Addon Hakodate-Haikara-go RWAseries 1.11
Addon Hakodate-Haikara-go RWAseries
adds one more great detailed railroad carriage from the RailWatAddon series. This time it's a new car used in Hakodate, Hokkaido, Japan. You'll be able to travel together with friends using the simple railroad, so it'll become a great opportunity to begin the cooperative journey.
Features of addon Hakodate-Haikara-go RWAseries
First of all, you'll see some differences from the previous models of carriages we've posted before. This one is a beautiful crème-red tree old-fashioned carriage. All details are carefully repeated in the game so you'll be able to observe even the smallest of them with yourself!
Secondly, you can even change the appearance and texture of this car from the switching screen. Each variation is unique and will likely bring you some joy and pleasure.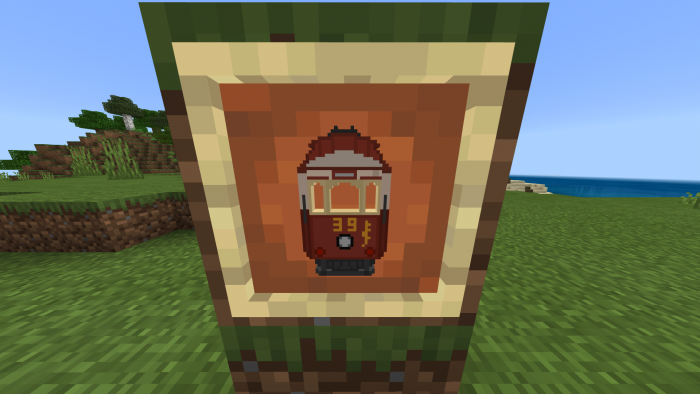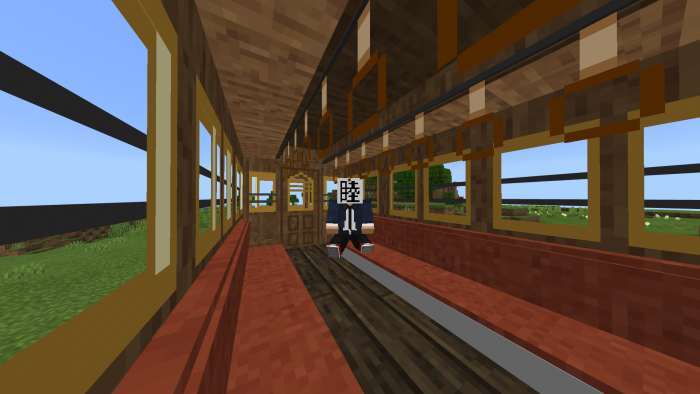 The carriage from this addon is available to use on different servers to allow players to travel easily and fast, so use it in your projects if you have some!
Download addon Hakodate-Haikara-go RWAseries for Minecraft Bedrock Edition 1.11 for Android by the link below and test more great
Maps
,
Skins
,
Seeds
and
Texture Packs
for
Minecraft 1.11
in these sections. Have fun and leave feedback.
We are in social networks