Addon PiffleKnob Mimics 1.10
Addon PiffleKnob Mimics
allows you to find out lots of blocks which were absolutely peaceful or even unalive in a vanilla Minecraft. All these changed blocks can get alive suddenly and attack the player! Can you imagine this? Your favourite workbench or a chest, filled with diamond blocks start moving and tries to kill you! Creepy, isn't it? Go and test it with friends!
How does addon PiffleKnob Mimics work
The main thing, which was used to make this addon become reality was the shulker. Its diverse species got a changed texture, so now this mob can spawn randomly at any point of the world, so you'll have to be really careful walking around!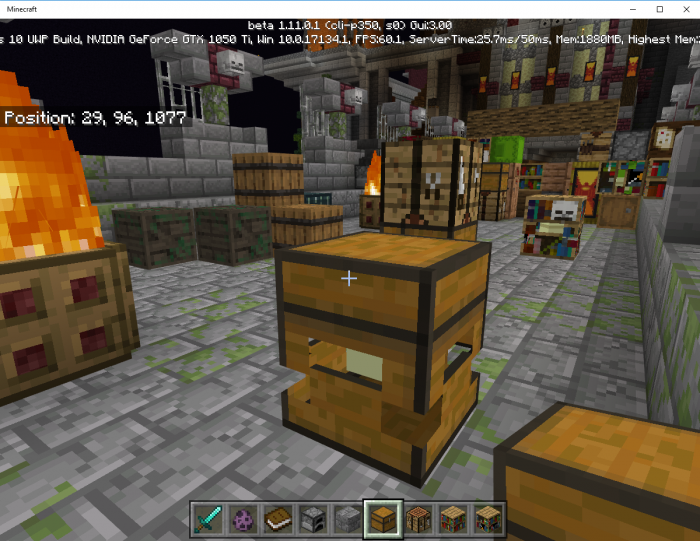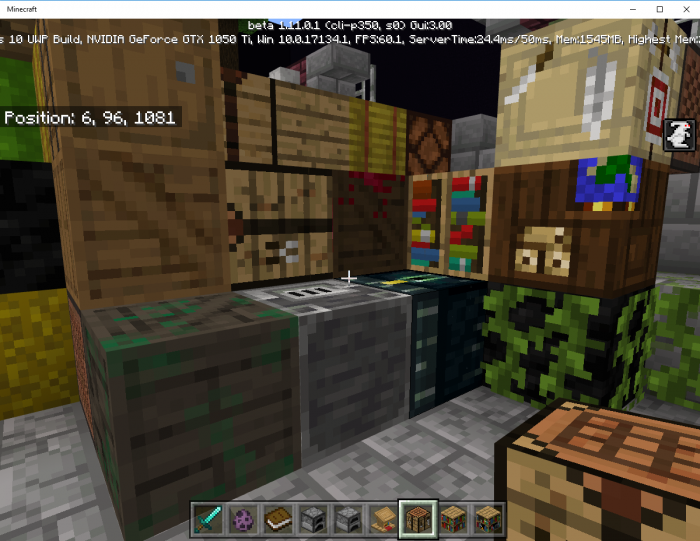 The author of the addon tells that his creation will likely be updated during a long time, so all fans who will leave some kind feedbacks will be able to get even more diverse mimic blocks to their Minecraft Bedrock Edition worlds.
Download addon PiffleKnob Mimics for Minecraft Bedrock Edition 1.10 for Android by the link below and leave your feedback to let the author know that you're interested in his creation! Have fun with companions and look for some new
Maps
,
Skins
,
Seeds
and
Texture Packs
for
Minecraft 1.10
.
We are in social networks