Addon FlaviusFire's Functions 1.10
Addon FlaviusFire's Functions
adds some new interesting opportunities for all players of Minecraft Bedrock Edition. Some of them will help you to get a few different starter kits to begin your journey without any long time and boring resource grinding. The rest of them will make it possible to change small pieces of your world, creating new structures and places to spend time with friends. Anyway, they're gonna be useful for almost all players!
How do addon FlaviusFire's Functions work
This pack adds some kits which will provide you with all the needed tools to play, survive and find all the needed resources easily.
Each kit is unique so you'll be able to check and test all of them. All the kits contain existing tools and items, so you won't have to download any extra mods and addons.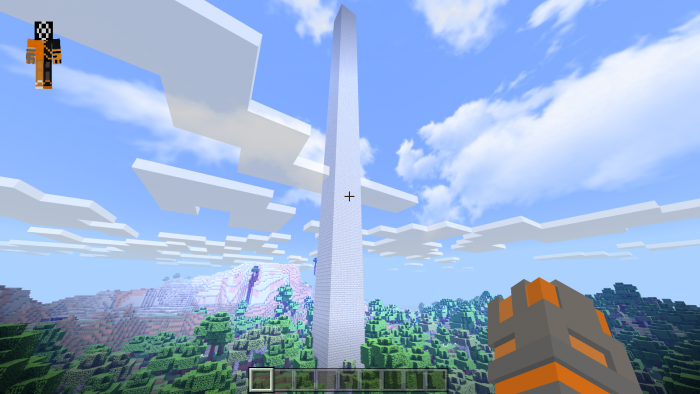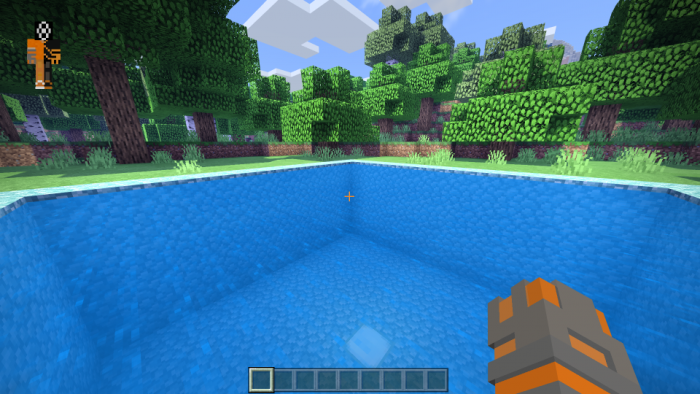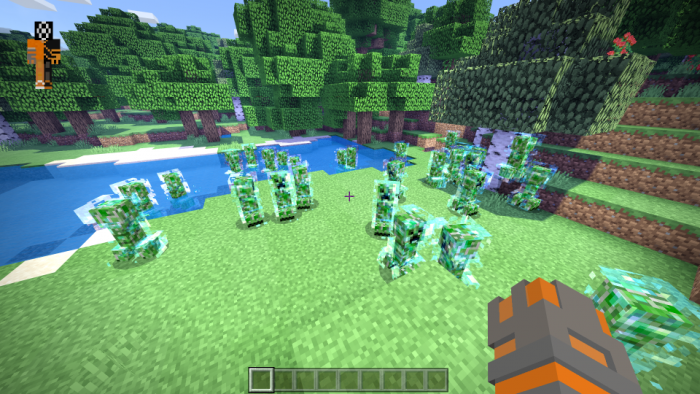 Type the /function help_1 command into the chat box and you'll find out all the commands from the pack.
There're some simple commands for diverse tool kits. Type /function kit/(insert the needed kit name) and you'll get gold, iron or diamond tools to survive easily!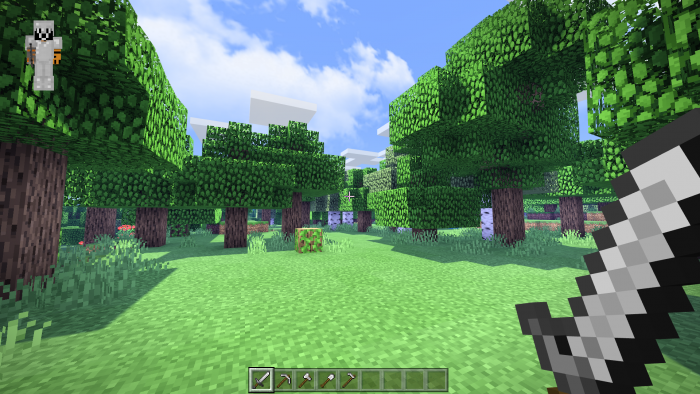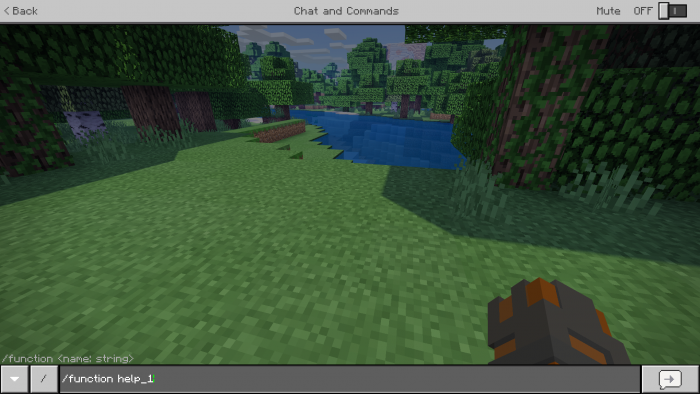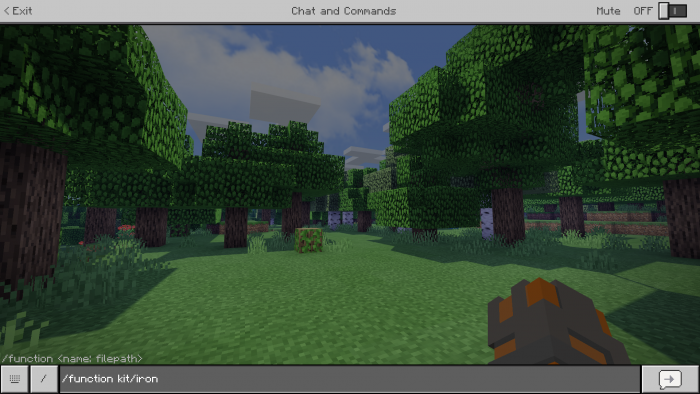 You'll also be able to spawn the large swimming pool or a crowd of charged creepers using these commands!
Download addon FlaviusFire's Functions for Minecraft Bedrock Edition 1.10 for Android and use them together with your friends! Leave feedback and check these links to find more interesting and unique
Maps
,
Skins
,
Seeds
and
Texture Packs
for
Minecraft 1.10
.

We are in social networks