Addon Fast Mobs 1.10
Fast Mobs
is really interesting because of its influence on the speed of all the mobs in our game. Minecraft Bedrock Edition will seem to be the absolutely new game when all the zombies will be able to pursue you using sprint, so you'll get some hardcore and interest back!
Features of addon Fast Mobs
A really long list of different mobs will move much faster than their simple examples and it'll make you become more careful because you won't be able to avoid meeting them using sprint!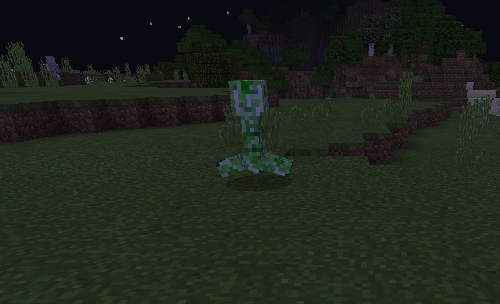 For example, Endermans, which were able to teleport to hurt you, will be able to run and get you much faster than it was with teleportation! Ghasts and Blazers will fly faster and will be able to get even in the smallest holes.
Be careful and show all your skills playing with this hardcore addon! Impress your friends and complete the full plotline of Minecraft!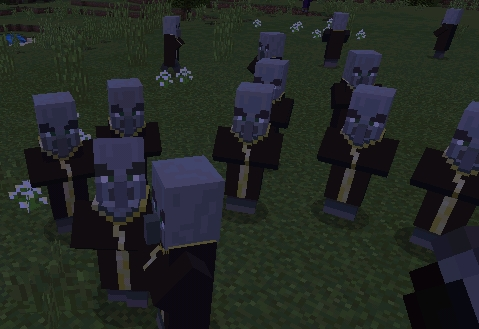 Download addon Fast Mobs for Minecraft Bedrock Edition 1.10 for Android by the link below and have fun! Call friends and check the other sections to find great
Maps
,
Skins
,
Seeds
and
Texture Packs
for
Minecraft 1.10
.
We are in social networks