Addon Doberman 1.10
Addon Doberman
will allow you to get your own Doberman. This dog is dangerous enough and has a high Damage, but if you'll become its master – it'll make anything to protect you and make your enemies suffer!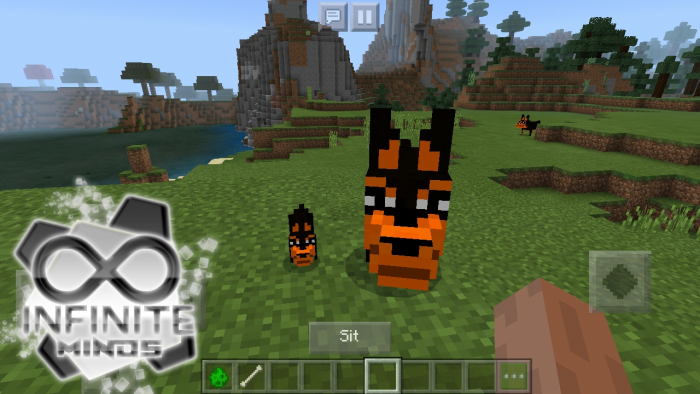 Features of addon Doberman
This addon is really easy to use. It'll add the new entity to the world of Minecraft Bedrock Edition. The Doberman will spawn in different biomes, so it won't be a problem to find it. All you'll need to tame it is to feed it with some bones.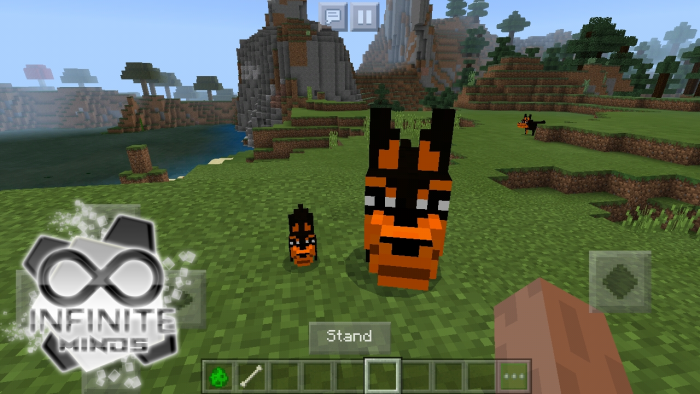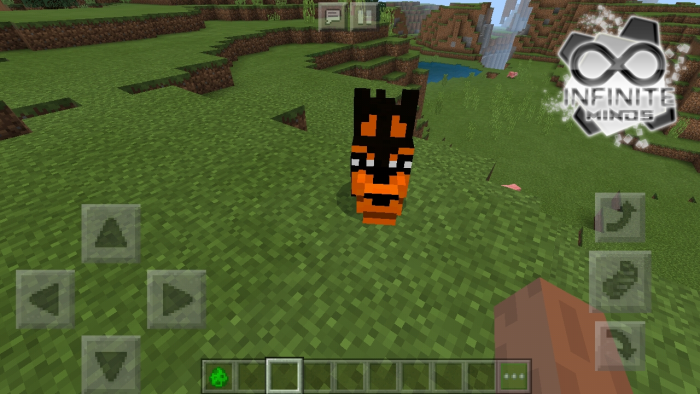 The wild Doberman has less HP than its domesticated relative. Wild dogs will be able to bite you if you'll try to attack them. The damage of these guys is about 6 points, so be careful. It won't be hard to defeat them in case of danger because they have only 20 Health Points.
The domestic Doberman will protect you from enemies and will be stronger than its wild prototype. 12 damage points and 80 health points make it become a really dangerous opponent.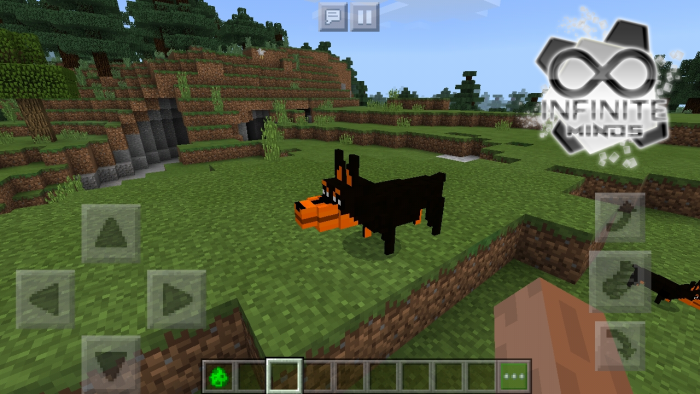 Download addon Doberman for Minecraft Bedrock Edition 1.10 for Android and have fun with new pet. Leave feedback and check these tabs to find more
Maps
,
Skins
,
Seeds
and
Texture Packs
for
Minecraft 1.10
.
We are in social networks