Addon Tokyo Metro 6000 Series 1.10
Addon Tokyo Metro 6000 Series
is really useful for all the miners who like cooperative mining. You'll be able to get the place of your job with friends. All the formations are really long so all your friends will be able to travel together with you.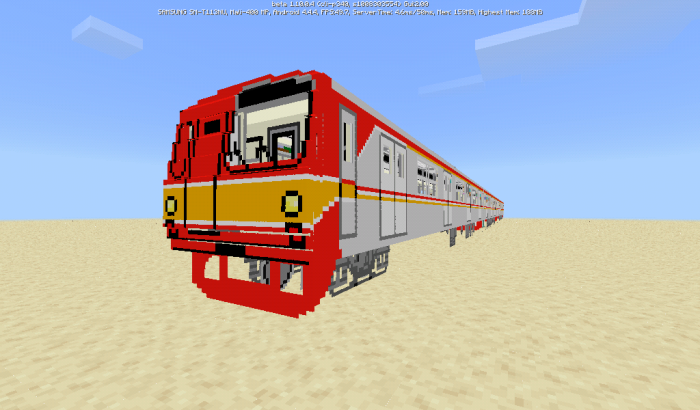 Features of addon Tokyo Metro 6000 Series
There're 2 different trains which will have different length and spaciousness. All the passengers will have separated seats and comfortable free space for all the needed luggage.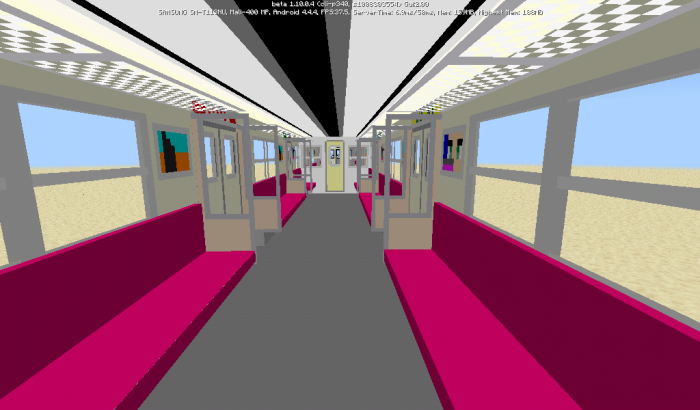 One of the trains is 60 blocks long and it's a bit smaller and thinner than its bigger brother. The second train is a whole 120 blocks long and has 3 blocks width. Both trains have 4 blocks in height. Include all these factors building your railroad and digging the metro tunnels.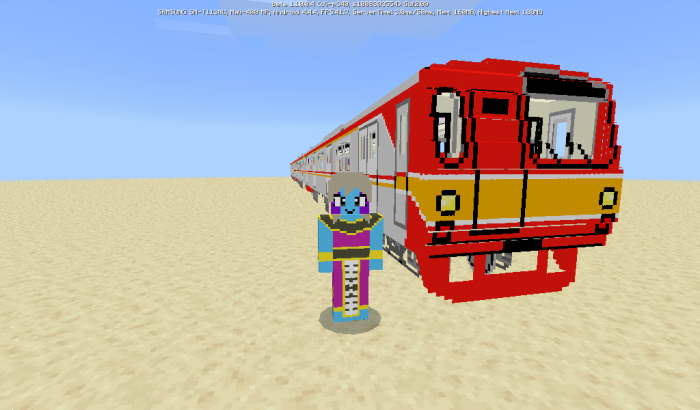 These trains can be used to transport lots of players on long distances, so it'll be really comfortable addon if you want to create the great big city and your citizens will have to cross it really fast.
Download addon Tokyo Metro 6000 Series for Minecraft Bedrock Edition 1.10 for Android by the link below. Check the new
Maps
,
Skins
,
Seeds
and
Texture Packs
for
Minecraft 1.10
to share them with friends. Your feedback is really important for our development so don't forget to leave it below! Have fun together with friends and enjoy the new addon.
We are in social networks