Addon MultiCraft
Addon MultiCraft
expands quantity of expensive metals which can be found by player in the world of
Minecraft
. Lots of new kinds of weapons and tools will be also available to craft and use.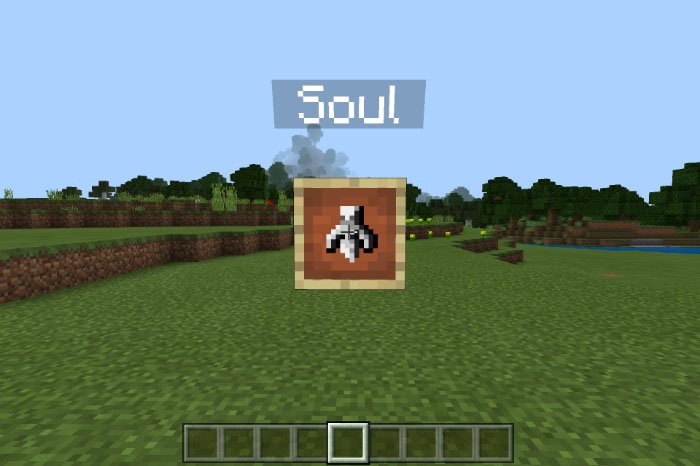 Features of addon MultiCraft
This addon consists of two great parts: Magic MultiCaft and Industrial MultiCraft.
Magic part adds an ability to collect souls to upgrade crafted items. Special gems will allow you to craft absolutely new types of weapons which will help you to collect souls. When you will reach some heights in this part of
mod
and will collect enough gems to create the multi-gem which will be used in craft of ultra-strong sword. If you will be brave enough, this sword will help you to defeat ender dragon of
Minecraft PE
on steroids, whose Health Scale is over 2000 points!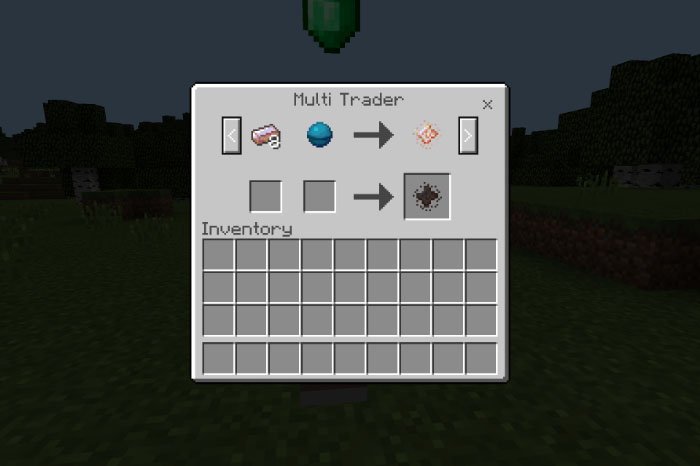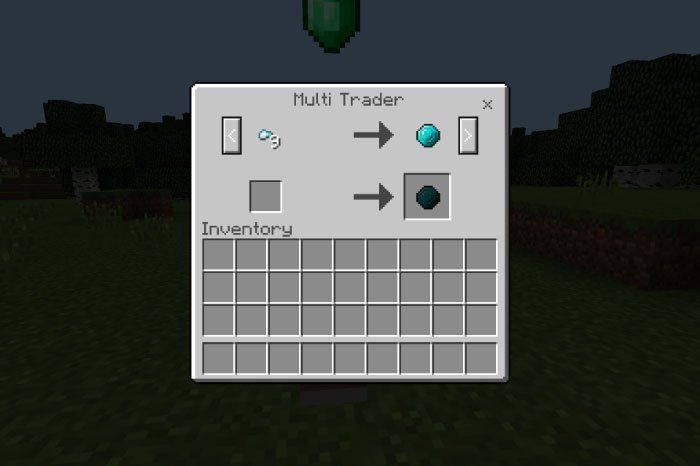 Industrial part adds lots of new materials and items which may be crafted of these new materials. All of underground
map
will be filled with different minerals available to mine. Almost every new material may be transformed into dust and mixed up with the other one in order to create new materials for especial tools and weapons.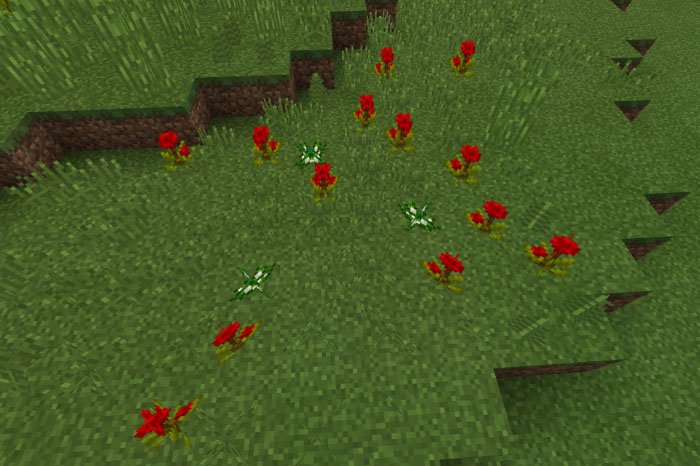 There are also 3 types of flowers giving Player different power-ups as speed, strength and other. Hope that in future quantity and diversity of these flowers will rise.
We are in social networks