Addon Family Life 1.16.200
Most of our subscribers probably still explore the new features brought by the amazing full version, namely
Minecraft PE 1.20
, but we assure you that you will have enough time to do this later. Now we want to invite you to try
Addon Family Life
. This will give you the possibility to meet many different NPCs and build relations with them.
How does addon Family Life work
This addon brings many different NPCs. They will spawn all around your gaming world and you can choose any of them to interact with.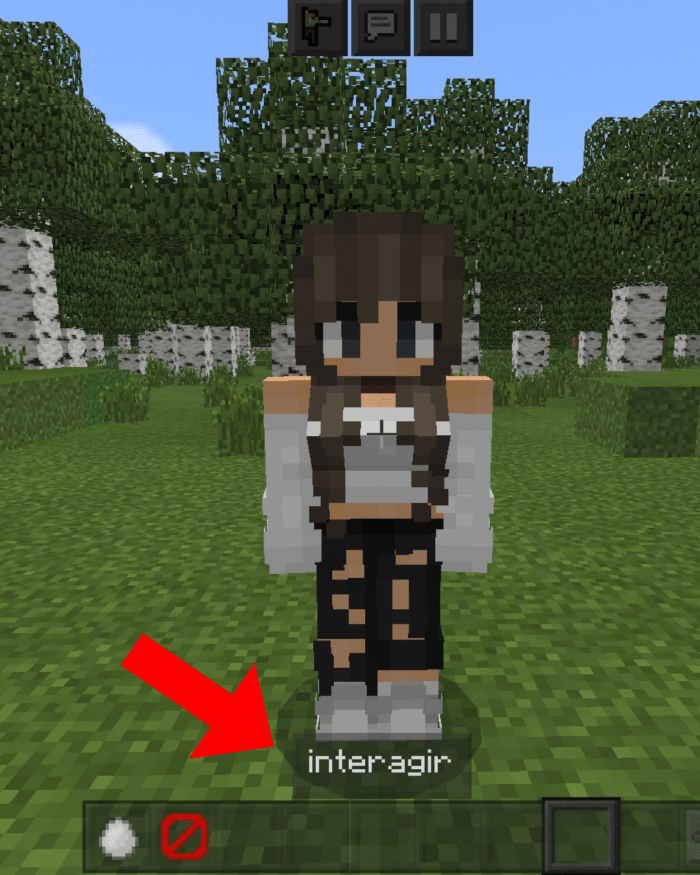 To find out more information about the NPC's, you can craft a Status Book using an ordinary book and a diamond. This way the NPCs will display basic data as shown below.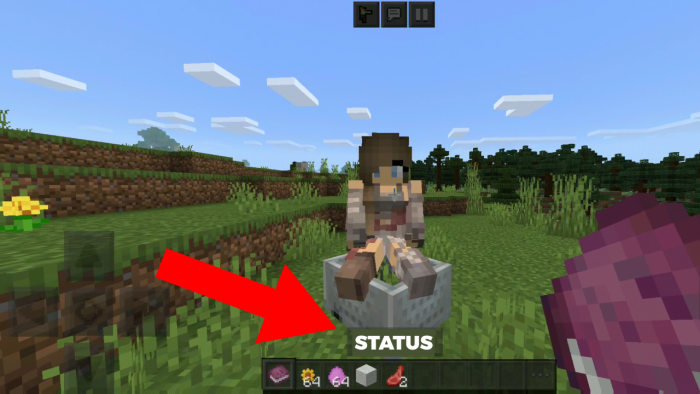 Depending on your actions towards the NPC, you can become friends or even fall in love and get married. To get its attention, you can talk to him/her, tell jokes and stories, shake hands, flirt, and kiss. You can even give the NPC a gift but his/her reaction toward it is random. If you are lucky, the level of happiness, friendship, and love will grow.
If you find your perfect mate among the NPCs and you want to get married, watch the video trailer below the article to understand how to do this.
The addon creator recommends not attacking the NPCs because this way your positive status will have to suffer.
This addon is available to all players, regardless of the device they are using to play, but it will only work if you have installed one of the latest
game versions
.
For more
mods
and other surprises, visit and explore our
website
. All articles have free download buttons and can be shared with other users. Have fun!
Video of how to get married in Addon Family Life
We are in social networks