Addon Merging Items 1.14
These days all players are busy exploring the awesome second beta of the upcoming Wild Update, namely
Minecraft PE 1.19.0.24
. There are a lot of changes and a new kind of compass to discover, so it is understandable they have no time left for anything else. In any case, when you are more or less free, we invite you to check a very cool addon called
Addon Merging Items
. It offers the possibility to combine more items and obtain a single, but better one. The list of obtainable merging items is really amazing.
Features of addon Merging Items
As we already mentioned, the list of available items is very long, so we will enlist only some of them. To discover them all, you should install the addon, but the video below this article can also give you several additional hints.
Mining Helmets

Night Pickaxes

Nothing Projectiles

Nothing Ores

Lifesteal Projectiles

Creeper Totems

Very Rotten Fish

Sunscreens

Netherite TNTs

Air Potions

Void Potions

Ocean Nether Saplings

Inevitable Torches

Pizzas

Stone Bushes

The addon creator also added a couple of new biomes, so if any of the required ingredients for crafting merged items do not seem familiar to you, you will probably find them in these new places.
Each of these merged items is absolutely fantastic. They will give you totally unexpected effects and we are sure you will have a lot of fun by experimenting with them.
Take a look at the screenshots below to see how some of these items look.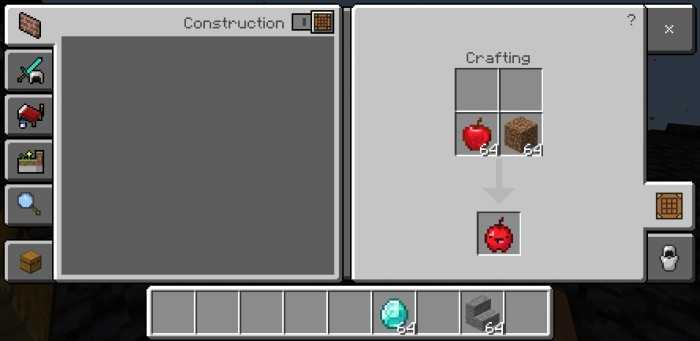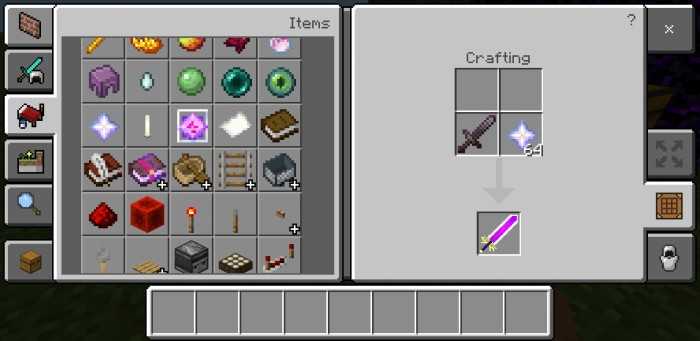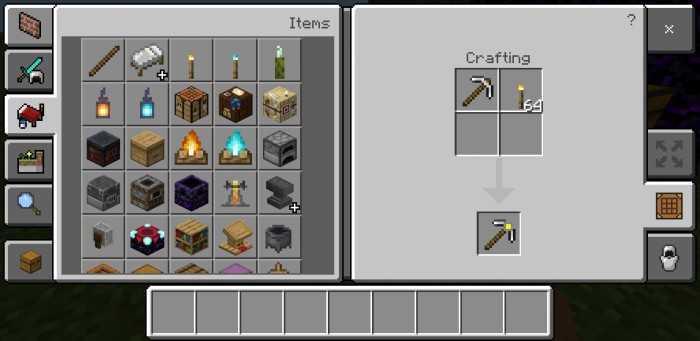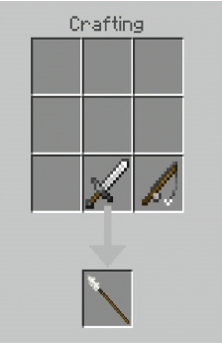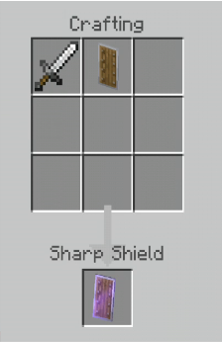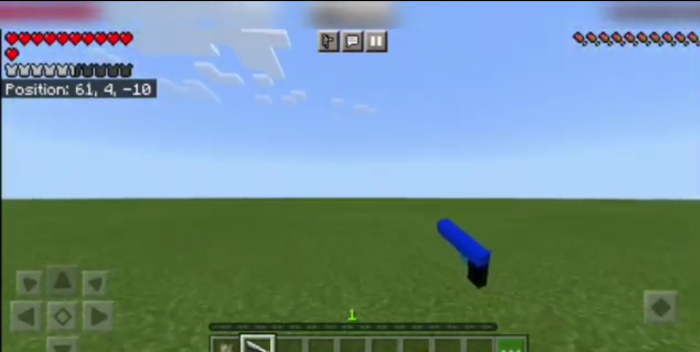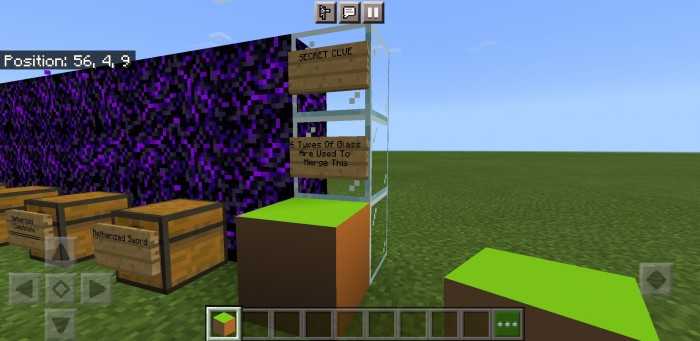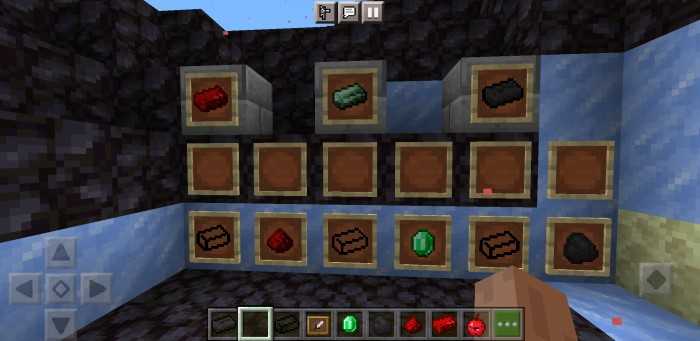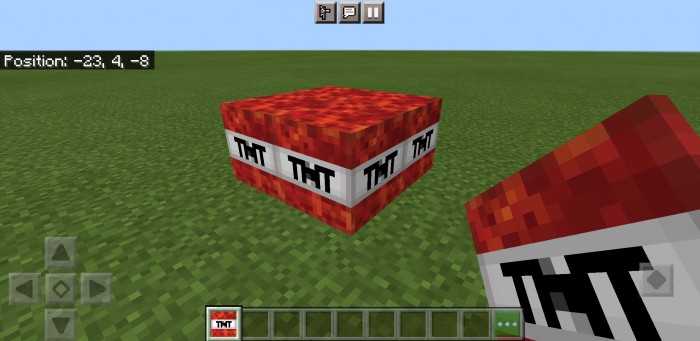 For more
mods
and other surprises, visit our
website
. We recommend you subscribe because this way we will be able to keep you informed about the latest
game versions
and other news. Have fun!
Video Trailer of Addon Merging Items
We are in social networks