Addon Space Craft 1.16.201
Do you like space and everything related to it? We hope you do because
Addon Space Craft
contains a lot of features that will allow you to craft rockets and explore space and some planets.
Features of addon Space Craft
This addon's goal is to introduce more space-related features and to let players discover all outer space's secrets. For this, they will learn how to craft a real rocket and other useful things.
This addon brings a lot of new blocks. Among them are:
Asteroid Rock Blocks
. They can be found by exploring crashed meteors. Meteors can be of three kinds: normal, with gold, and with diamonds. The asteroid rock blocks can be used as decorative blocks or as ingredients in crafting asteroids.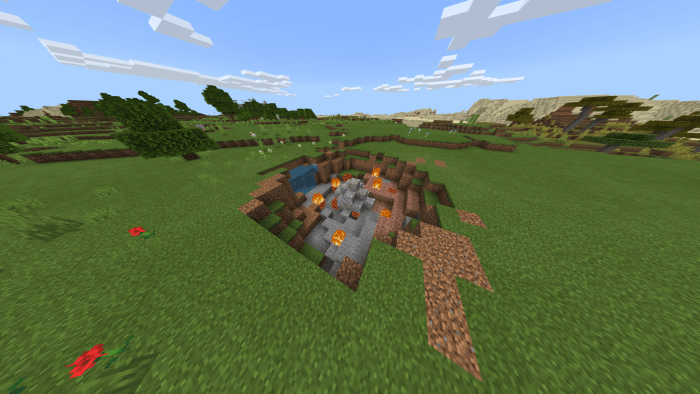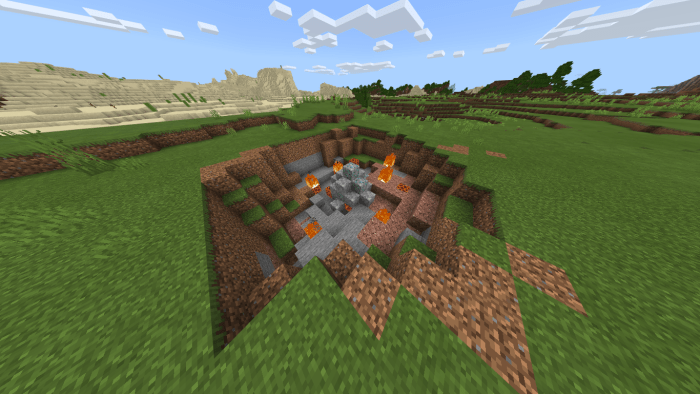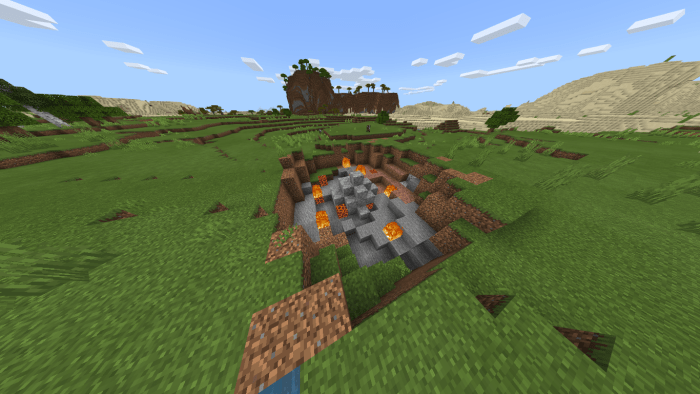 Mars Blocks
. These blocks can be of two kinds: dust and rocks. As the name of these blocks suggests, they can be found on Mars.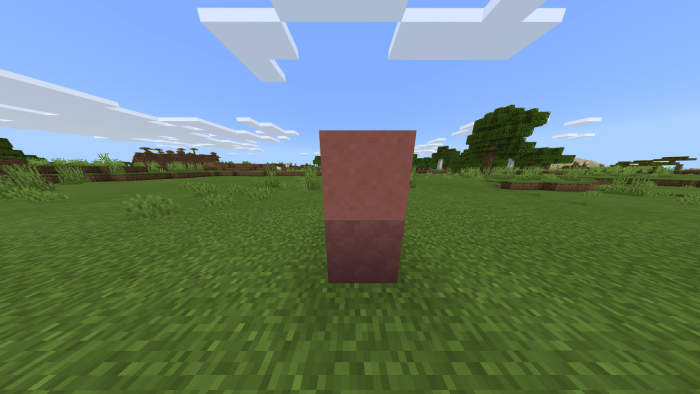 Moon Blocks
(dust and rocks). These blocks can be found on the Moon. The blocks can be crafted into bricks and into different tools.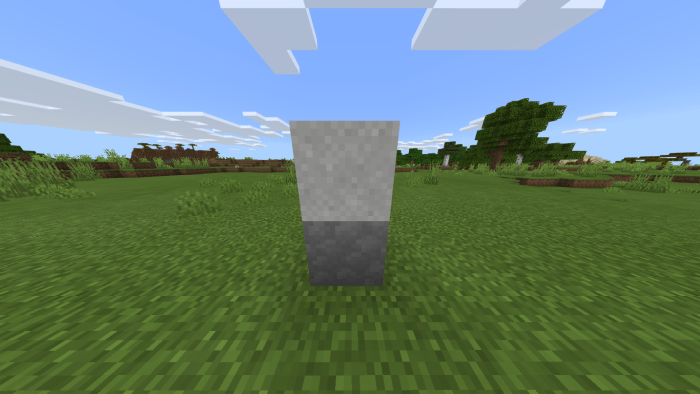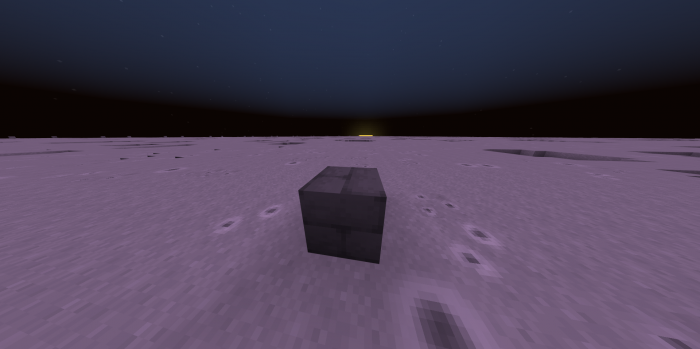 Like we mentioned at the beginning of this article, you will also have the chance to craft and use a Rocket! First, you will have to craft all the rocket's parts and launchpad blocks. After sitting in the rocket, it will launch and it will take you to the moon!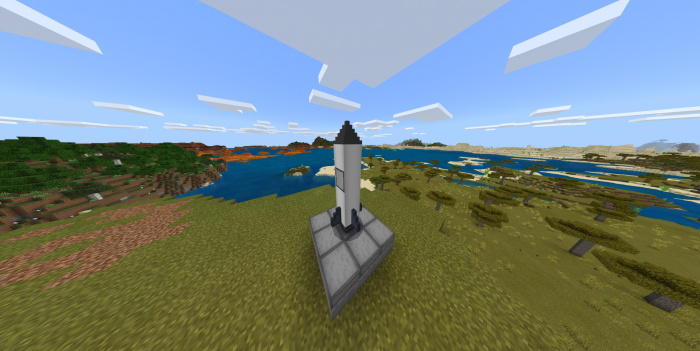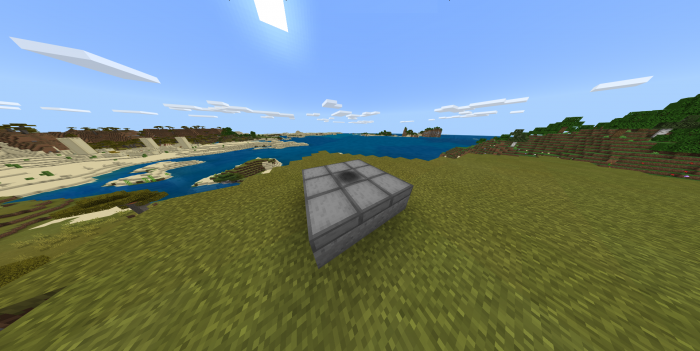 The rocket parts should be crafted in a special anvil and crafting table. Below you can see how they look like and how to craft them.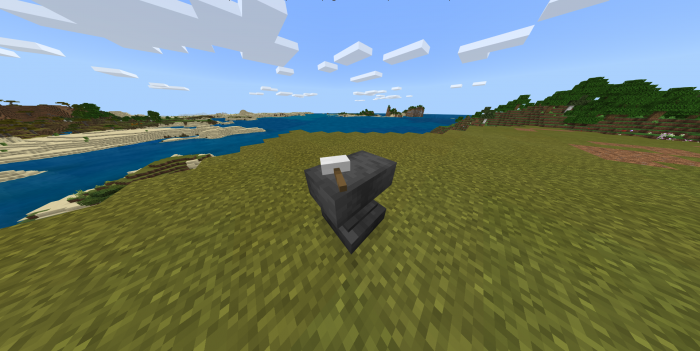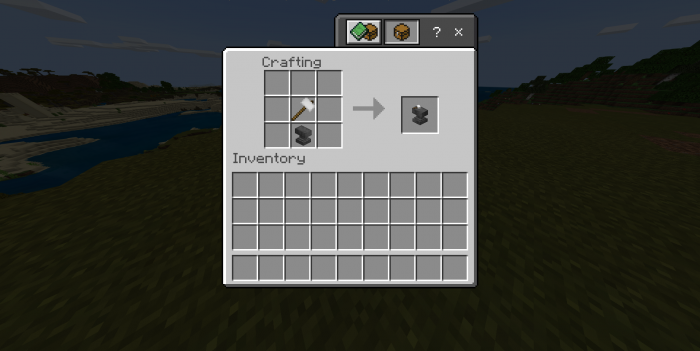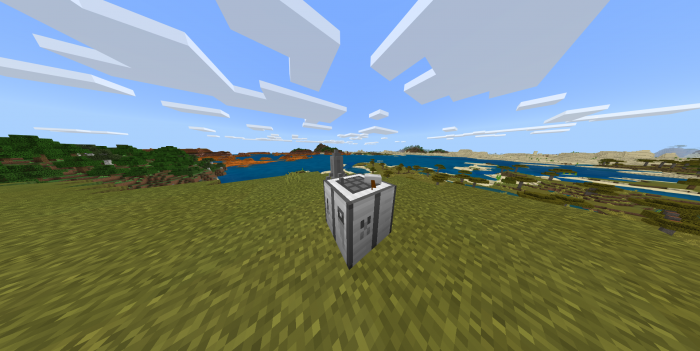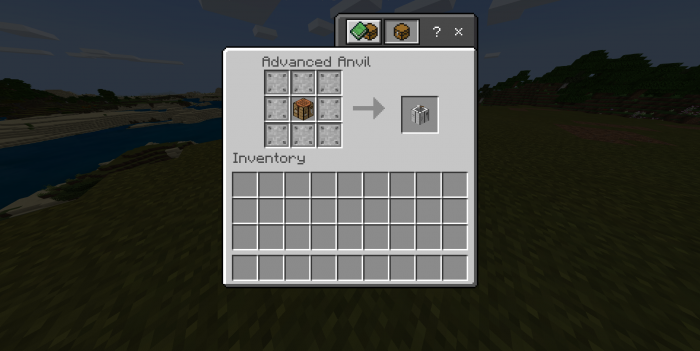 You will also need a special hammer and molten iron and steel. See the pictures below to learn how to craft them.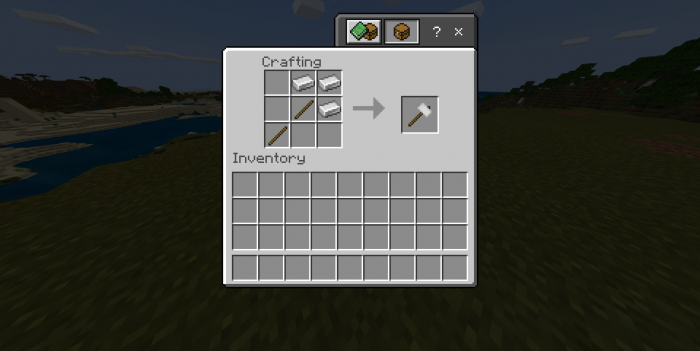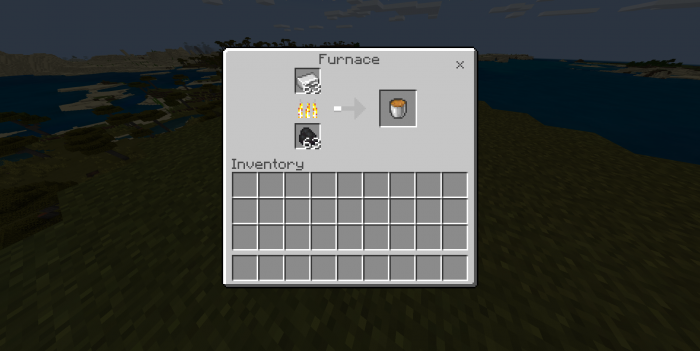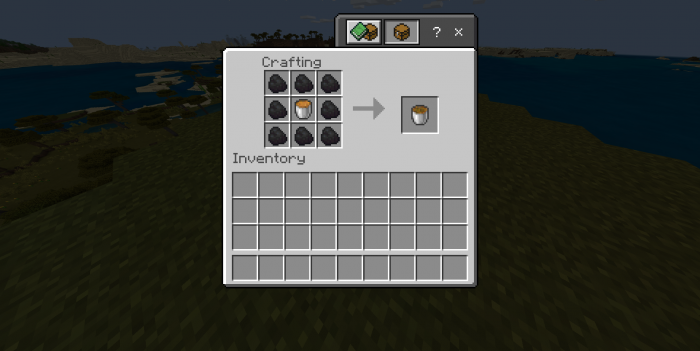 Further, you will need steel ingots.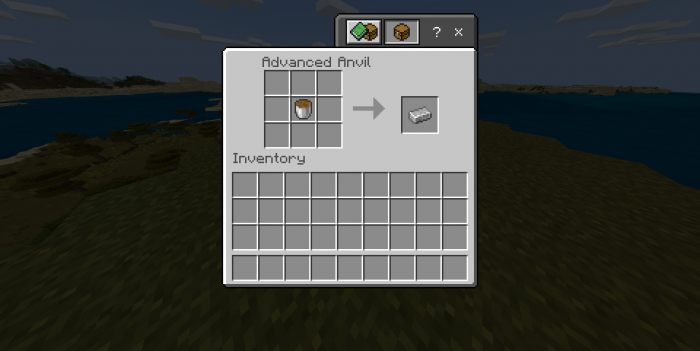 You may also need the following things, so take a look at the pictures below to see how to craft them.
Steel Plate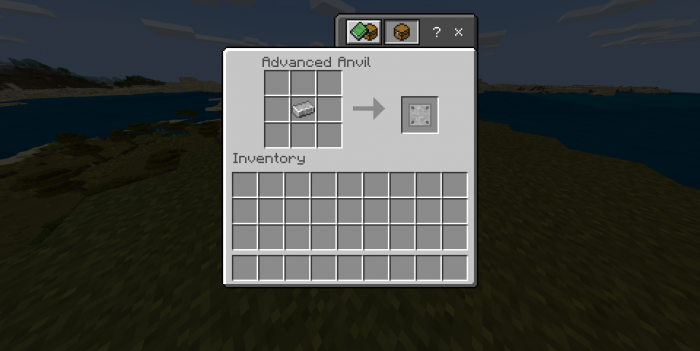 Steel Block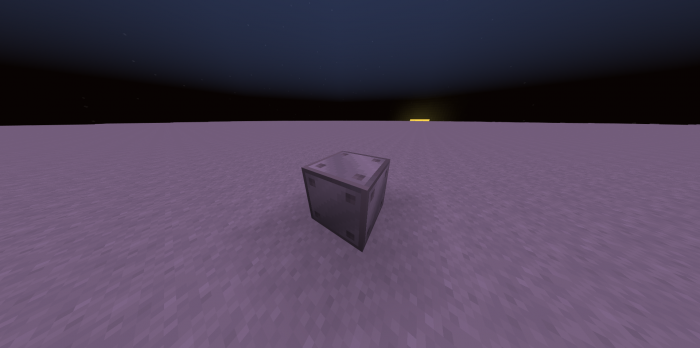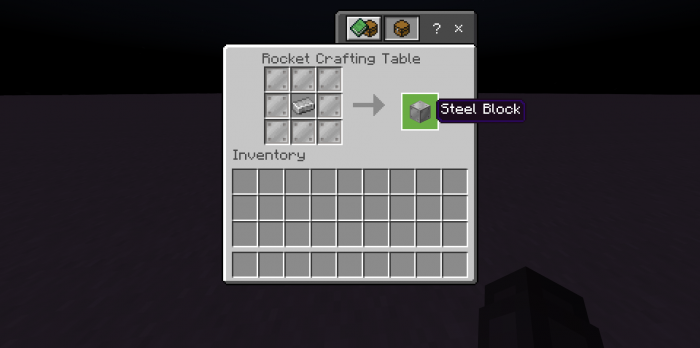 Hardened Glass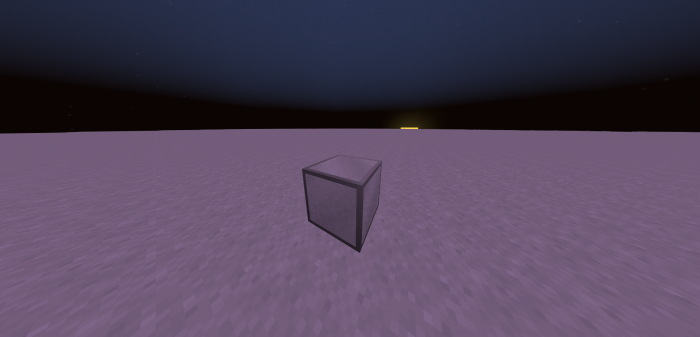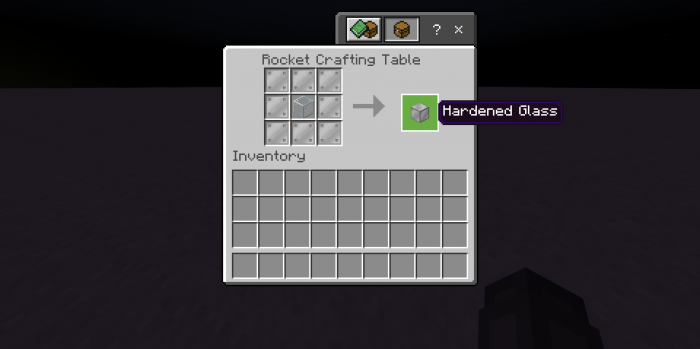 And now it is time to learn how to make the rocket parts. These are:
The Engine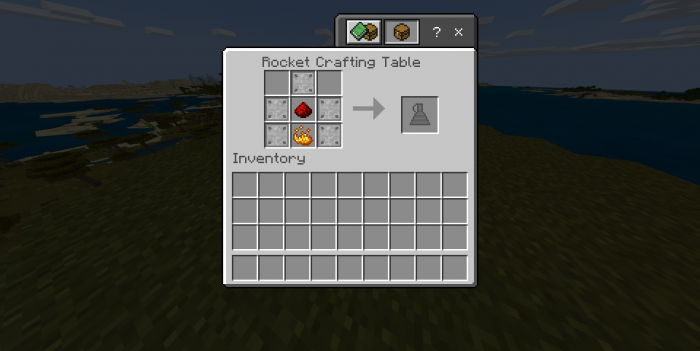 The Top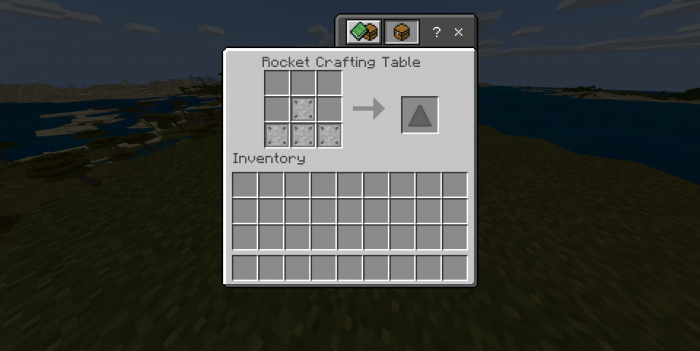 The Fuel Tank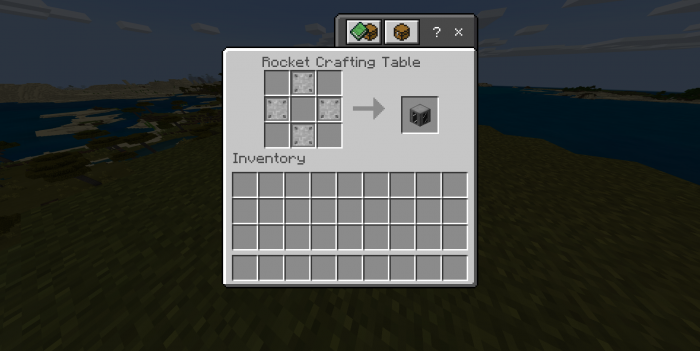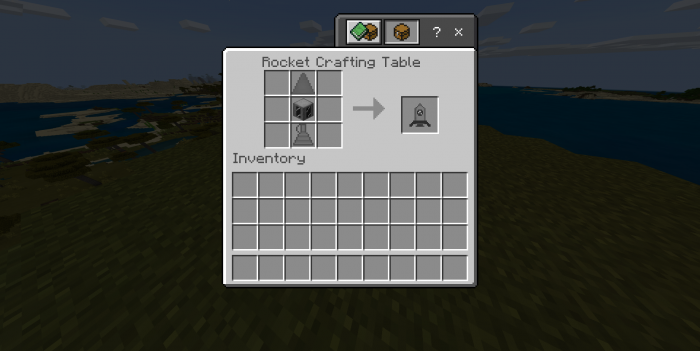 Your rocket will not fly if not placed on a special launching pad and here is how you can craft it: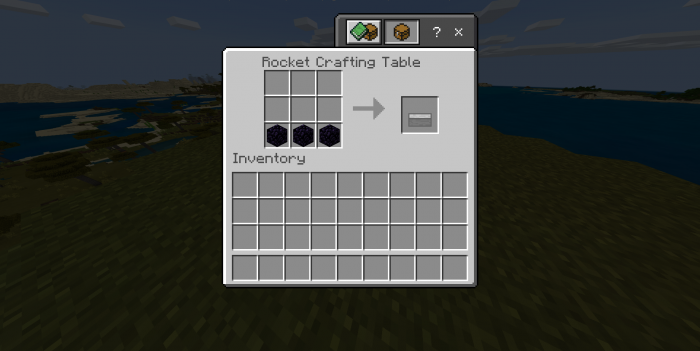 When your rocket is ready, it can take you to the Moon! To fly there, your render distance should be of a minimum of sixteen chunks. When you are bored and want to return to the Earth, use command /function return_to_earth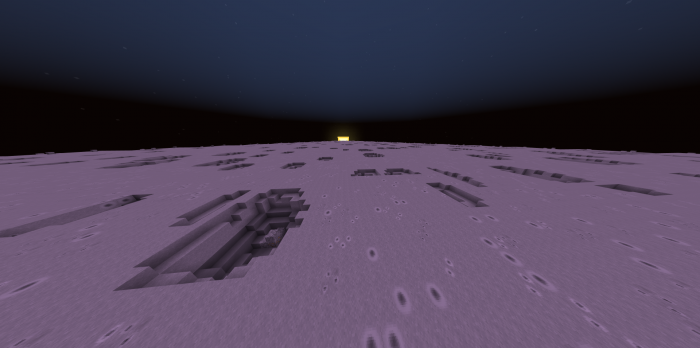 By exploring the Moon, you will discover the following features:
Aluminum. You will find aluminum ores that drop raw aluminum. You can smelt it to obtain aluminum ingots.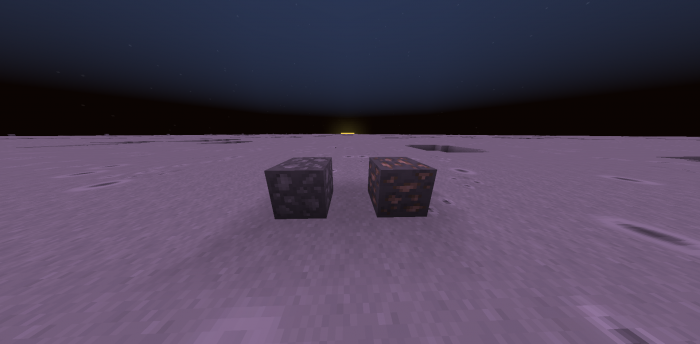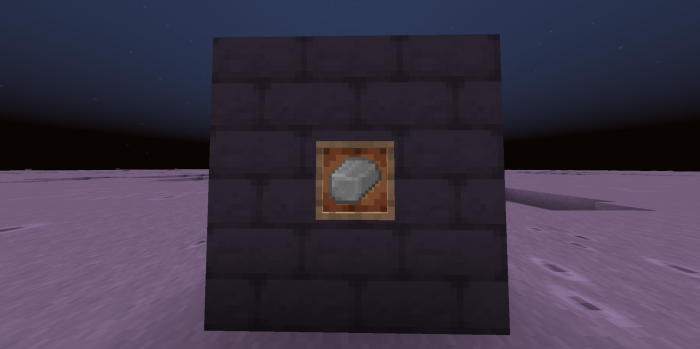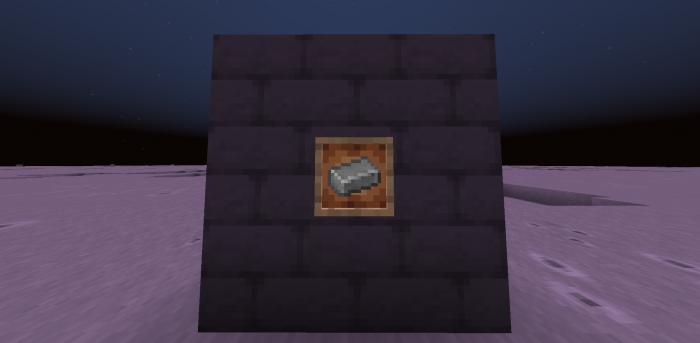 Titanium. Titanium can be also found here and can be used just like aluminum. In addition, you can use it to craft armor, but note that you will need the Advanced Anvil (see description above)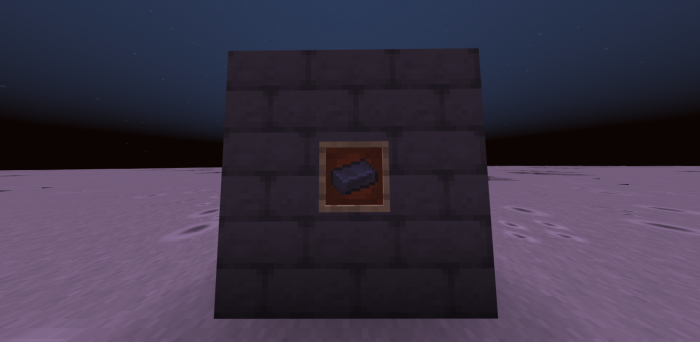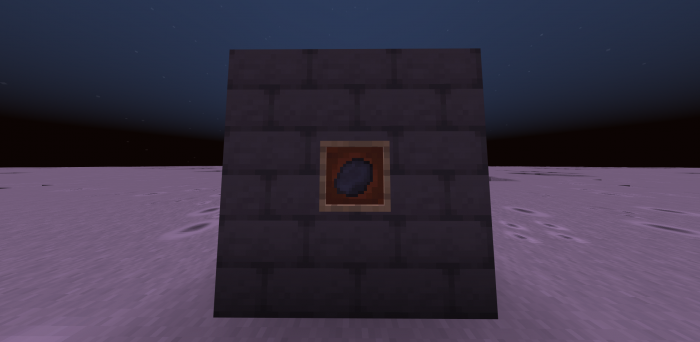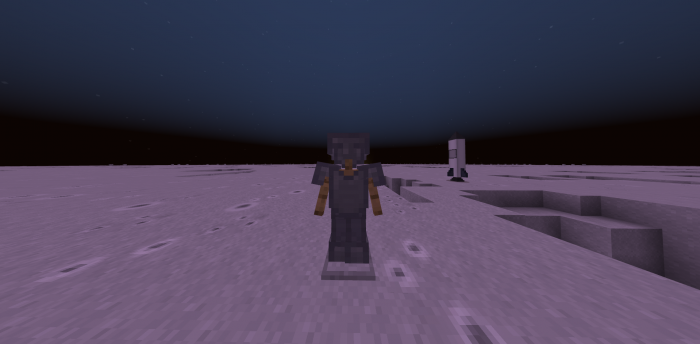 The Advanced Anvil is also suitable for crafting spacesuits. The main detail of these suits is the iron plates, but you already know how to craft them.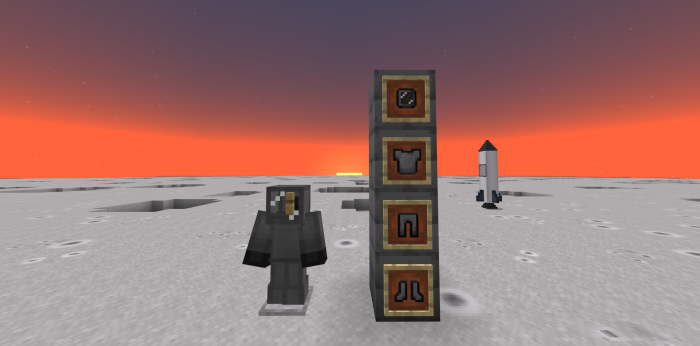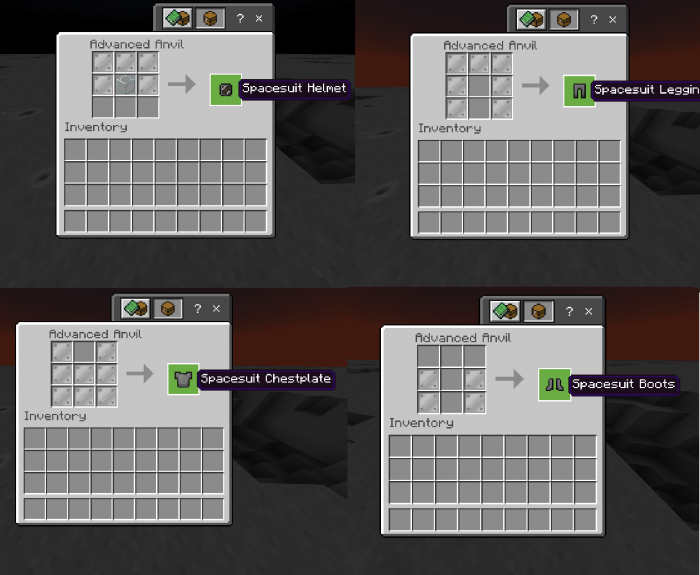 Dear players, this is everything about this space-related addon, but its creator promises to update it and make it even more interesting in the future. Until he does them, we invite you to hit the download button, start crafting and exploring the moon, and share your experience with us and with your friends.
For other cool
mods
, visit our
website
. Here you can also find the newest
game versions
, including
Minecraft PE 1.18.10.24
. We highly recommend you check it because it brings a new mob, namely the frog, the ability to attach balloons to animals, and much more. Have fun!
We are in social networks