Addon Nether in the Overworld 1.16.100
Thanks to
Addon Nether in the Overworld
, you won't have to travel too far in order to explore all the Nether's beauty, because this entire dimension together with all its specific features will be transferred to the Overworld.
How does addon Nether in the Overworld work
After installing this addon, everything related to the Nether, starting with the mobs and ending with all its mysterious blocks and vegetation, will generate in the Overworld. We must warn you that everything will be as dangerous as in the classical Nether, so take good care of yourself.
Below you can see several screenshots that display examples of how this addon works and what you will have the chance to explore by installing it.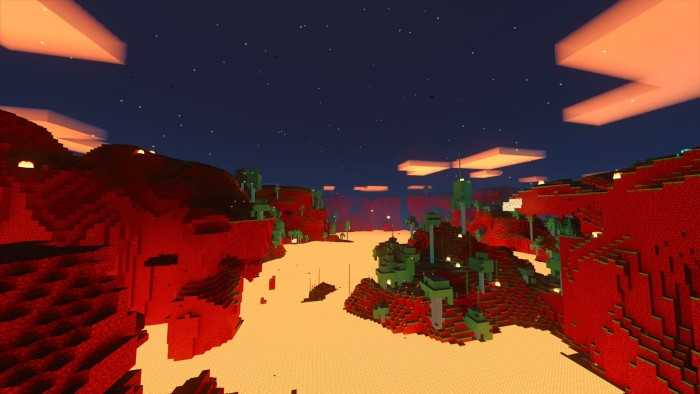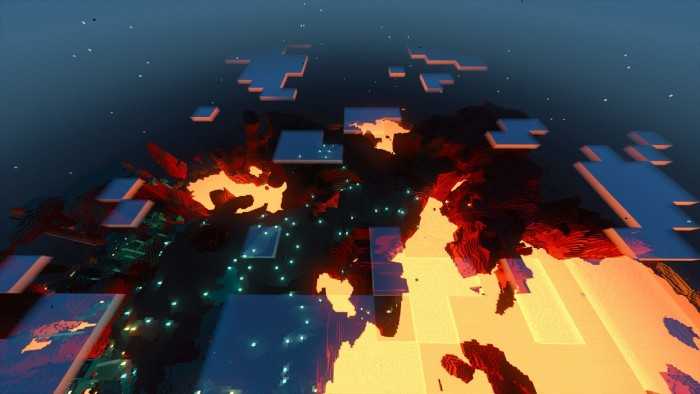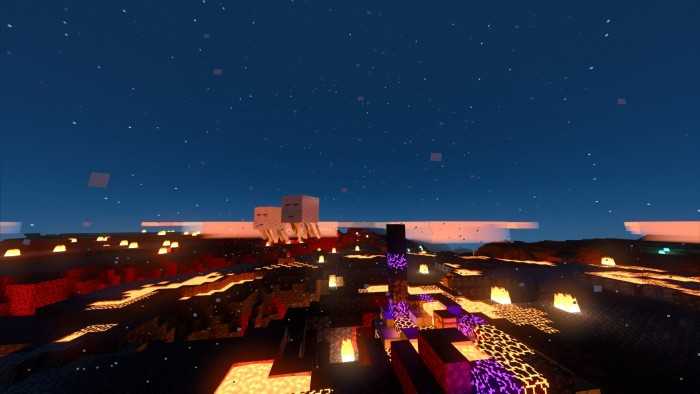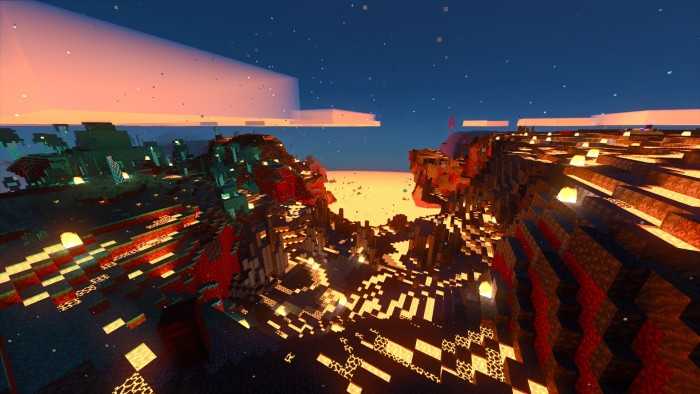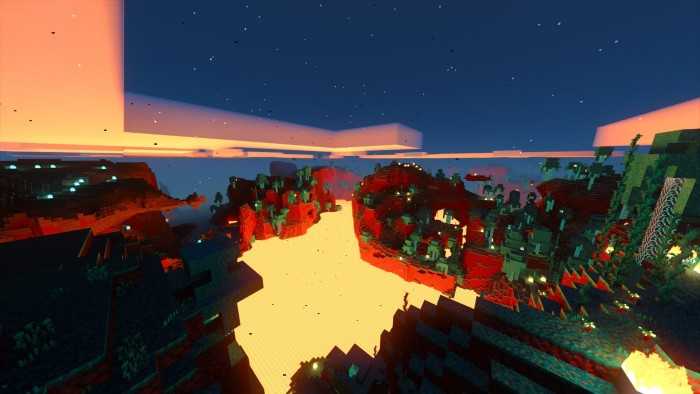 Below the article, you can also find a video trailer. We recommend you watch it before hitting the download button.
If you are looking for more Nether-related stuff, we also recommend you try
Texture Pack Nether Overworld
and
Addon Better Nether
.
For other articles with free download buttons, check our
website
. Here you will also find the latest
game versions
. Have fun!
Video Trailer of Addon Nether in the Overworld
We are in social networks