Addon ActualGuns 3D 1.16.221
If there are many monsters that hunt you in MCPE, you should be ready to face them with decent weapons. Sometimes, swords and axes are just not enough but we assure you that no enemy will survive when shot by an AKM, a Benelli M3, or any other guns provided by
Addon ActualGuns 3D
.
Features of addon ActualGuns 3D
All the guns brought by this addon have beautiful 3D models, custom animations and are very strong. It is up to you to choose which one will you confront your enemies with.
Below you can see all the available guns. As you can notice, there are shotguns, pistols, snipers, and even grenades, so the monsters in your gaming world have no chance to survive!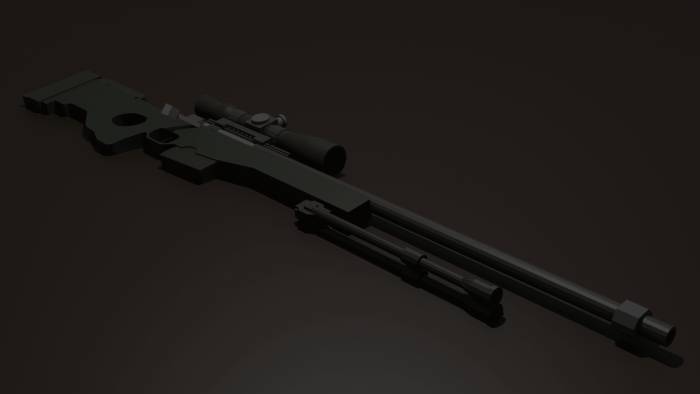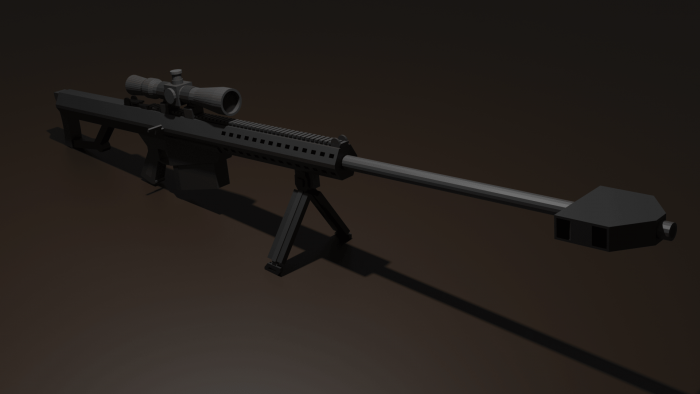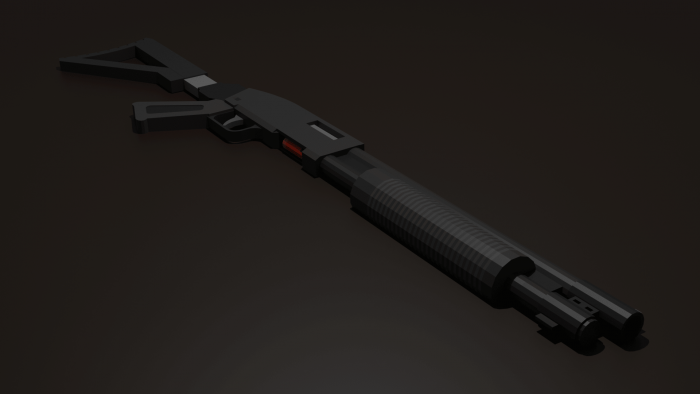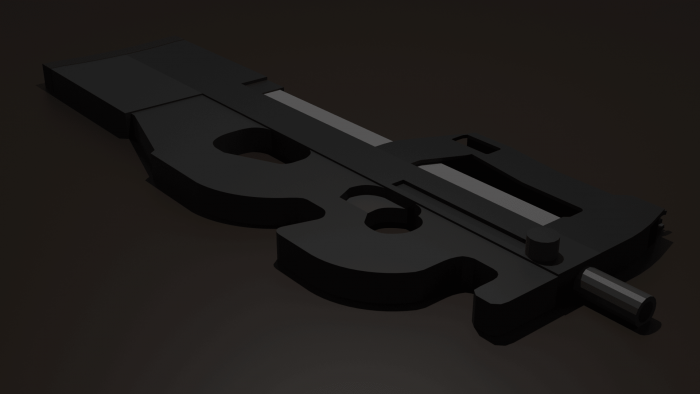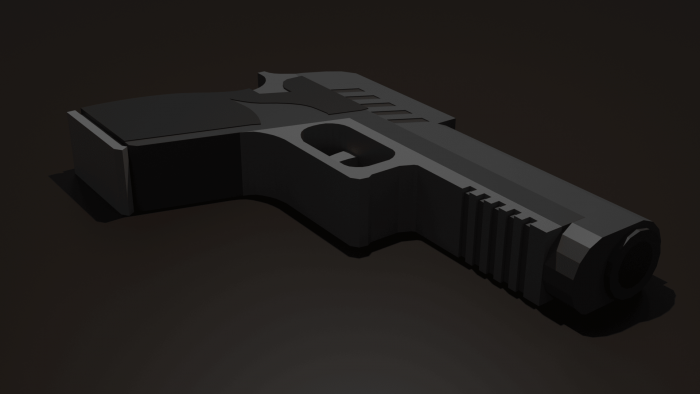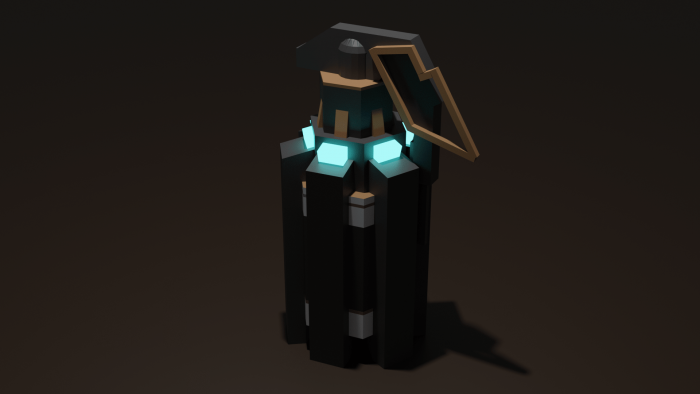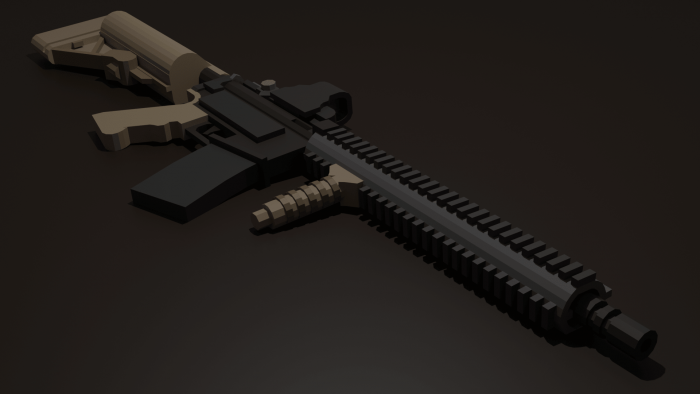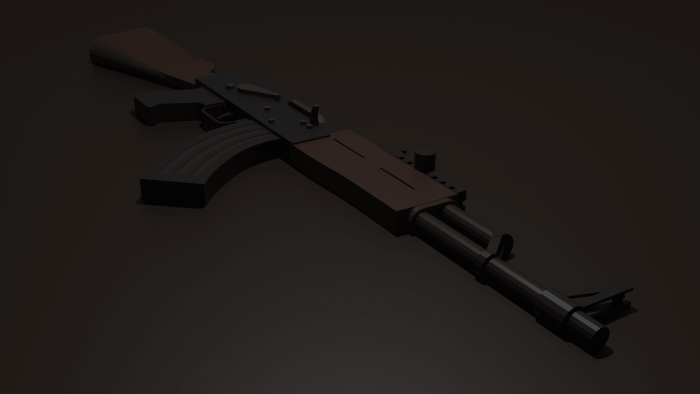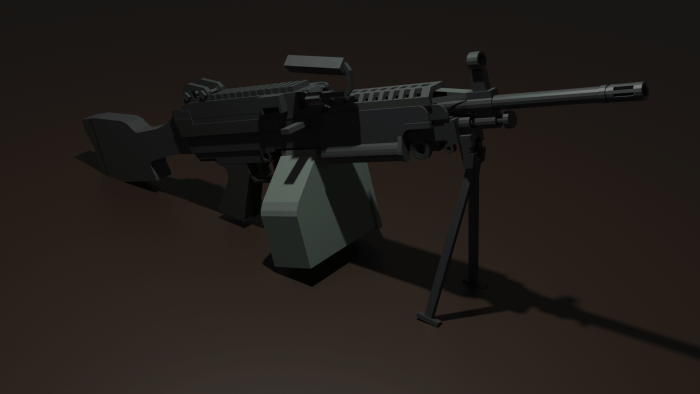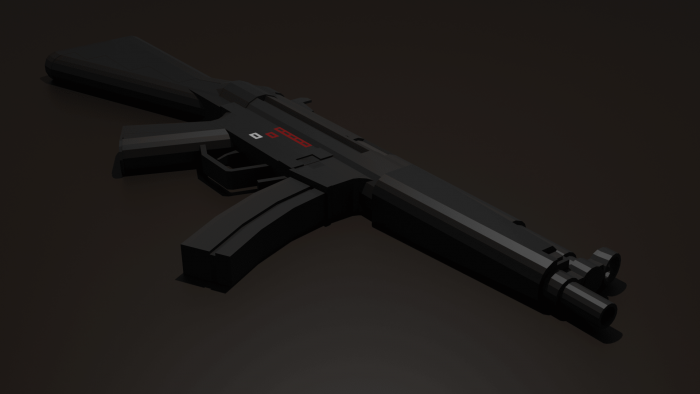 We know that you can't wait to start shooting, but first, you should make sure you are using a recent MCPE version, for example,
Minecraft Bedrock 1.16.221
and, when you are ready, just hit the download button below the present article and install the addon like any other.
Our
website
contains hundreds of other cool
mods
besides the one presented above. Here you will also find interesting
maps
, beautiful
textures
and lots of other surprises so visit and have fun!
We are in social networks