Addon Pick up & Carry 1.16.100
We never thought that t would be possible to pick up and carry mobs and players in MCPE without even using commands. Well, with
Addon Pick up & Carry
we can do that. Probably you can even find this ability helpful in some way, but we think that it was developed just for fun.
How does addon Pick up & Carry work
In our opinion, the best thing about this addon is that the ability it provides is very easy to use. You won't have to craft, build, or even use commands. To pick up a friend or any mob, you just have to come near him/her/it, sneak and jump and when you are ready to release it/him/her, sneak and jump again.
Even if everything is as simple as possible, there are several rules to follow. Before picking up a player/mob, you should:
Stand on the ground

Not hold anything in your both hands

Must not be in the water

When carrying the chosen player or mob, you should not:
Submerge your carriage in the water

Avoid falling from heights

Not pick up anything in your hands

If you don't follow the above-mentioned rules, the player/mob will fall down.
Screenshots: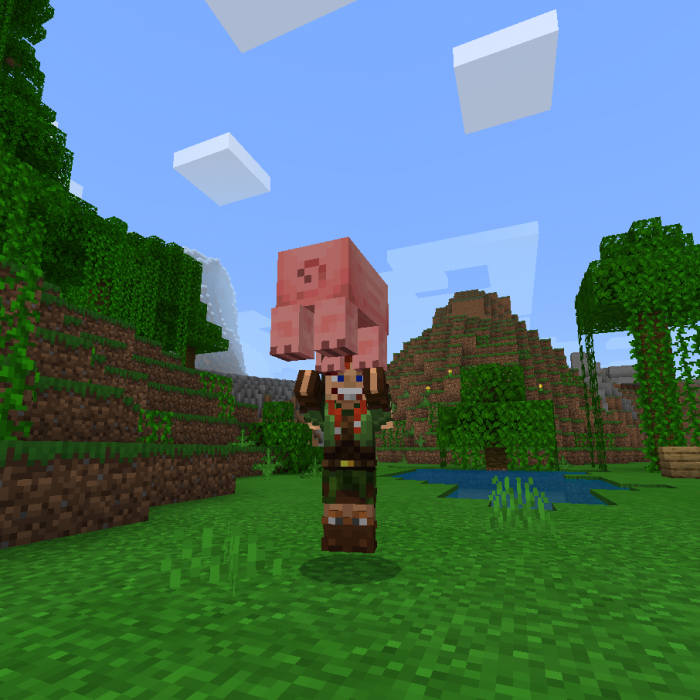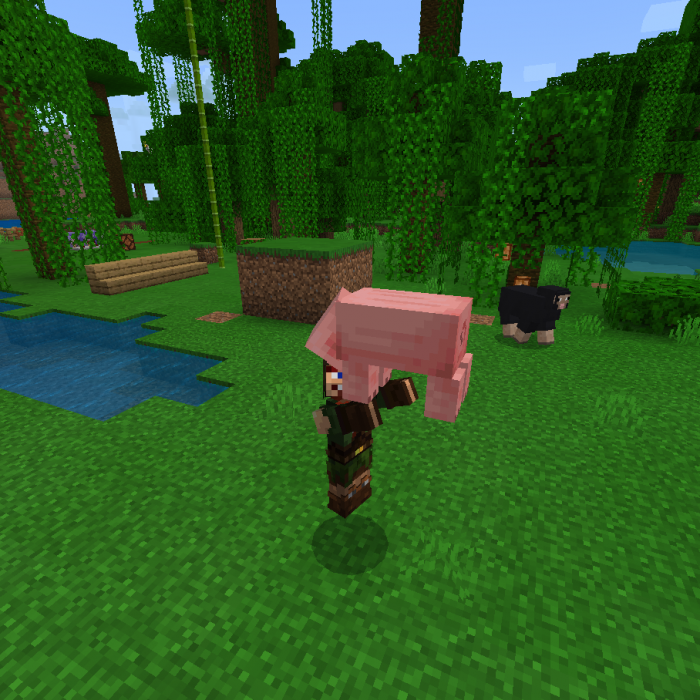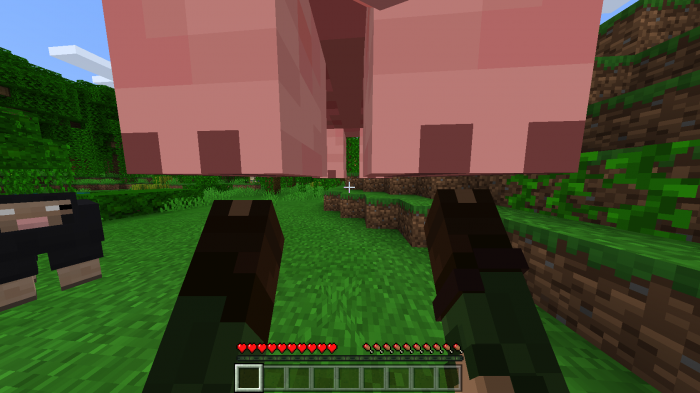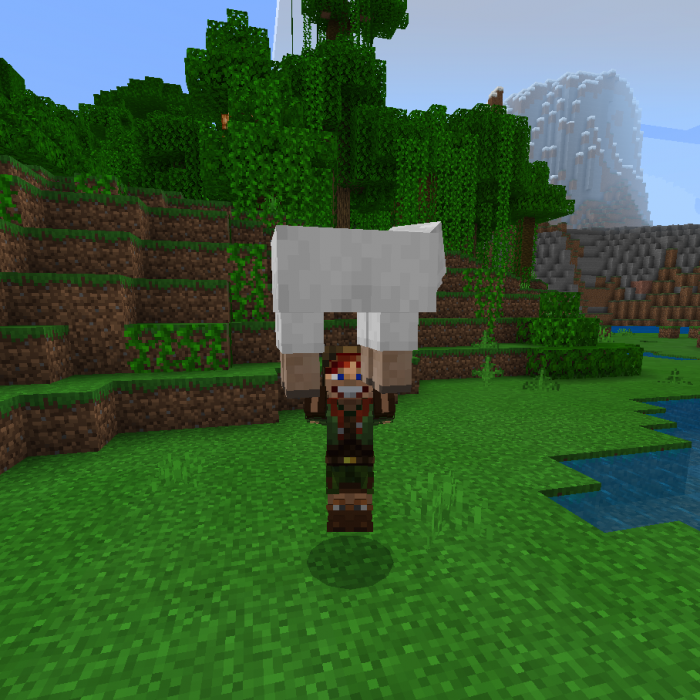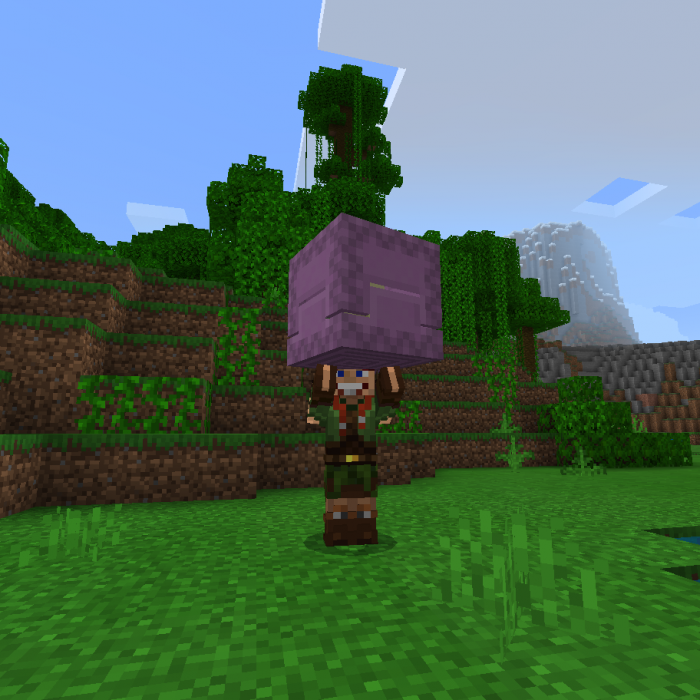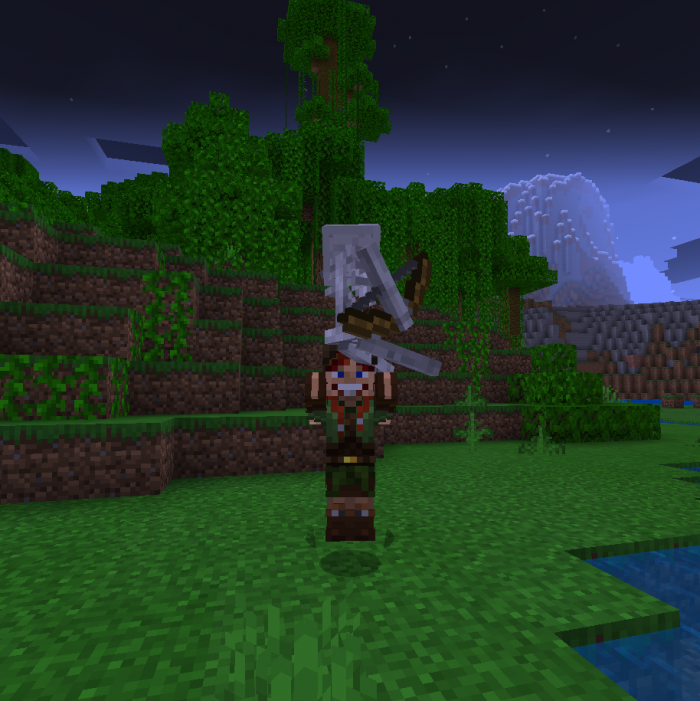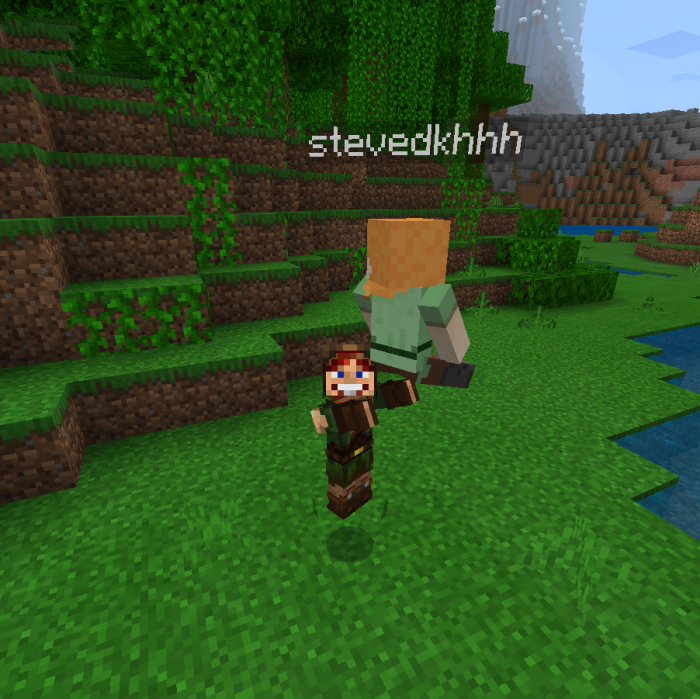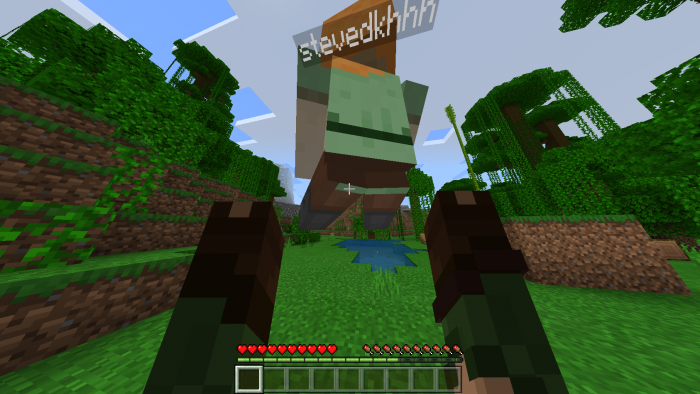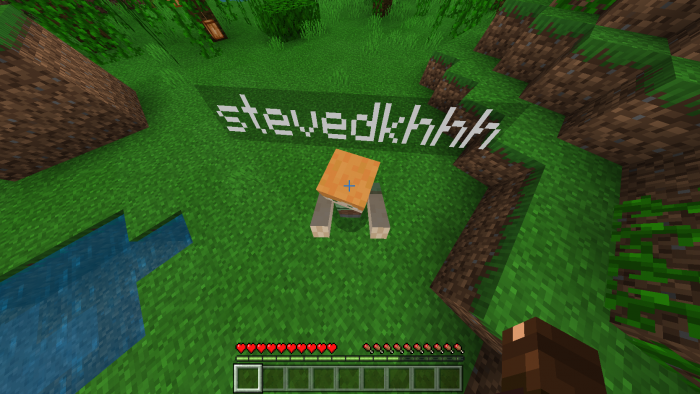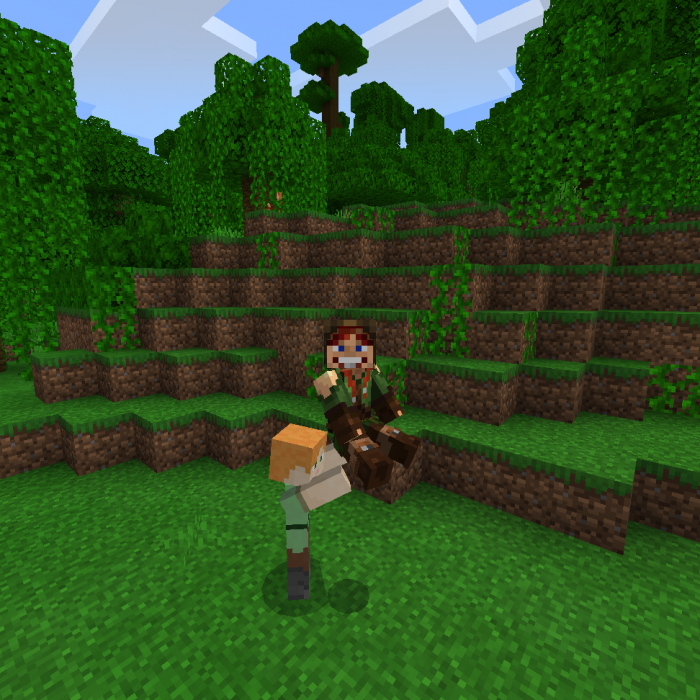 If you are ready to try this addon, and we are sure that you can't wait to do so, make sure you are using
Minecraft 1.16.100
or any of the other later
game versions
and hit the download button below the article.
For more
mods
, visit our
website
. Here you will also find a lot of other awesome game-related surprises, so stay with us and have fun!
We are in social networks