Addon Tornado 1.16.221
Have you ever thought that you will be able to create and manage a tornado?
Addon Tornado
gives this possibility, but of course, only in the Bedrock world.
How does addon Tornado work
Thanks to this fantastic addon, you will be able to spawn a tornado using a special stick.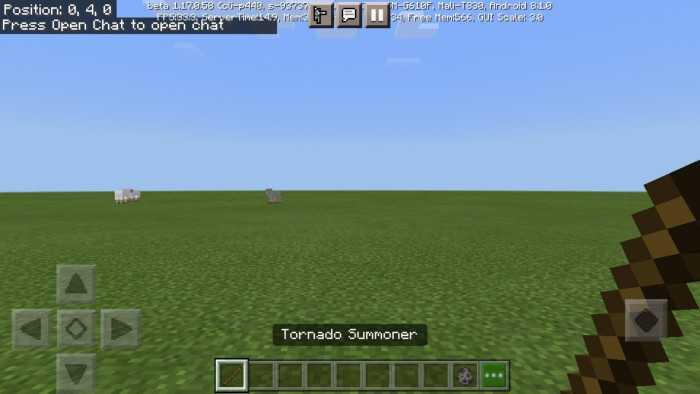 As soon as it is activated, the tornado will start destroying blocks, making all nearby mobs move slower and suck them in. If you are not careful enough, it will affect you in the same way.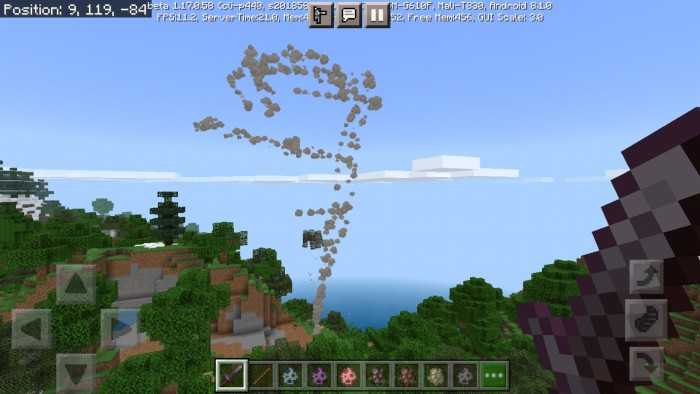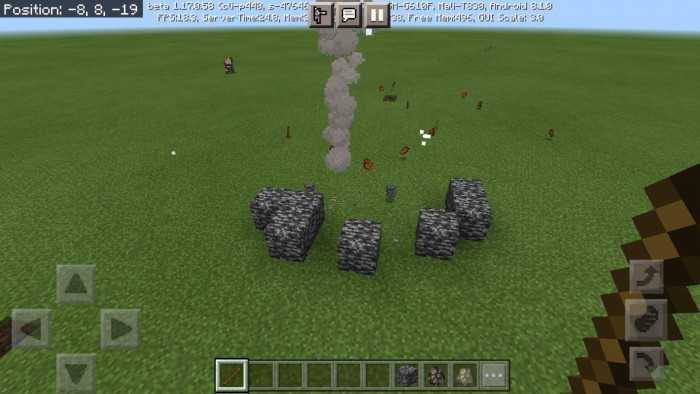 Unfortunately, the tornado cannot spawn naturally, but the addon creator plans to make this possible in a future update.
If you want to make the tornado stop, there is only one way to do this: type command
/kill @e[type=tornado:tornadomain]
If you want to start using this addon and destroy blocks and mobs using a tornado, you will have to install one of the latest
game versions
(not older than
Minecraft PE 1.16.221
) and enable the Experimental Features toggles as shown below.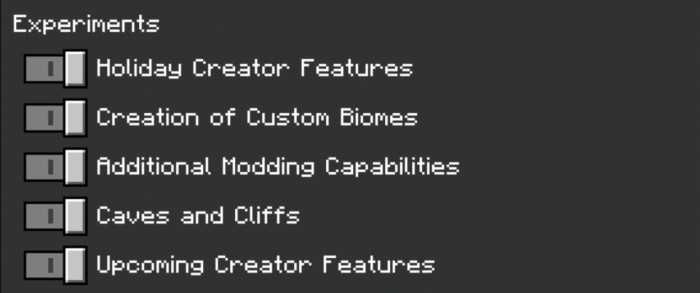 For other interesting
mods
and other free game-related surprises, visit our
website
. Share the ones you like with your friends, leave feedback and have fun!
We are in social networks