Addon Core Resource Generator 1.16.221
If you were looking for an easy and handy way to obtain resources in Minecraft Bedrock, you are in the right place.
Addon Core Resource Generator
features more than ten cool generators that can make resources on an automatic basis. These generators may be upgraded by the player to different levels to speed up the production.
How does addon Core Resource Generator work
To get started, you will have to craft a generator core. Take a look at the picture below to understand how to create it.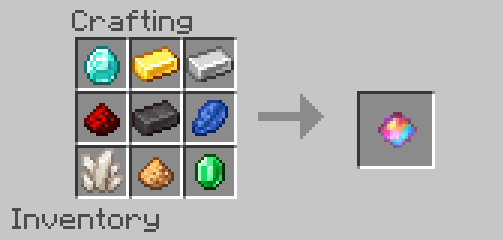 The obtained core should be used with specific to create a generator. Below we will enlist several items used for crafting generators:
Simple, golden, and enchanted apples




Golden blocks

Sea lanterns

Totems of undying




Amethyst

Any kinds of leaves




Netherite

Obsidian

Glass

Bones and bone blocks




Glowstones

Snow

Gravel, stones, dirt, and sand

Blaze rods

Grass

Gold, diamond, lapis, and other ores

Cobblestones

Gunpowder

Oak logs

Below you can see three examples of how to craft a generator using a core and a specific item from the list above.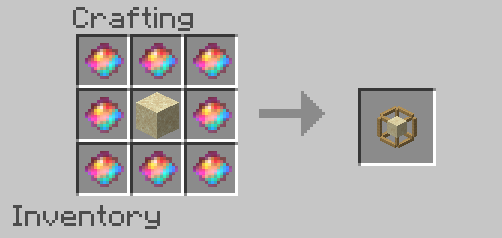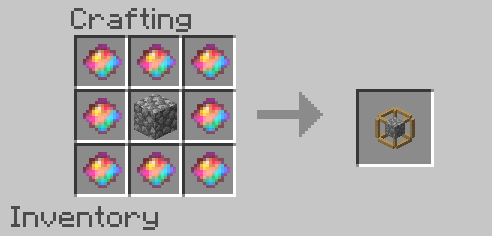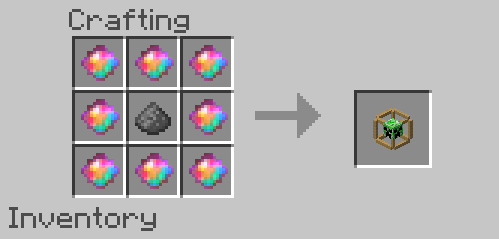 These generators have different tiers (levels). The first one is the wooden one and it allows the generation of resources every forty seconds. Each following level (cobblestone, iron, gold, etc) makes the generator work faster. Obtaining a better level is not complicated. You need to tap on this block if you are using an Android device to play. For those people who use Windows 10 the process isn't much more complicated. They have to click on the generator with what block they choose.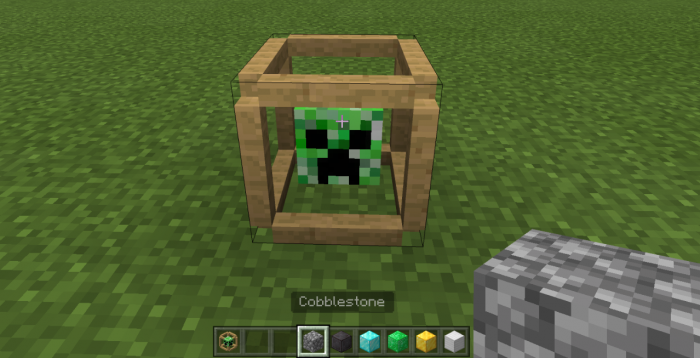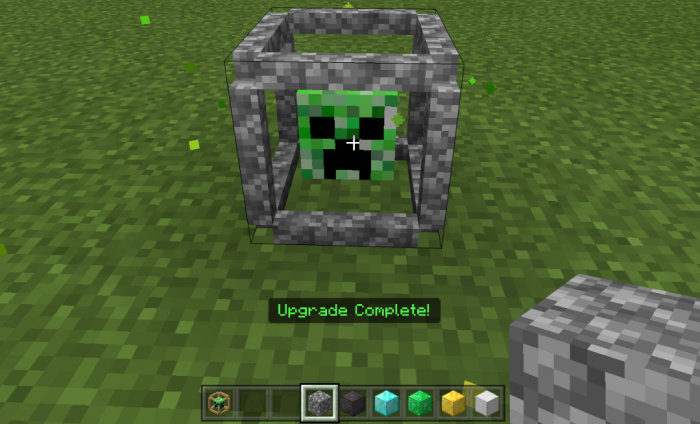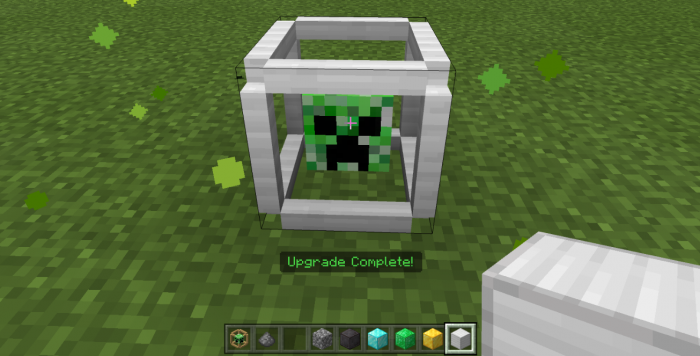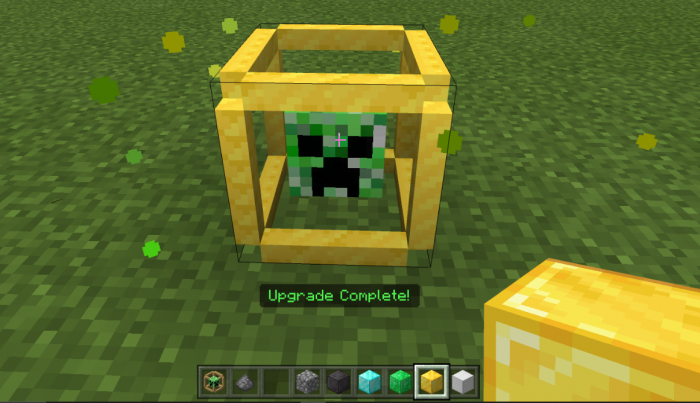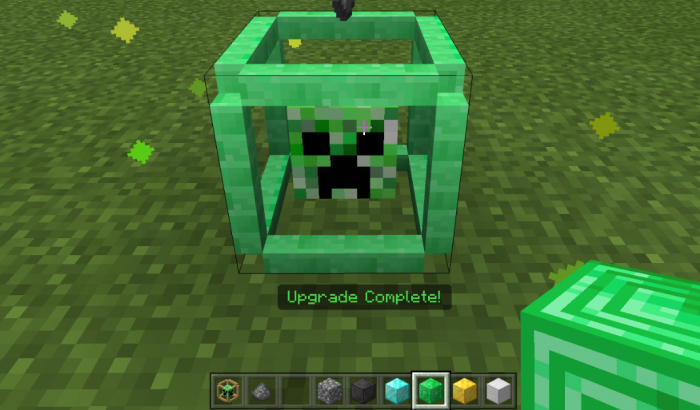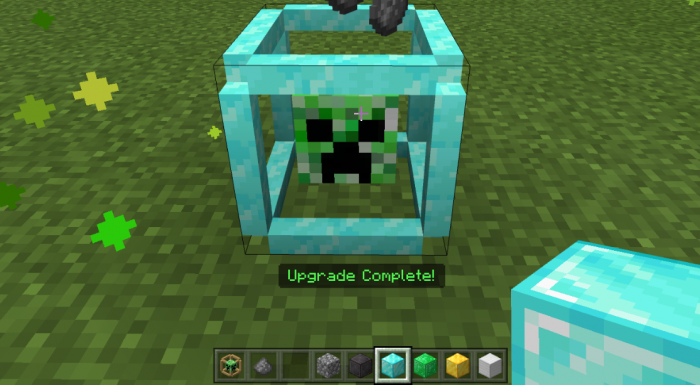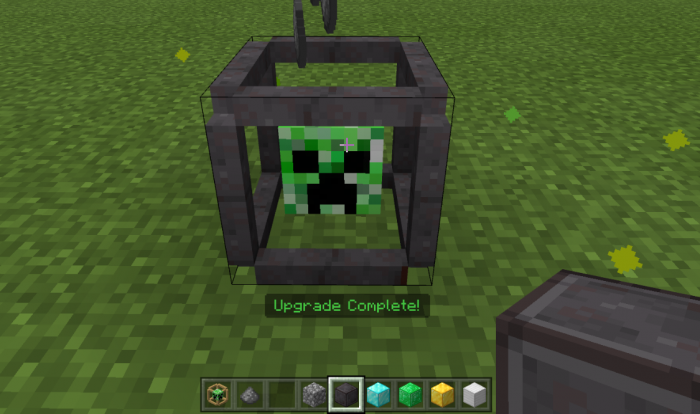 Below you can see how a ready generator works and how easy it is to collect the wanted resources.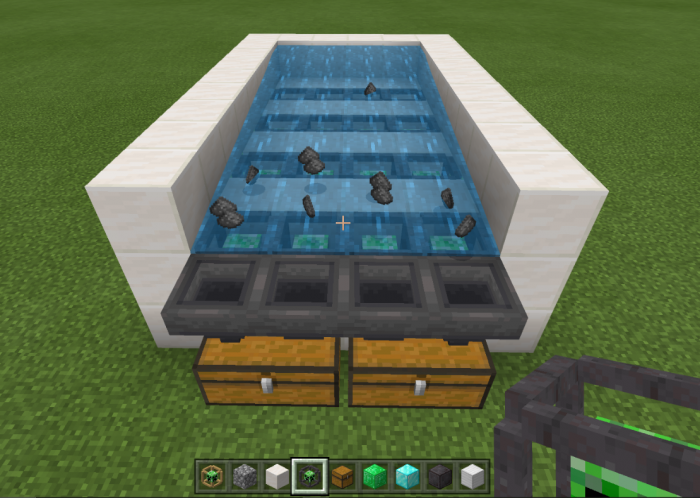 Note
: To be sure that you can use this addon without facing any problems, you should:
Install a recent game version (at least Minecraft PE 1.16.221)

Download the addon by clicking on both the behavior and resource pack buttons below the present article

Turn on the experimental feature toggles as shown in the picture below.




Dear friends, if you liked our article and the presented addon, be generous and share it with other players and leave feedback.
For other new
mods
, visit our
website
. Here you will also discover hundreds of cool
texture packs
,
maps
, and other surprises. Have fun!
We are in social networks