Addon Dharkcraft Clothes 1.16.100
Let's imagine we are at a carnival and we can choose any kind of costume we want to wear in order to feel fabulous and impress our friends.
Addon Dharkcraft Clothes
gives us the possibility to craft and wear hundreds of clothes and accessories.
How does addon Dharkcraft Clothes work
All the clothes brought by this addon can be crafted in the same way as we craft armor.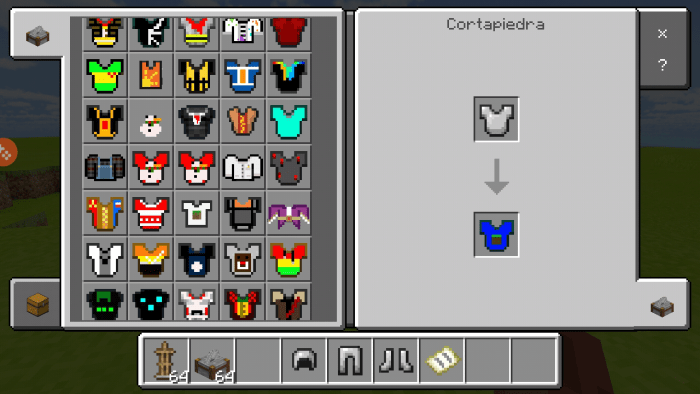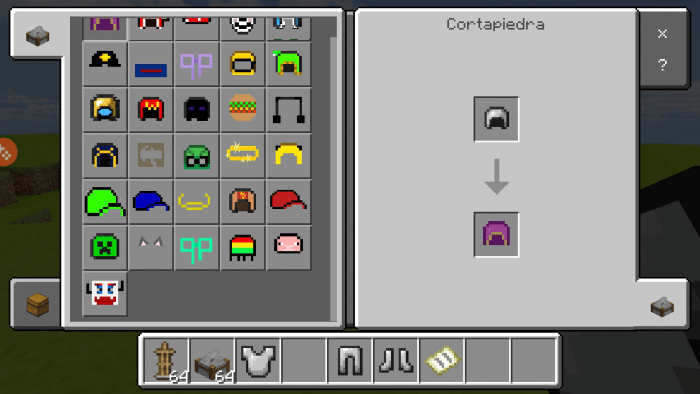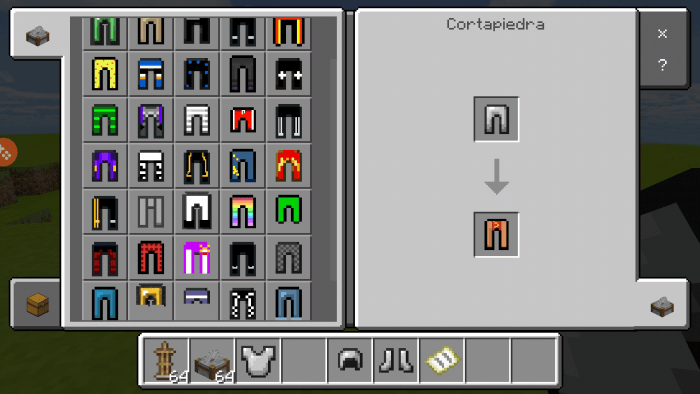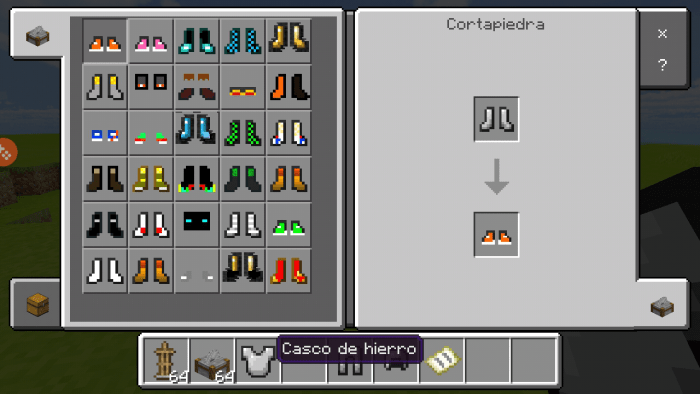 The clothes can be enchanted.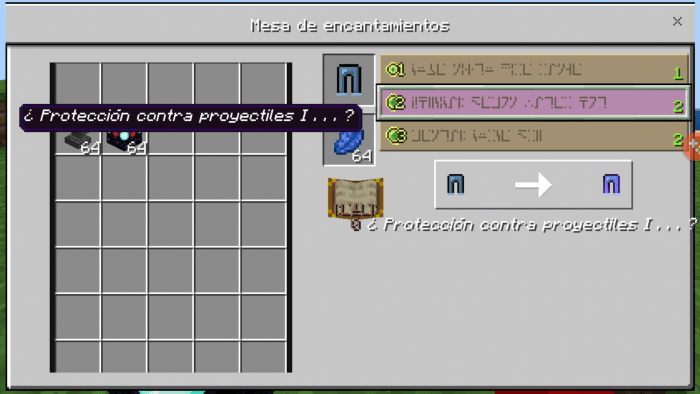 The glasses, hats, and other accessories cannot be enchanted, but they are meant to complete our player's look. The king and queen costumes cannot be enchanted either.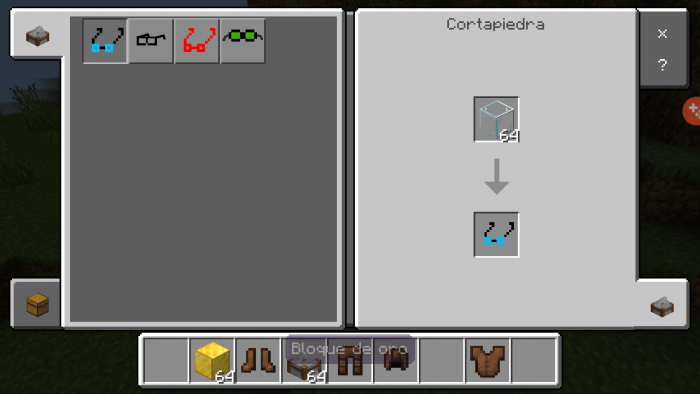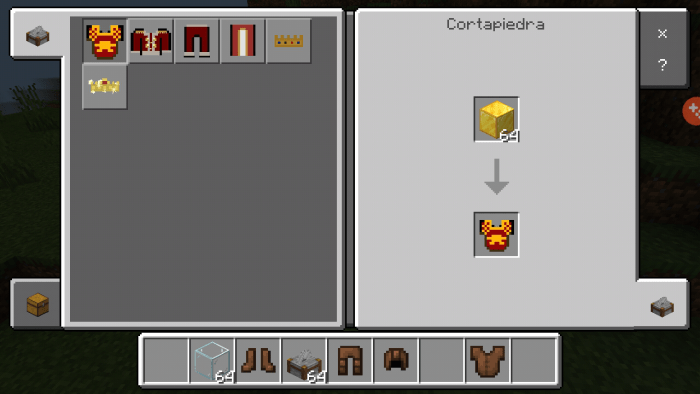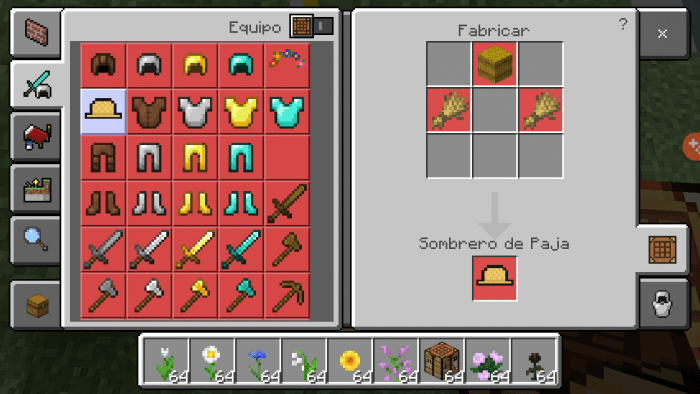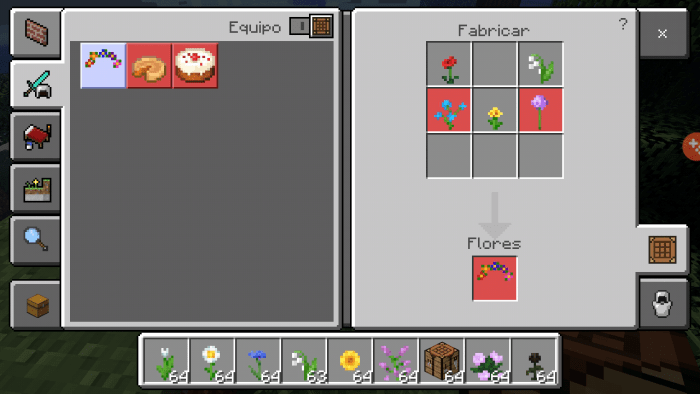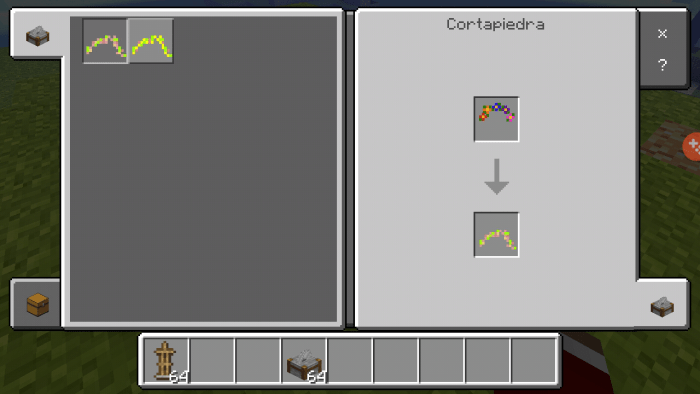 As time passes, the clothes will wear out, but there are hundreds more to choose from and replace the old ones.
Below you can see some examples of combinations, but for a more interesting experience, we recommend you try your own combinations. This way you will have a unique look and will make all your friends envy you for your appearance.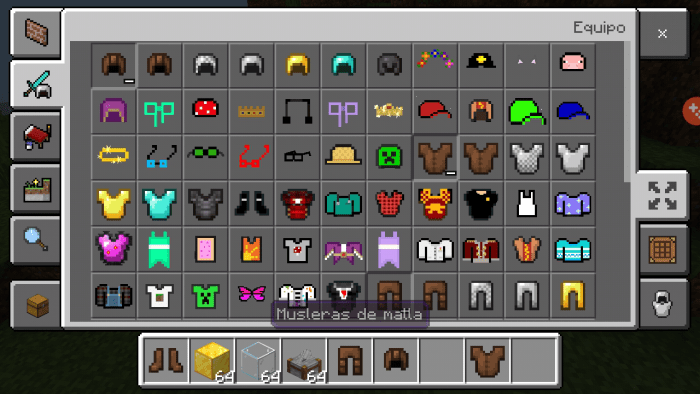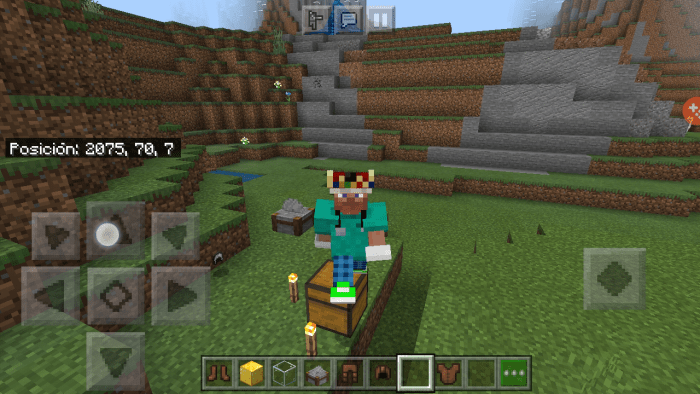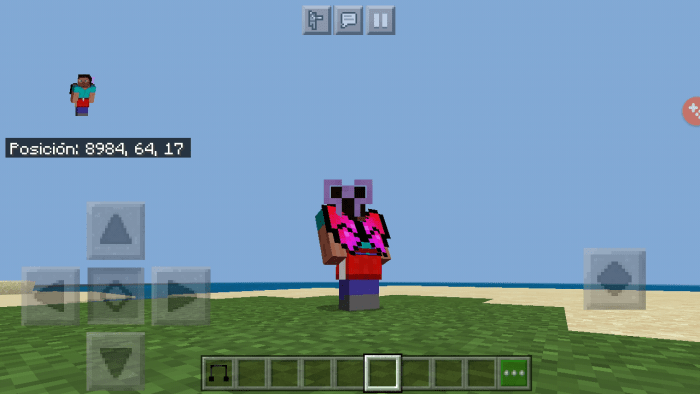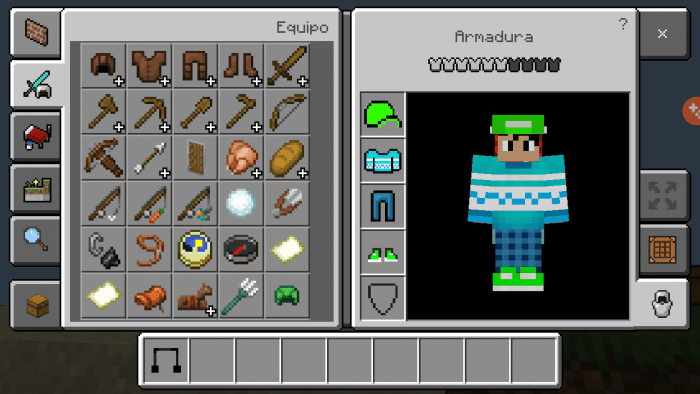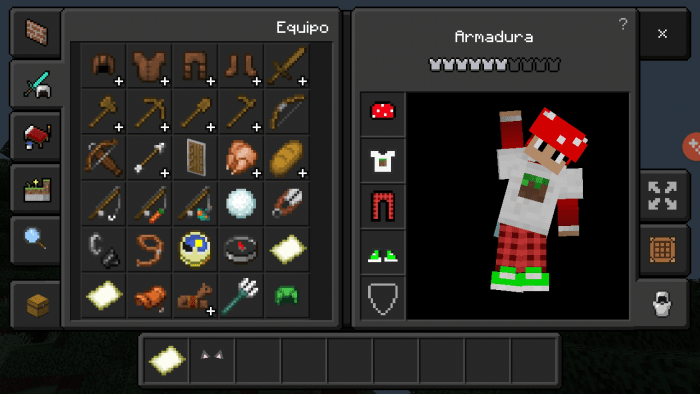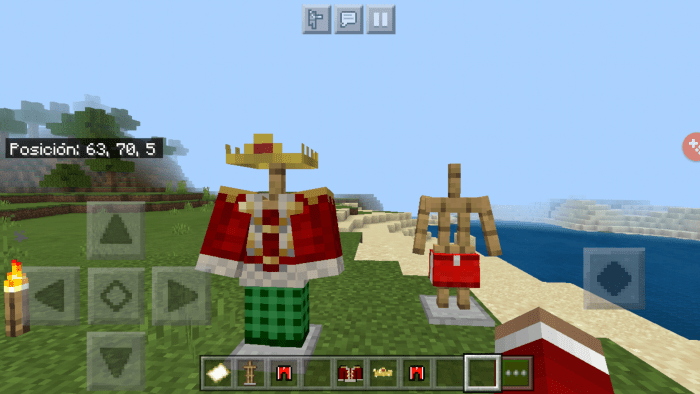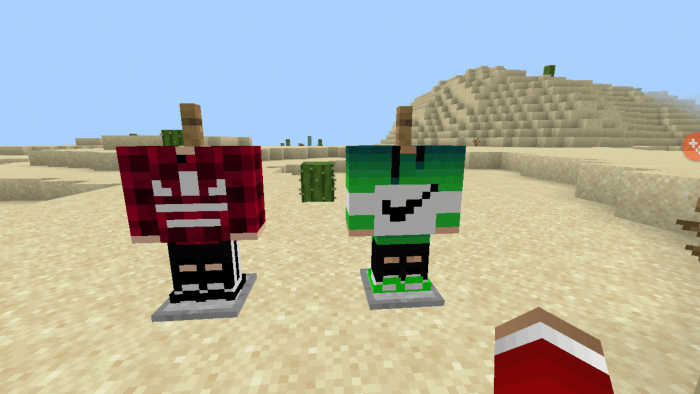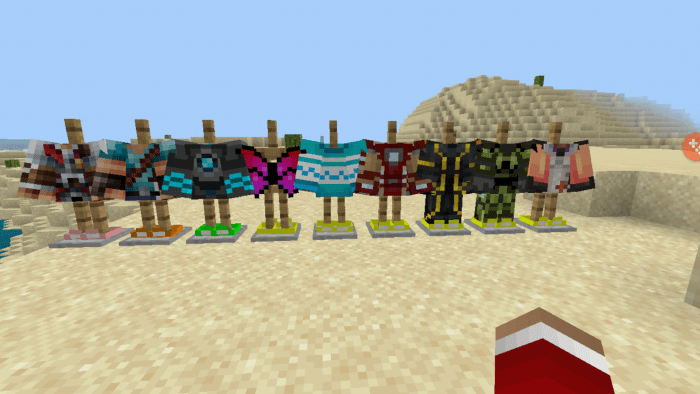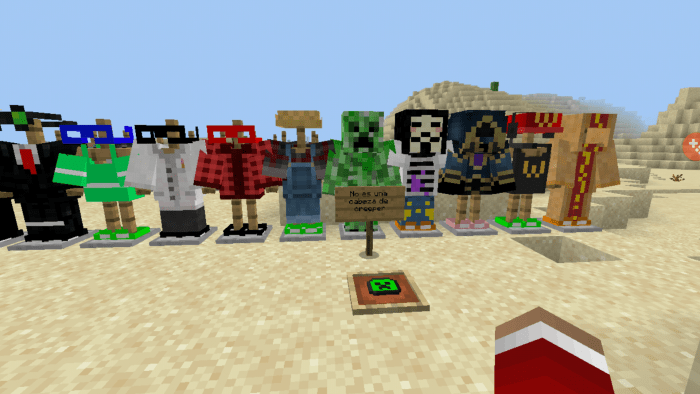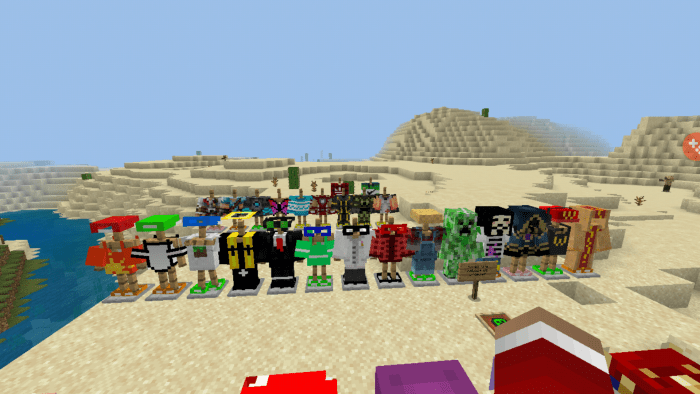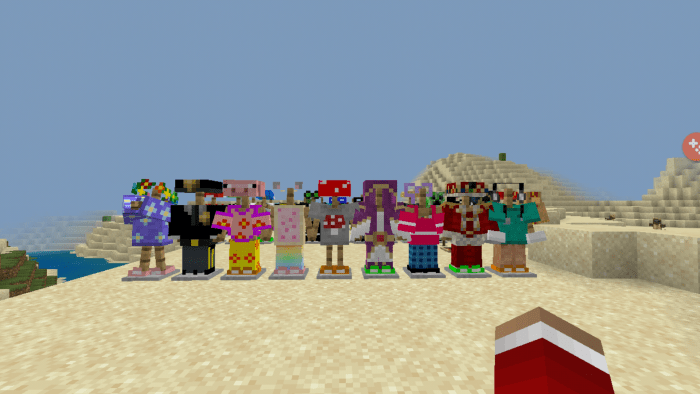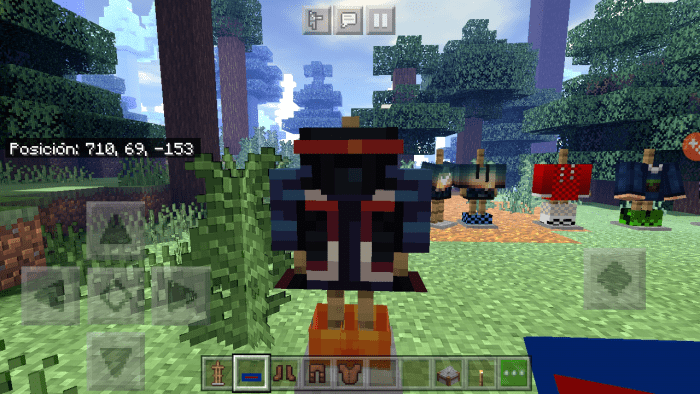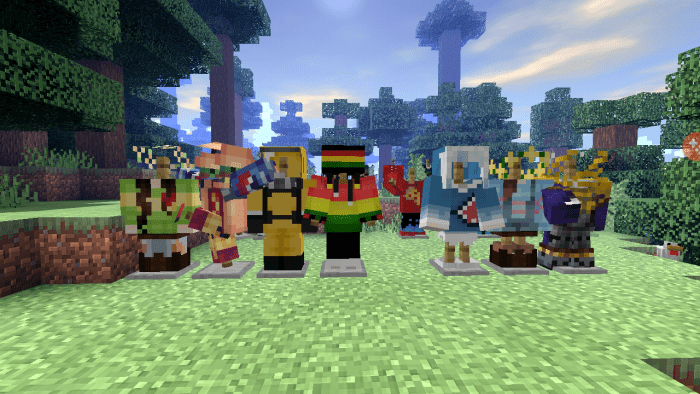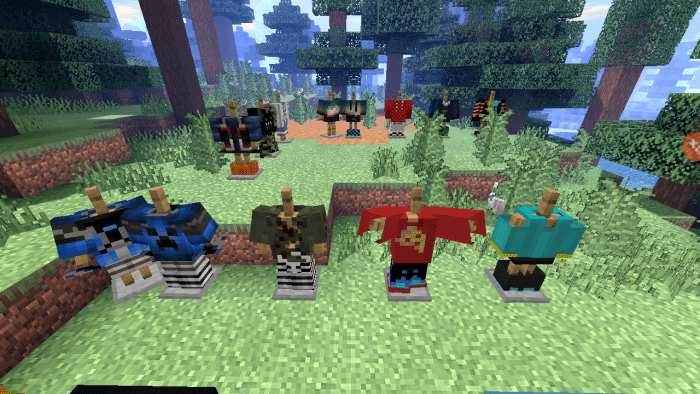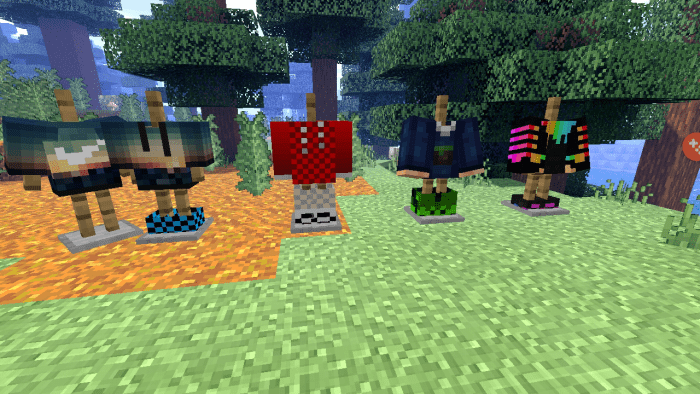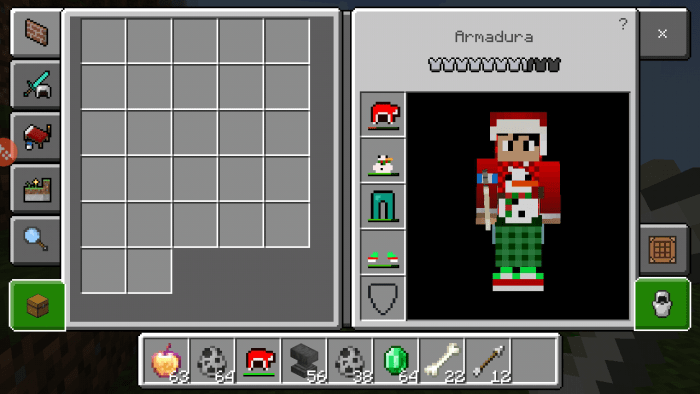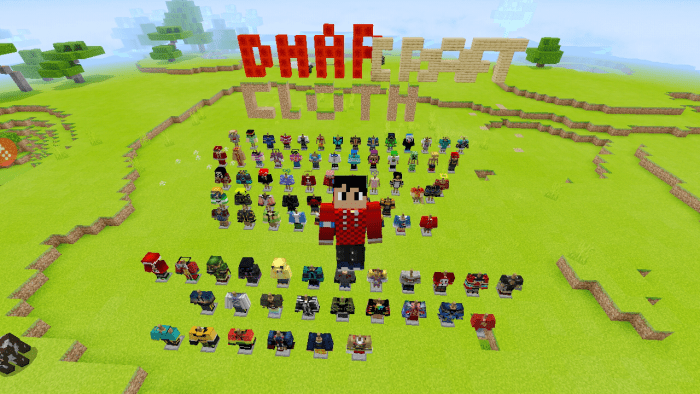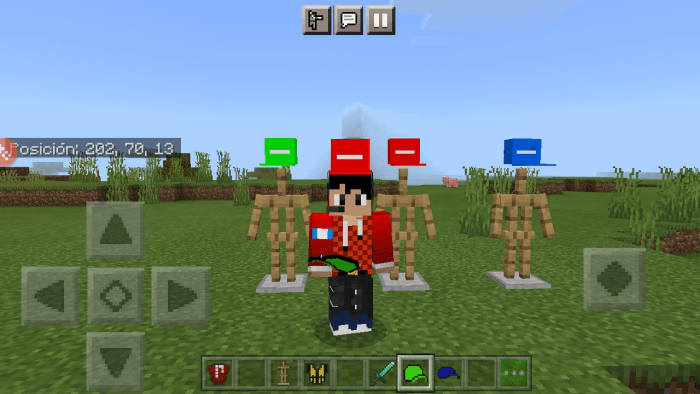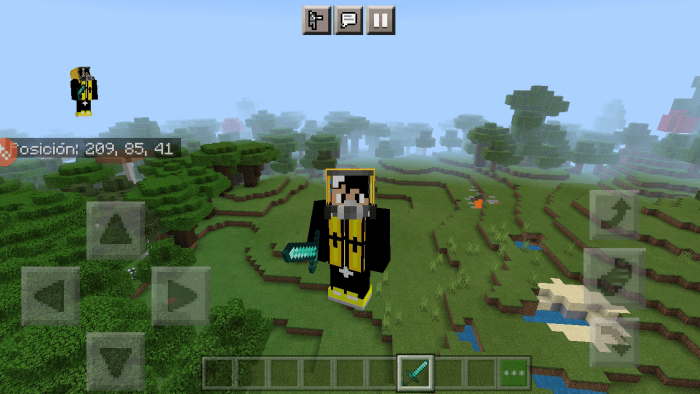 We are very curious to find out what clothes did you choose to wear today, so hu
skins
rry and click the download button and leave feedback.
Give your friends the opportunity to look cool too and share this article with them.
For other cool
mods
and
skins
, visit our
website
. Here you will also find the
latest game updates
.
Minecraft PE 1.16.220
is the newest full version, but stay tuned, because very soon we will publish an article about an even newer beta that contains a very long list of useful bug fixes. Have fun!
We are in social networks