Addon bum_Crops! 1.16.100
Would you like to cook some new dishes using ingredients that are grown by your own self with much care? If you do, you will find everything necessary in
Addon bum_Crops!
, including seeds, crafting and cooking recipes, and even a new character that you can trade with.
How to use addon bum_Crops!
Prepare to taste a very big number of new dishes, including smoked vegetables, chili sauce, stews, sandwiches, and sweet fruit and berry jams.
Here is the entire collection of dishes you can cook.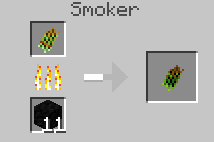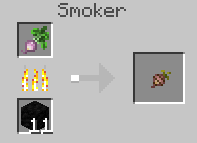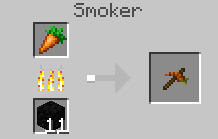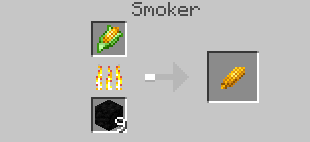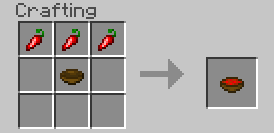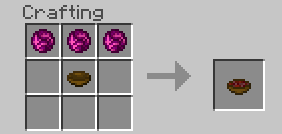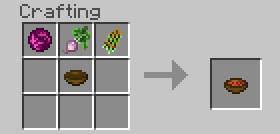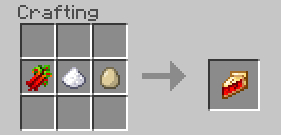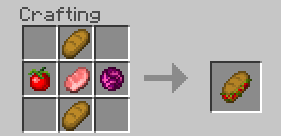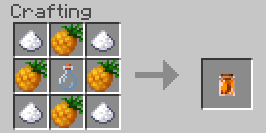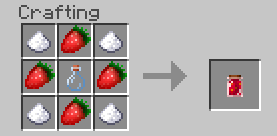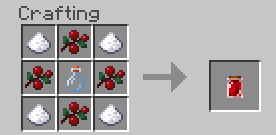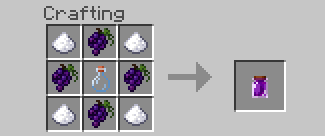 We know that you can't wait to cook and taste all these foods, but to prepare them, you will have to obtain the required ingredients. Even if the process is not easy, we guarantee that it is worth it, especially if you like farming. These new crops should be grown just like any vanilla crops and if you don't have time or patience to let them grow at their natural pace, you can bonemeal them.
Below you can see all the crops that you can start caring for today: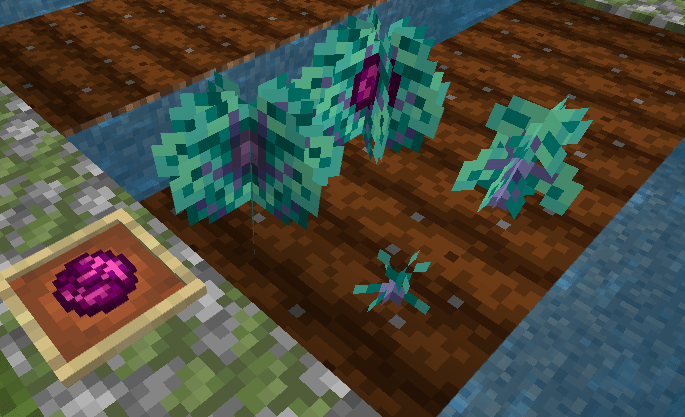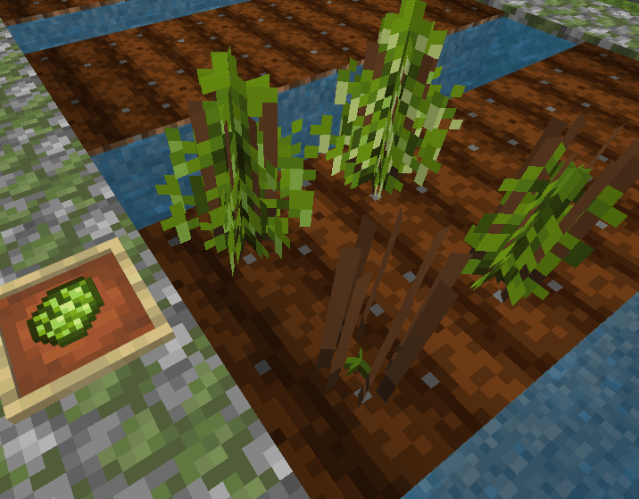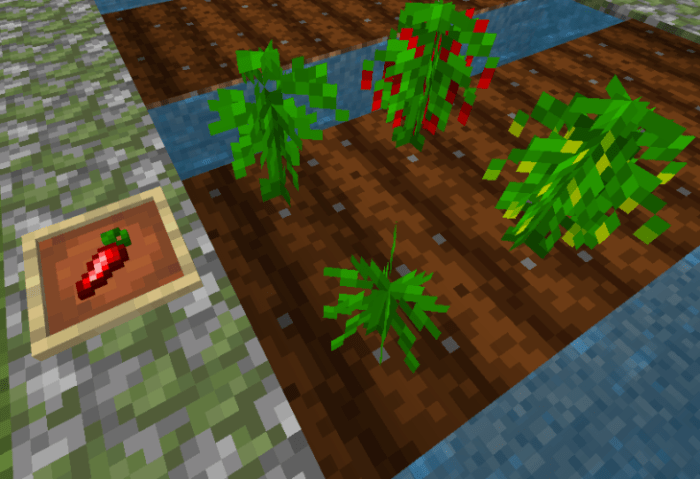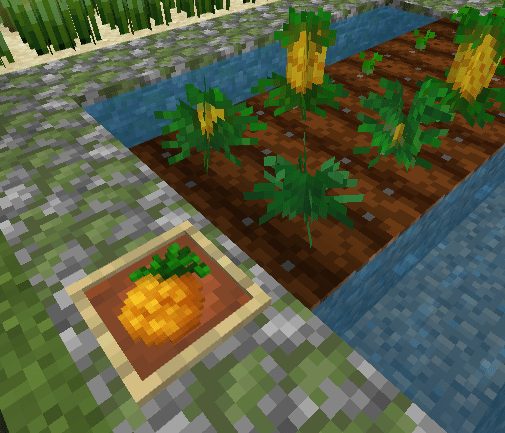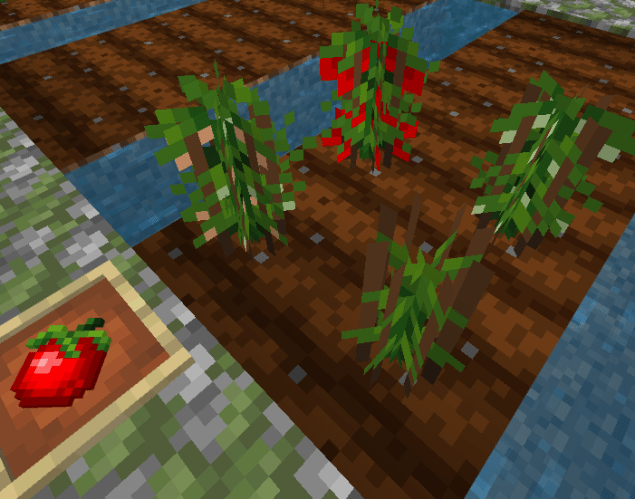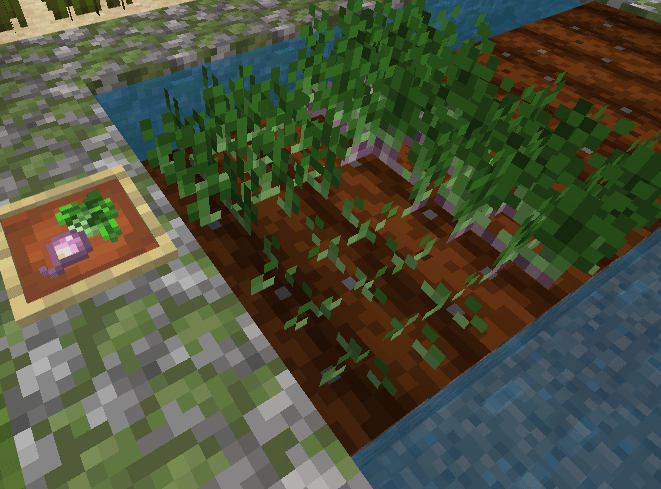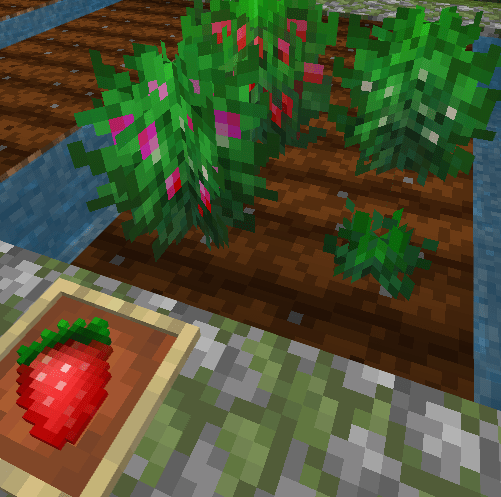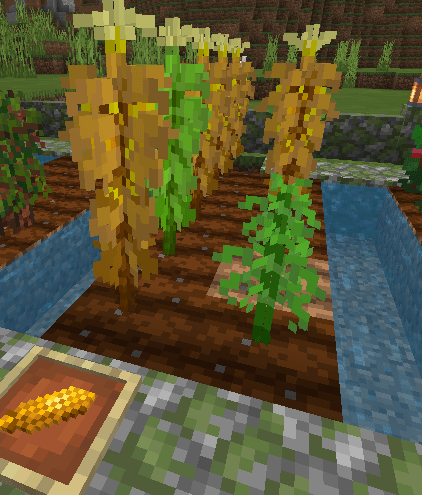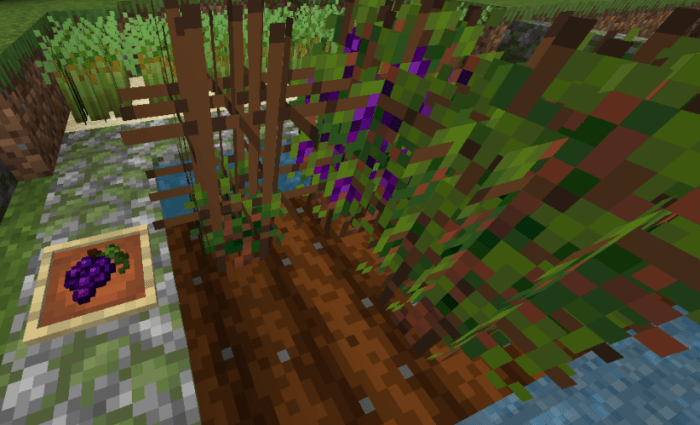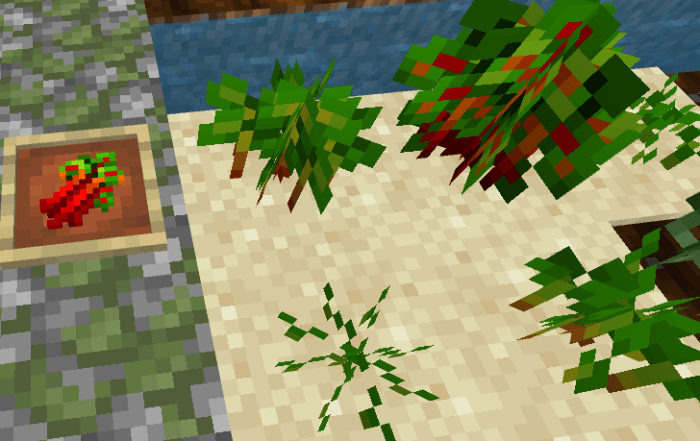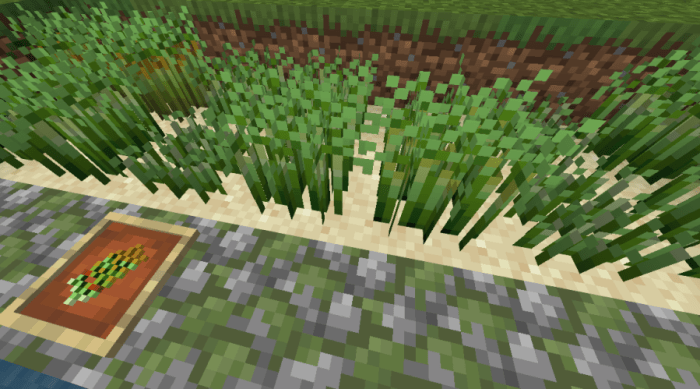 Mind that the first nine kinds of crops must be planted on farmland. The last two grow only on sand. The pineapples, tomatoes, strawberries, and grapes can be also grown on podzol.
You can use all these crops in the cooking recipes we already talked about, but you can also eat them as they are. They will not only satisfy your player's hunger, but some of them will even give benefic effects, for example, speed.
At the beginning of the article, we also told you that you are going to meet a new character that you can trade with. This is the Wandering Horticulturist. He acts like the Wandering Trader but buys and sells only crops, preferably rare ones.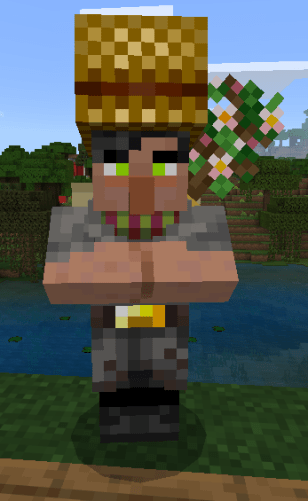 To assure this addon works smoothly, make sure you are already using
Minecraft Bedrock 1.16.100
or any of the other
newer Bedrock versions
and after downloading and installing the addon, turn on the experiment toggles.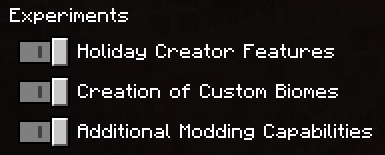 Share this article with other people who are also passionate about Minecraft Bedrock, farming, and cooking, and leave feedback.
When you are done experimenting with all the activities featured in today's addon, we invite you to access our
website
. Here you will discover many other interesting
mods
and much more. Have fun!
We are in social networks