Addon Vampire Craft 1.16.100
If you are not afraid of vampires, we invite you to try
Addon Vampire Craft
for Minecraft PE. This addon brings creepy creatures and a big number of interesting new items, but most importantly, it gives the opportunity to transform into a vampire sucking blood!
Features of addon Vampire Craft
If you want to feel what it's like to be a real vampire, you should know the following things:
First, you will have to go through stage 1 and transform into a vampire of the first level. For this, interact with a ritual table. After this, you can attack villagers and village cows and collect their blood.




The second stage is becoming a second level bloodsucker. This is more complicated. You have to achieve first level, take the heart from a village inhabitant and interact with it with the same table.

If you want to become a vampire of the third level, you should kill a dark salesman (look for it in black woods which is a new biome during the night time) and using a golden tooth, do the same as in the previous stages (we will find information on all these items further in the article)

To achieve the stage of the mightiest vampire, kill the queen/king of vampires (look for them in nether strongholds), collect the soul into a soul collector, and follow the steps mentioned in the previous levels.

If you want to attack a mob, fall in love with it and interact no matter what your stage is.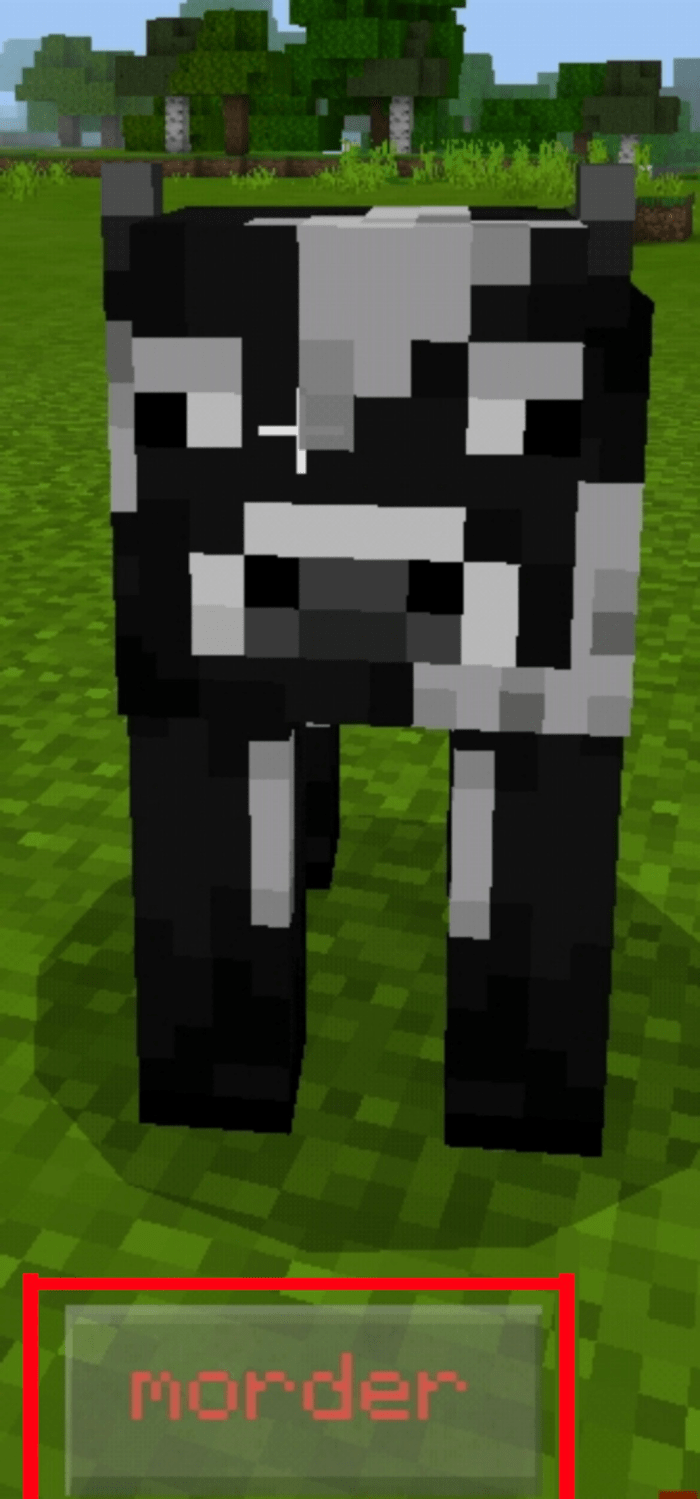 To obtain a mob's heart, you have to a) be a vampire and b) interact with your victim holding an iron sword.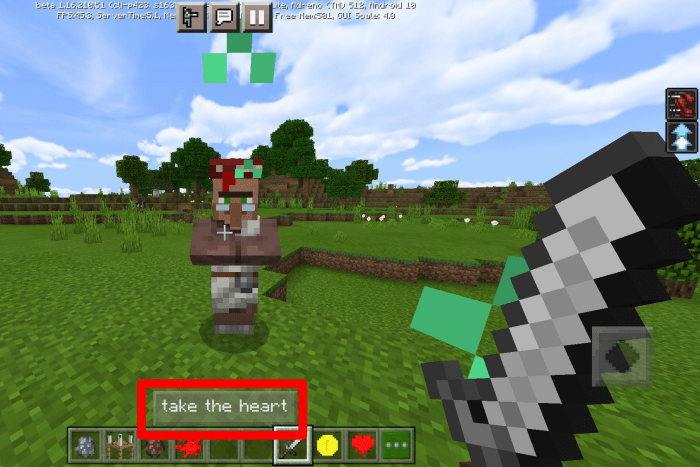 When bitten, the victims transform into their vampire variants too.
The cows attack like the ordinary ones but look different (see picture below).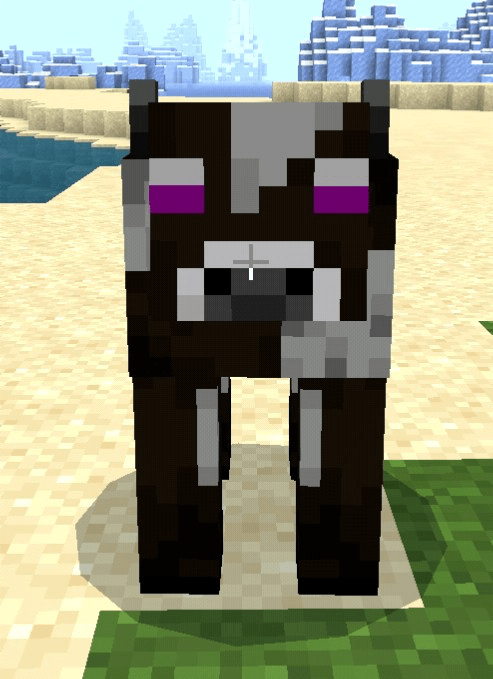 The villagers transform as shown below and they attack during the nighttime with a damage of six. They will attack not only players but also weak vampires. These transformed villagers have a health of sixty.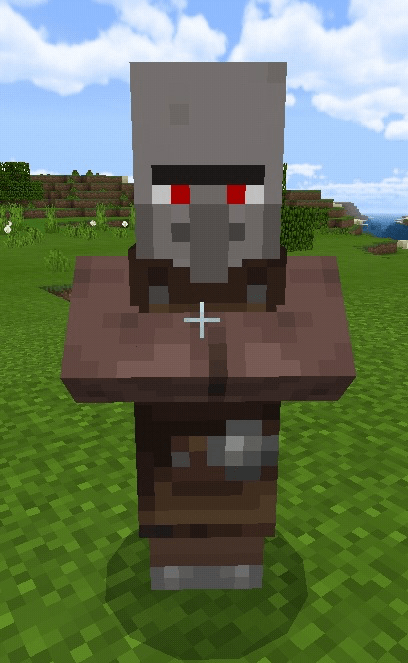 The Dark Salesman you will have to destroy to become a vampire of the third level is a boss but it starts attacking only when he is bothered. He can hit in two ways: either normally with an attack damage of five or by shooting fireballs. If you are lucky to kill it, it will drop a golden tooth.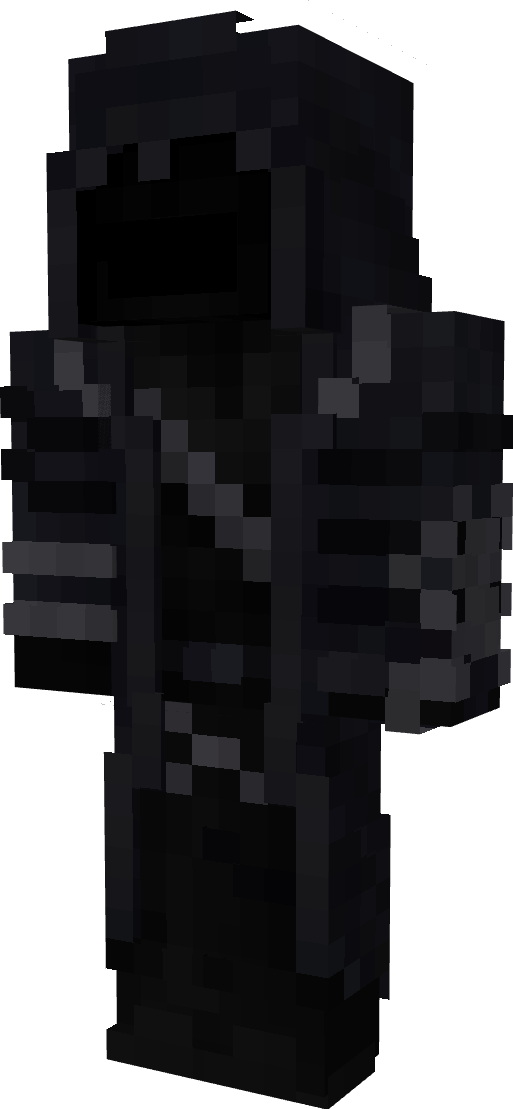 There is one more character brought by this addon: Lumberjack. He kills vampires using an axe and has a life of ninety and an attack damage of nine. The lumberjack can be found in black woods.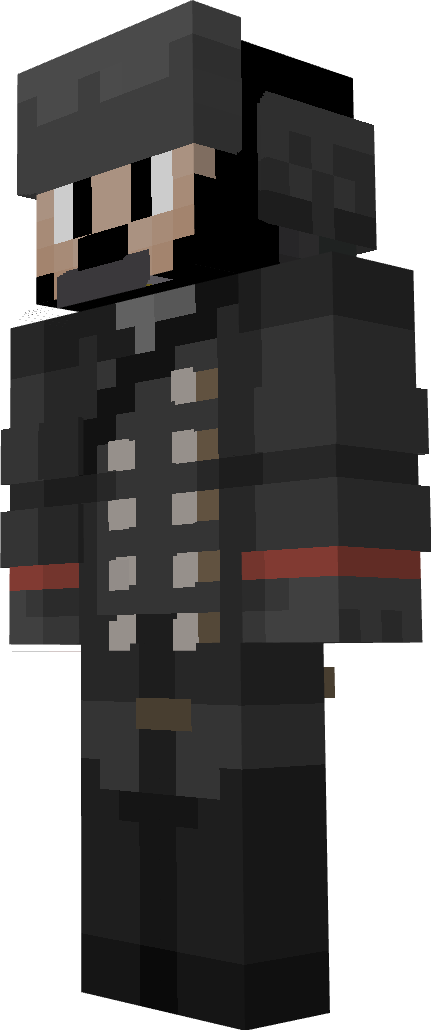 The new biome you will discover by installing this addon is the Black woods. There are no animals living there but instead, it hosts a lot of hostile mobs wandering around during the nighttime.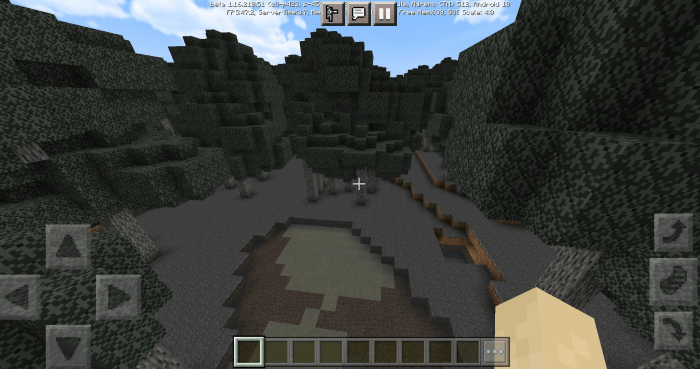 The addon also brings many new items:
Alijavas that are decorative and can be brought from a priest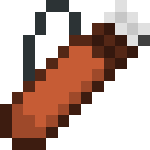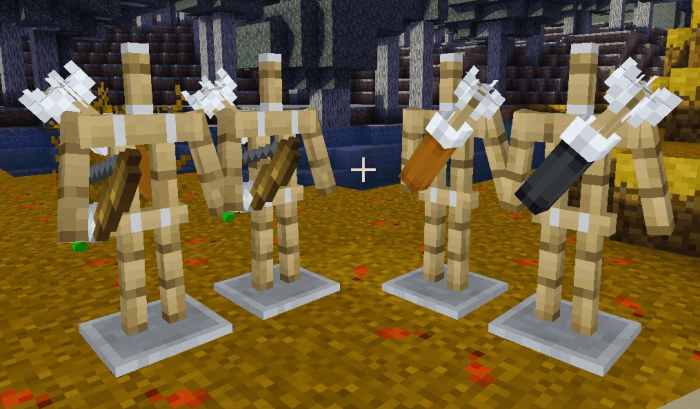 Cassocks that are decorative and can be brought from a priest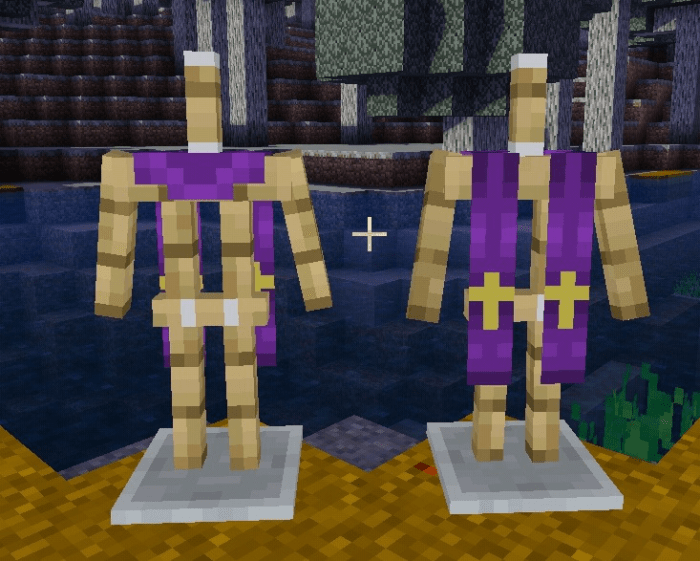 Dispenser for collecting souls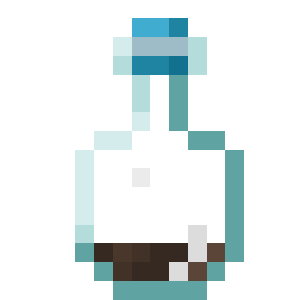 Golden tooth that is dropped by the Dark Salesman and used to become a vampire of the third level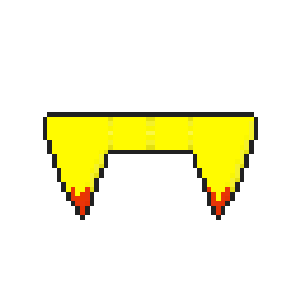 Coins that are used for trading with a hunter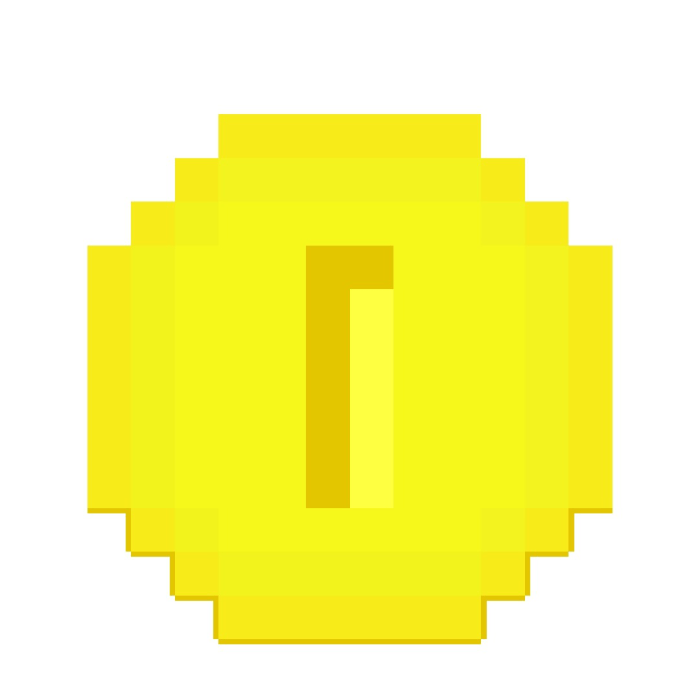 Heart of villager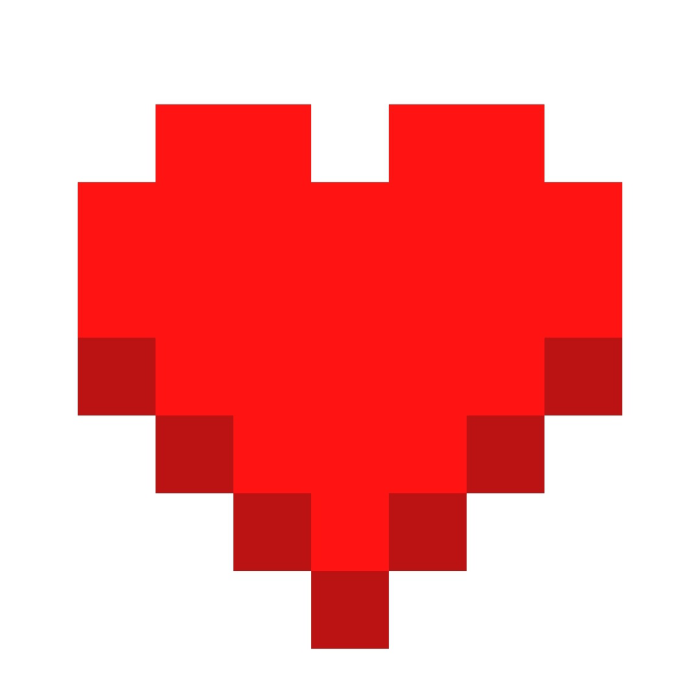 Vampire teeth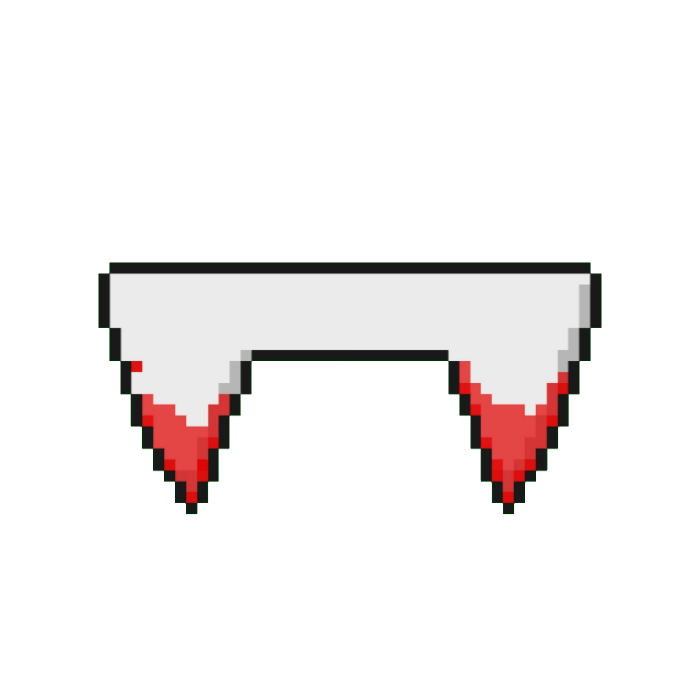 Ritual table.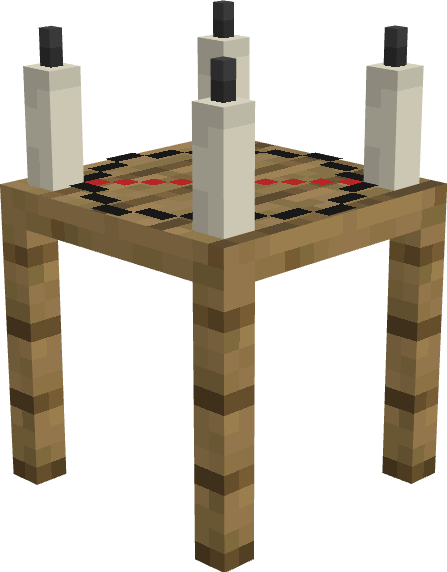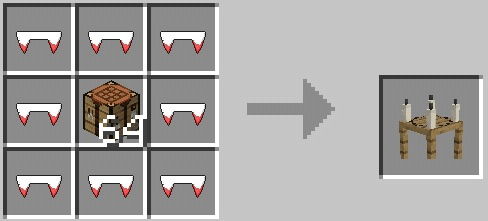 Blood. You can consume it because it is pretty nutritious.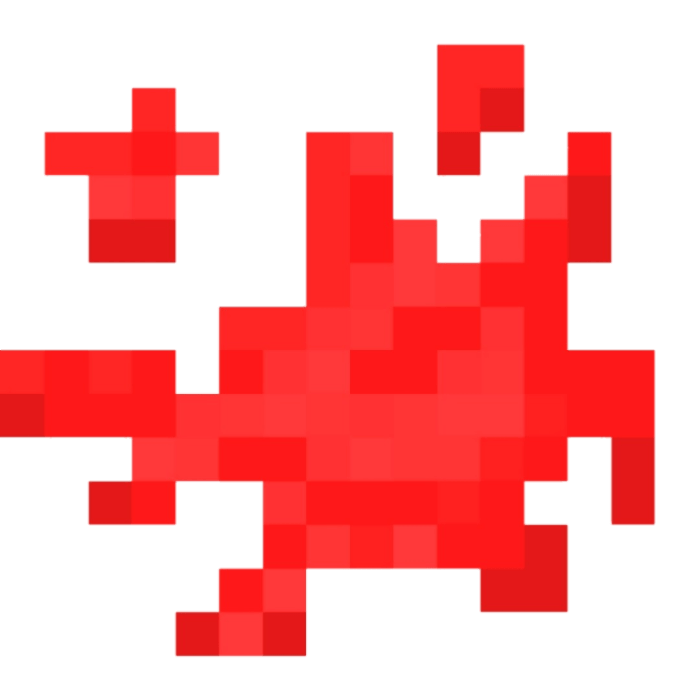 Quarter of Bottle with blood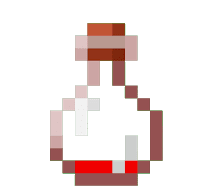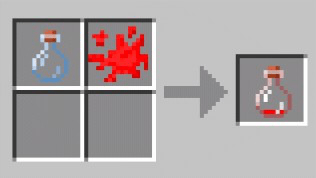 Half of Bottle with blood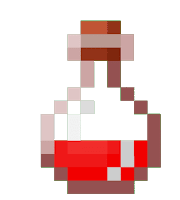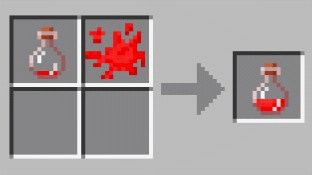 Three quarters of Bottle with blood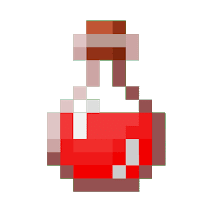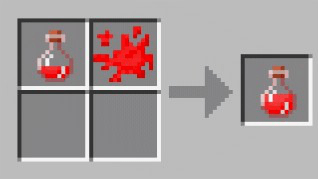 Full Bottle with Blood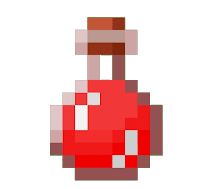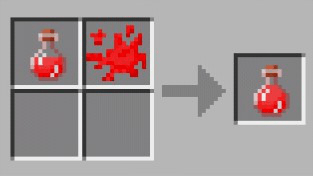 Each of the following blood bottles gives more nutrition and the last one even gives instant health, but only for five seconds.
Weak Vampire potion.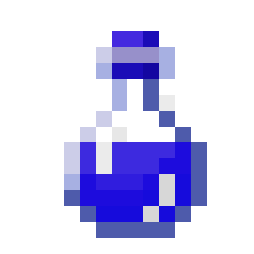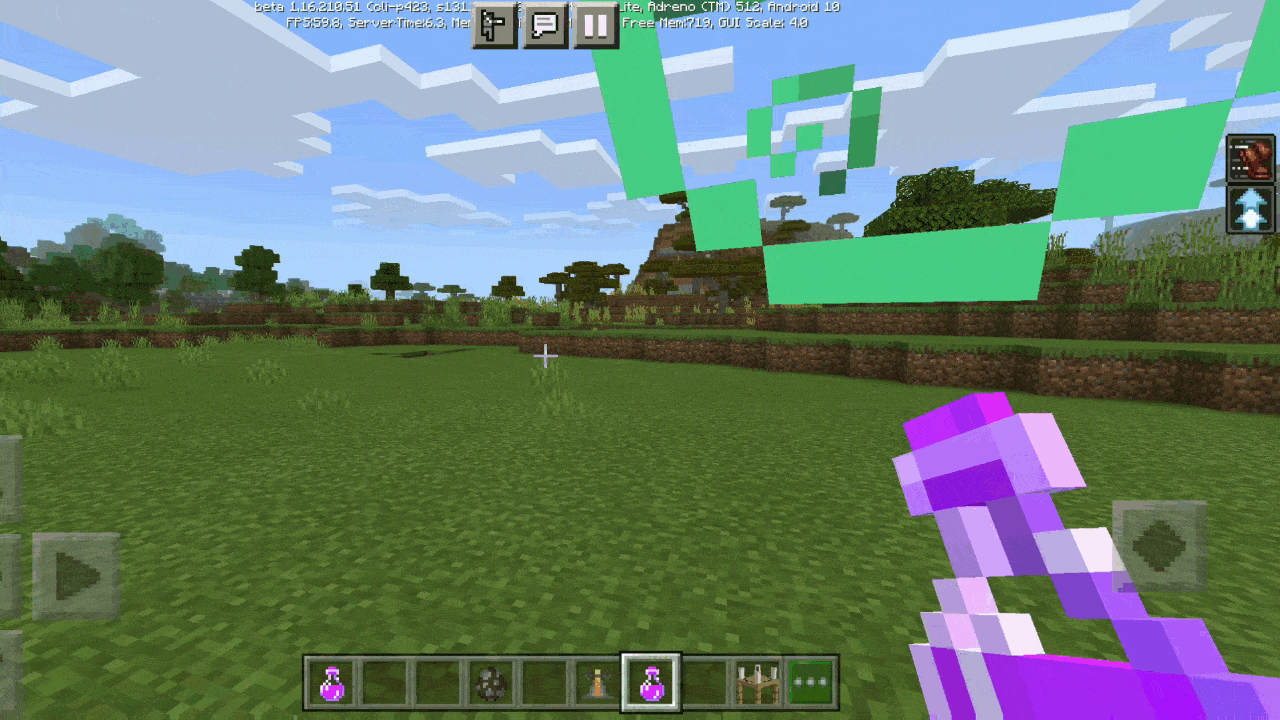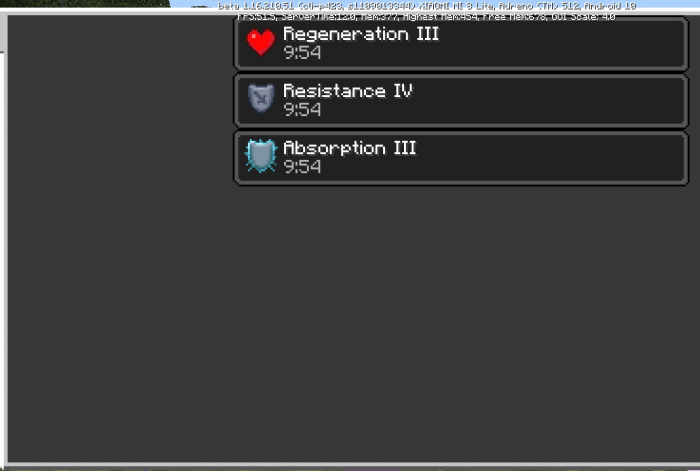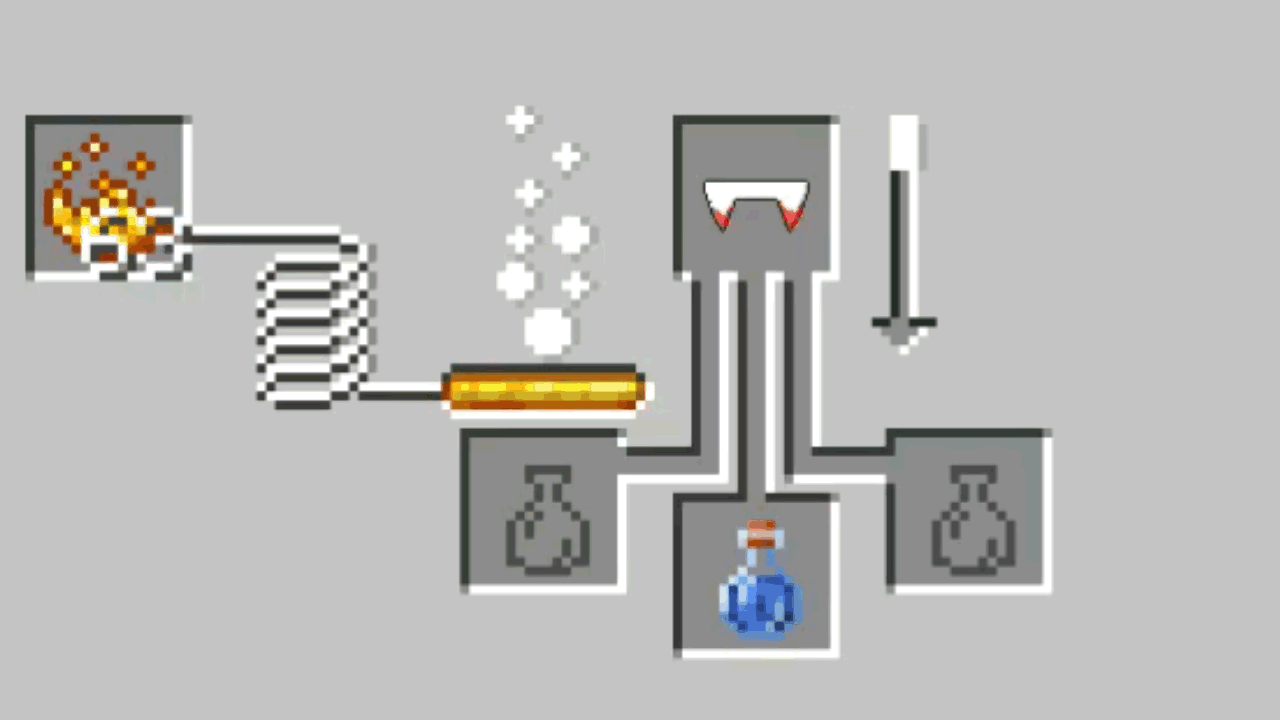 Ordinary Vampire Potion.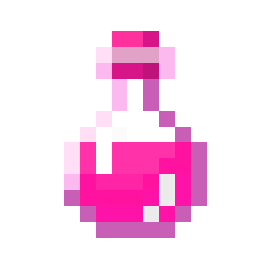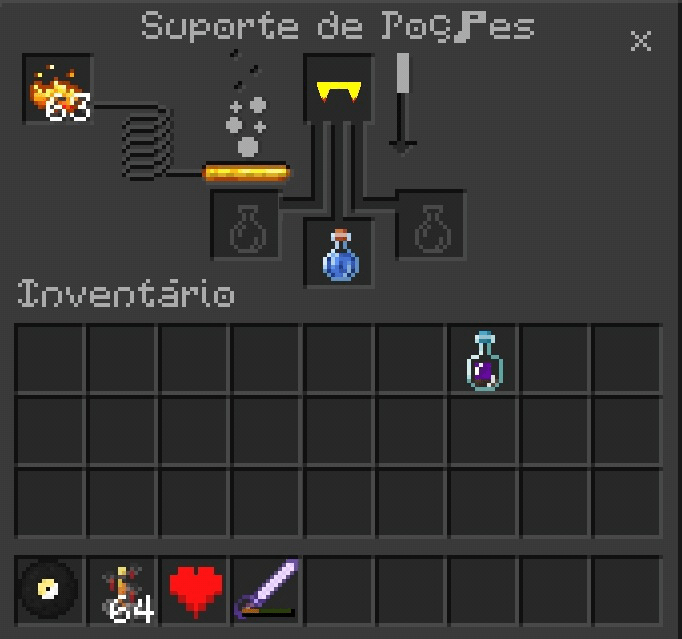 Powerful Vampire Potion.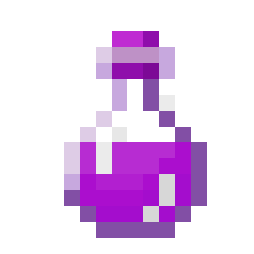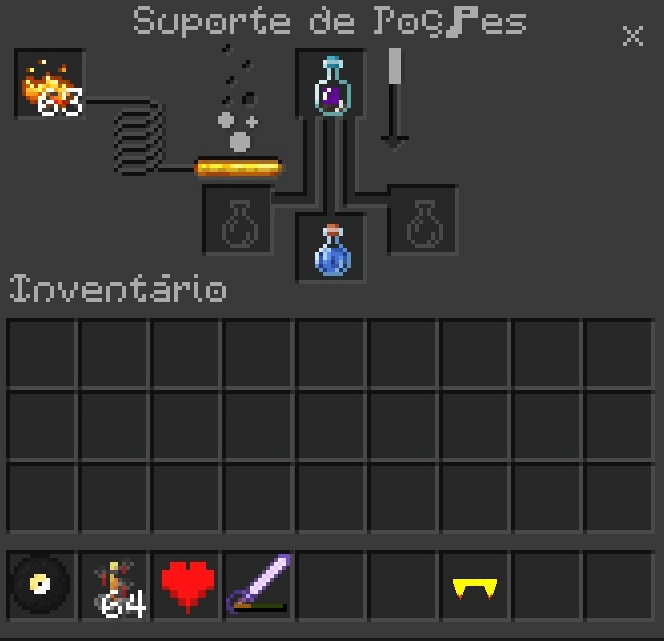 In the main menu, you will find addition information on how to use this addon.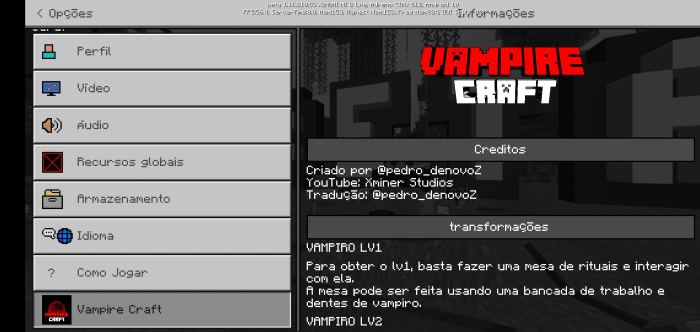 If you are ready to try the addon we described in the text above, install
Minecraft PE 1.16.100
or any of the other
later game versions
, and click on the download button.
Share this article with other players who are interested in vampires and leave feedback to let us know about your opinion on it.
We invite you to check our
website
where you will find many other cool
mods
,
maps
, and other surprises. Stay with us and have fun!
We are in social networks