Addon Turkey Boss 1.16.200
Turkeys are funny domestic birds, but sometimes they can be quite aggressive.
Addon Turkey Boss
brings three kinds of these birds: peaceful, hostile, and boss ones. Along with these birds, the addon also introduces new items, foods, and weapons.
Features of addon Turkey Boss
Like we already mentioned, there are three kinds of turkeys:
Peaceful Turkeys
. These birds cause no harm and even run away from players. They are also afraid of wolves. They spawn in a natural way in plain, swamp, and forest biomes. You can try to tame these turkeys by giving them seeds and if you succeed in doing this, they will follow you wherever you go. You can also give them names. These birds get no harm when falling.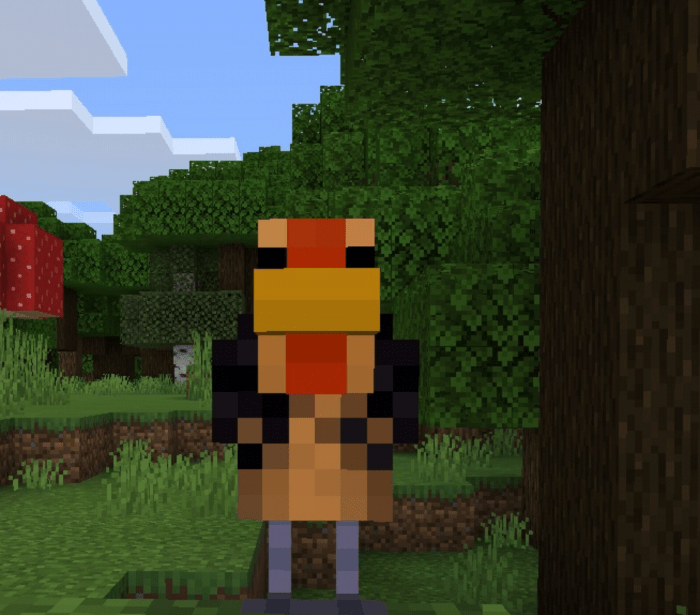 Hostile Turkeys
. These turkeys are slightly bigger than the ones described above. They do not spawn naturally but are summoned by Turkey bosses (see description below). They are faster and have more health than the peaceful turkeys. The hostile turkeys also get no damage from falling.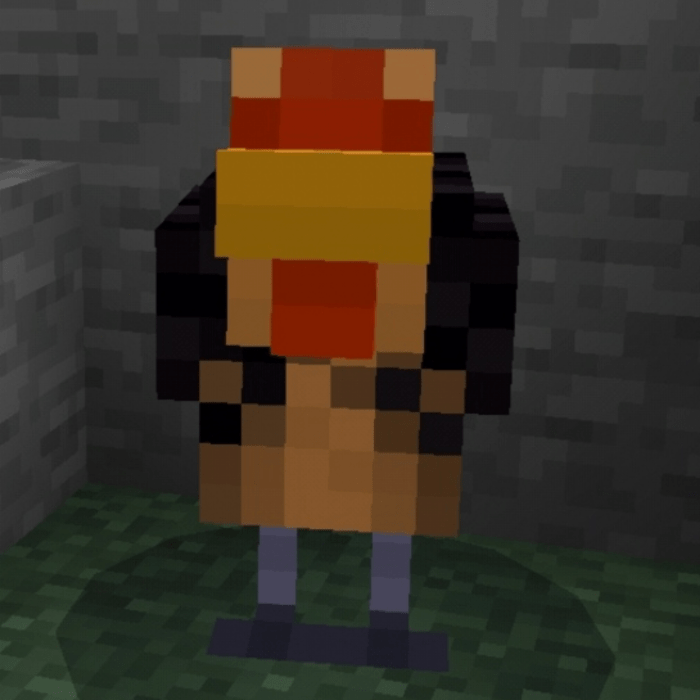 Turkey Bosses
. Don't laugh. Turkeys can be extremely dangerous too. These bosses are so strong that they can even defeat wither and ender dragons. They are big, fast, and very aggressive. The player can obtain it through a spawn egg that can be crafted according to the pictures below. The good thing is that you can fight this boss together with a friend. The maximum number of turkey bosses you can summon is two. Usually, these awful birds summon and send hostile turkeys to fight the player, but if you get closer, it will attack you.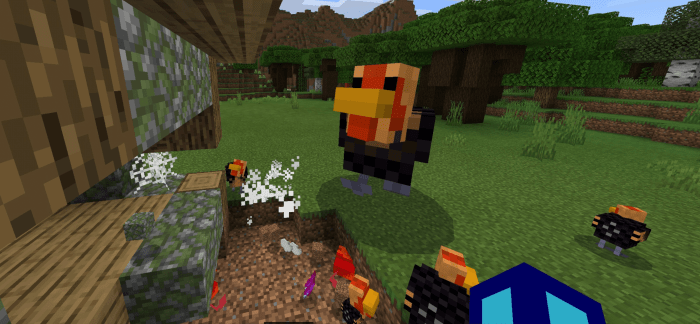 Upon death, all kinds of turkeys drop raw turkey, turkey beaks, and/or turkey feathers. The bosses also drop diamonds, netherite, and turkey power.
Raw turkey is easy to obtain, but we do not recommend you to eat it because it gives nausea, weakness, and hunger effects. To obtain an edible food from raw turkey (turkey dinner), you can smelt it. The turkey dinner can help you heal quickly.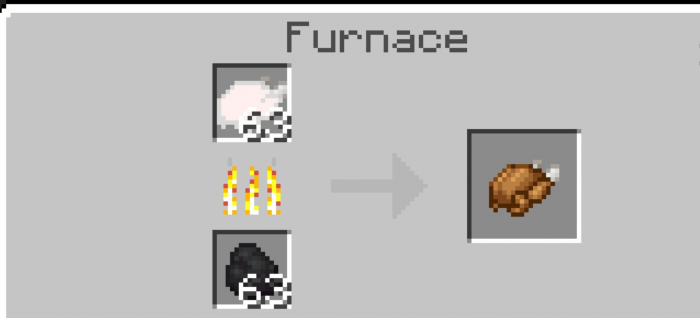 You can use turkey dinner to craft a special kind of food called turkey power. As you can see from the picture below, this food is very expensive, but we guarantee it is worth crafting it because it will help you defeat the turkey boss because it gives health and jump boost, regeneration, absorption, resistance, and other good effects.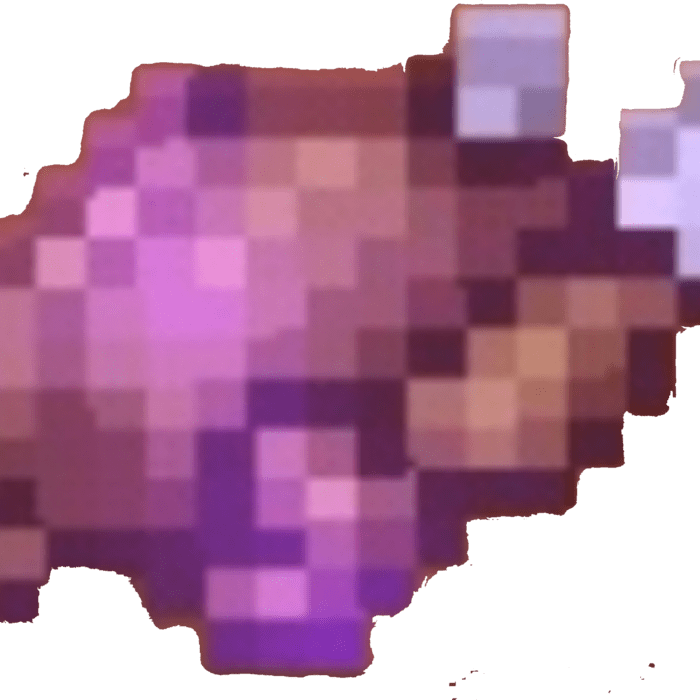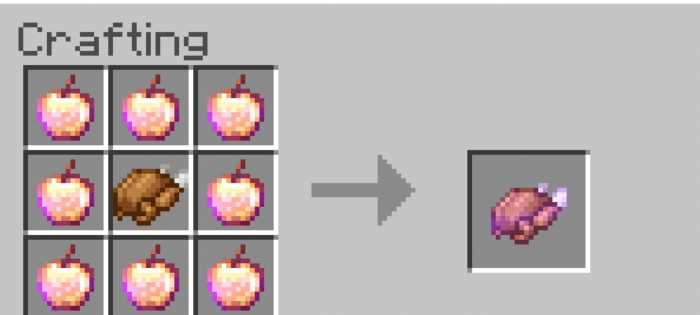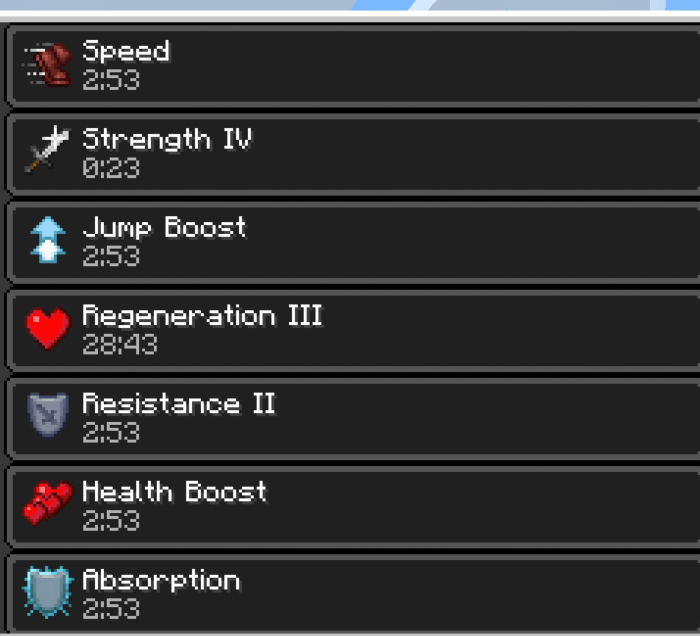 We also mentioned that turkeys drop feathers and beaks. You will need them to craft spears, medieval bows, and turkey boss spawn eggs.


You can fight the hostile turkeys and turkey bosses using the next weapons:
Spear







Medieval Bow/list]






Important! To be able to use this addon, you should enable the experimental features as shown below and make sure you have installed Minecraft PE 1.16.200 or any of the other later game versions.



To see all the turkeys in action and to understand how to fight the bad ones, watch the video trailer below.
We hope you liked our article and the presented addon. If you did, share it with your friends, and leave feedback.
For other interesting mods, check our website and have fun!


Video Trailer of Addon Turkey Boss




We are in social networks