Addon RayTools 1.16.100
If you like playing in Survival, in RPG maps, and with other players in PVP maps, we are sure you will find
Addon RayTools
very useful, because it brings many cool ores, tools, and of course weapons to defeat your enemies.
Features of addon RayTools
Weapons:
The Dragon Weapon
can attack in two different ways:
The first one is to make it summon evocation fangs and a circle of dragon breath able to kill all the nearby mobs. When consumed in this way, the dragon weapon gives you an empty weapon back. You can refill it by placing this weapon and three blaze powders on the crafting table. Upon usage, the dragon weapon also drops diamonds, emeralds, or tanzanite.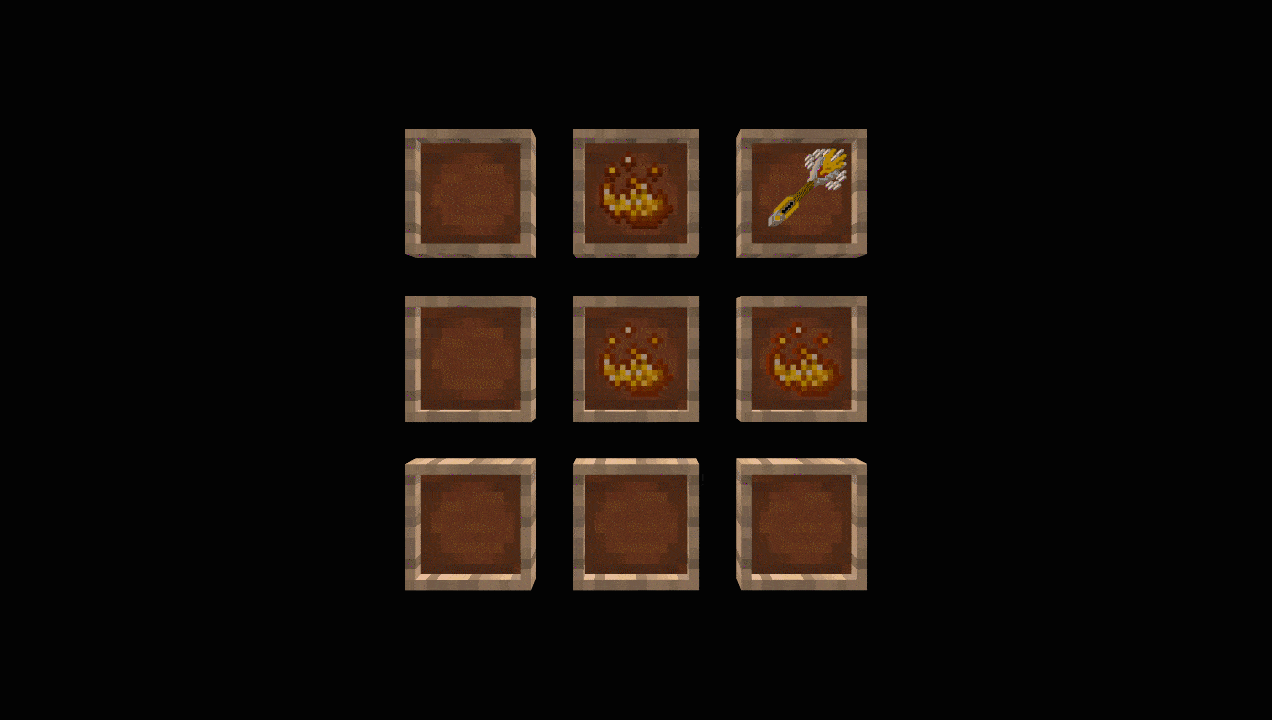 The second way to attack using the dragon weapon is to attack a single mob and this way all the other ones around it will suffer too. This works only when the dragon weapon is empty.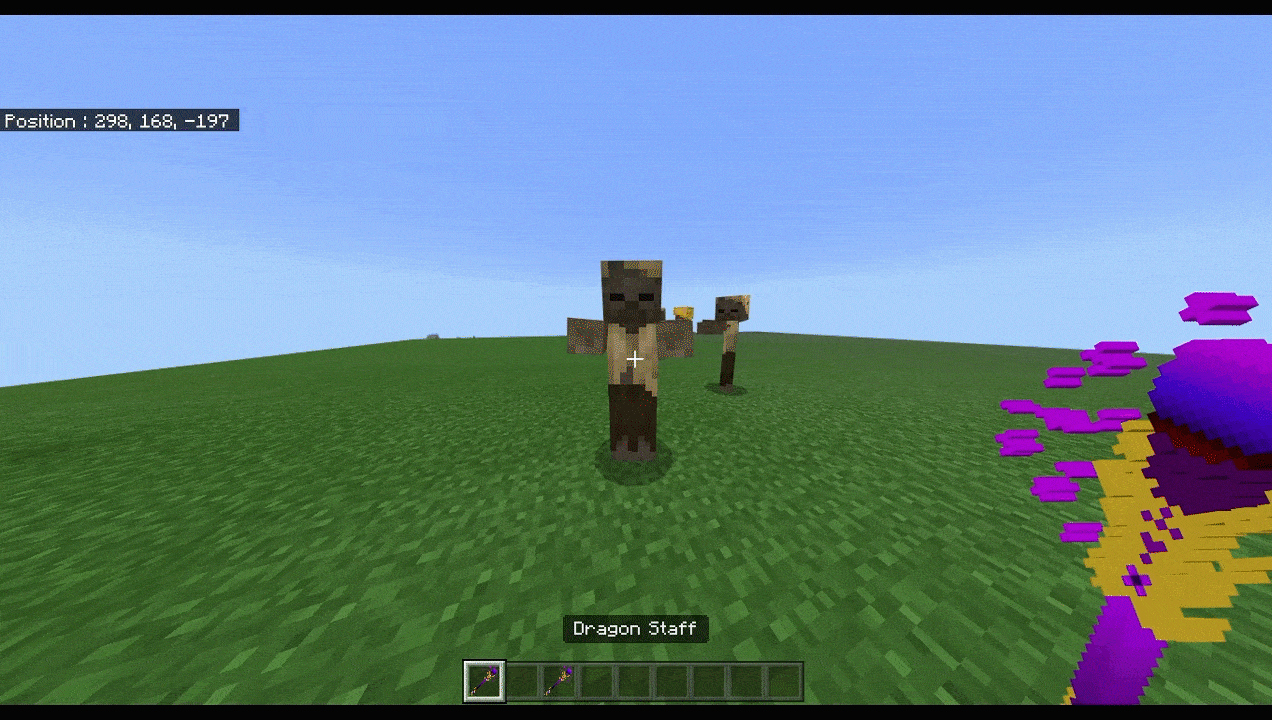 The Thunder Weapon
summons a circle around the player and when this circle is held, it can provoke up to five thunders at the same time. Naturally, no mob can survive such an attack.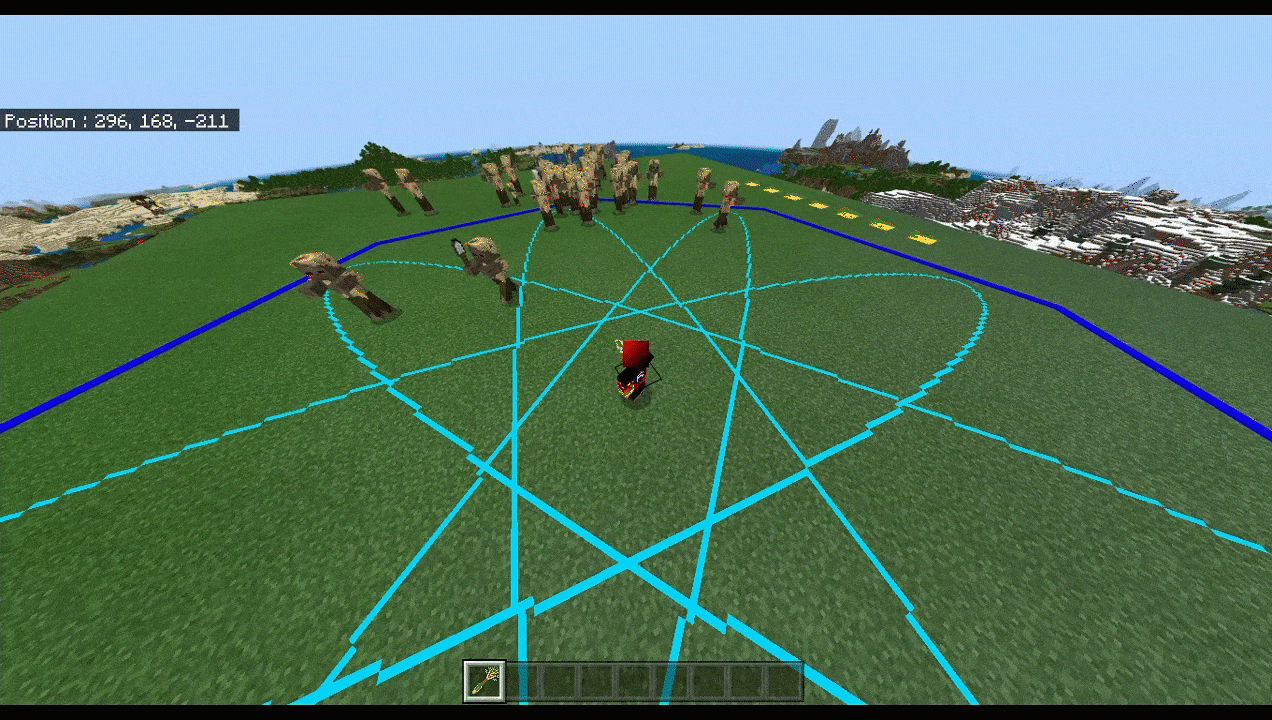 The Fire Weapon
summons fire in the direction the player looks at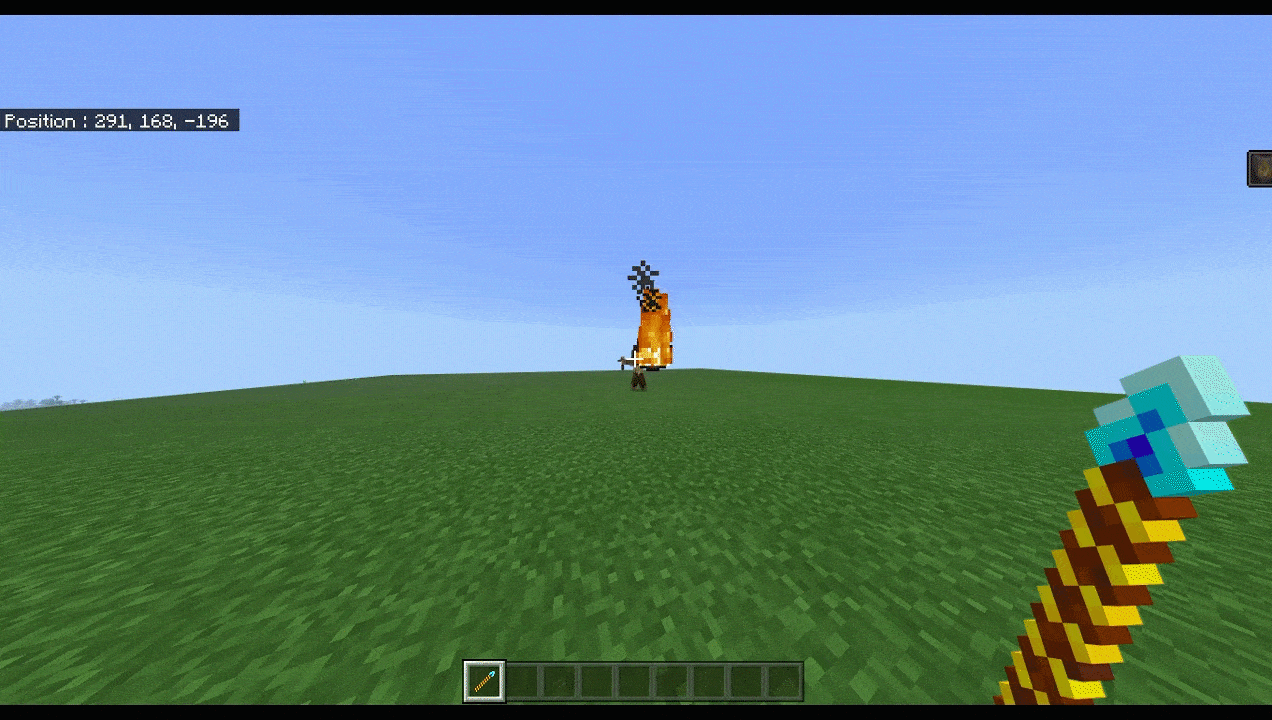 The Mega Fire Weapon
works like the previously-mentioned one, but its fire is stronger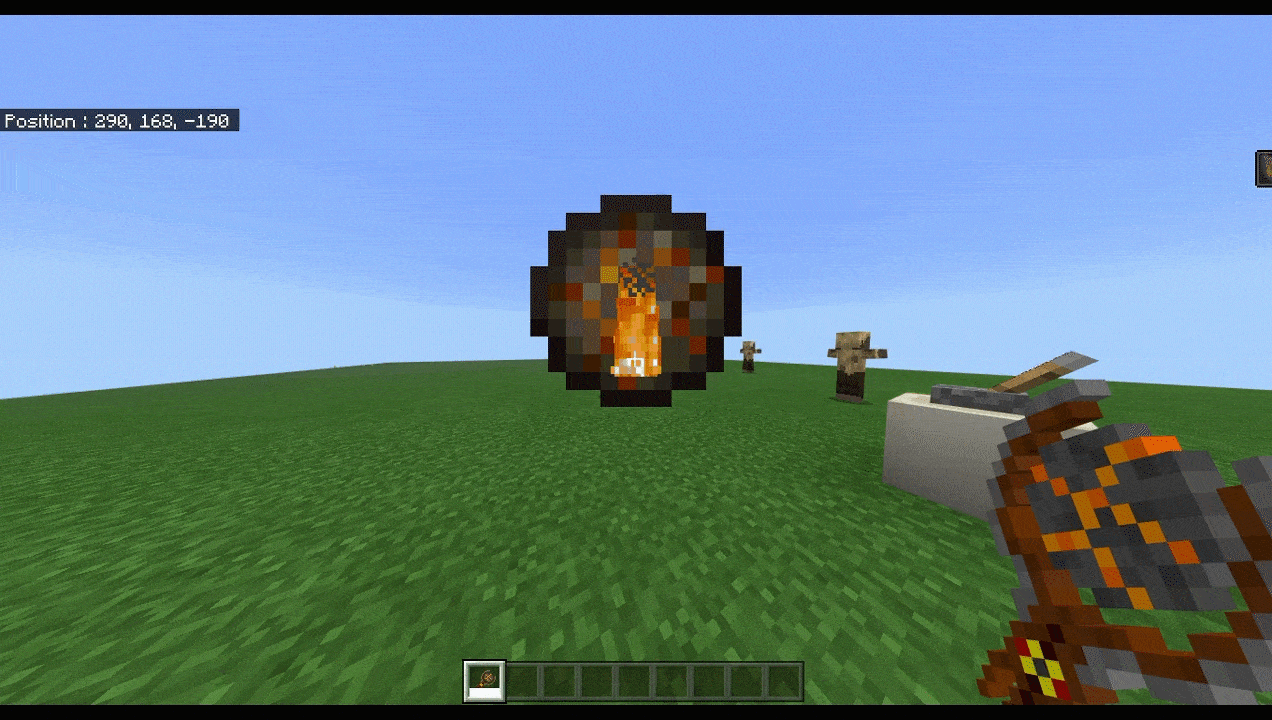 The Ultimate Fire Weapon
summons a very strong fire in the direction the player looks at, killing any mob on its way instantly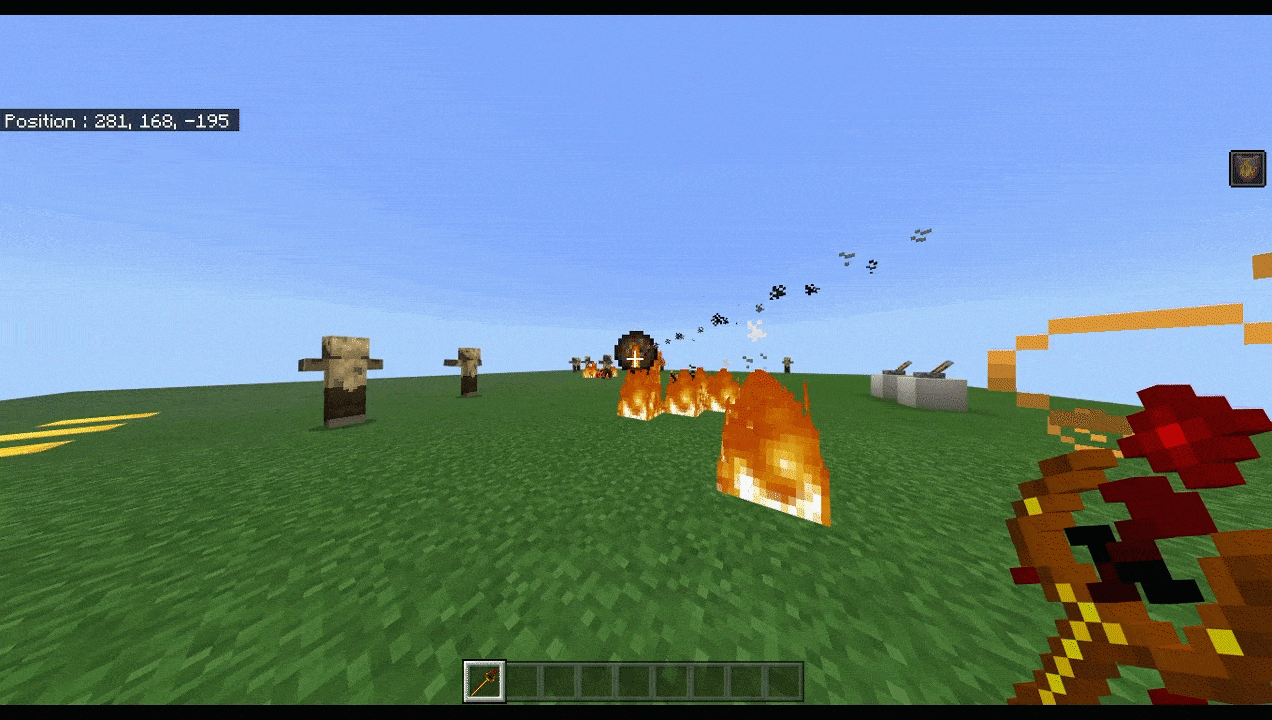 The TNT Launcher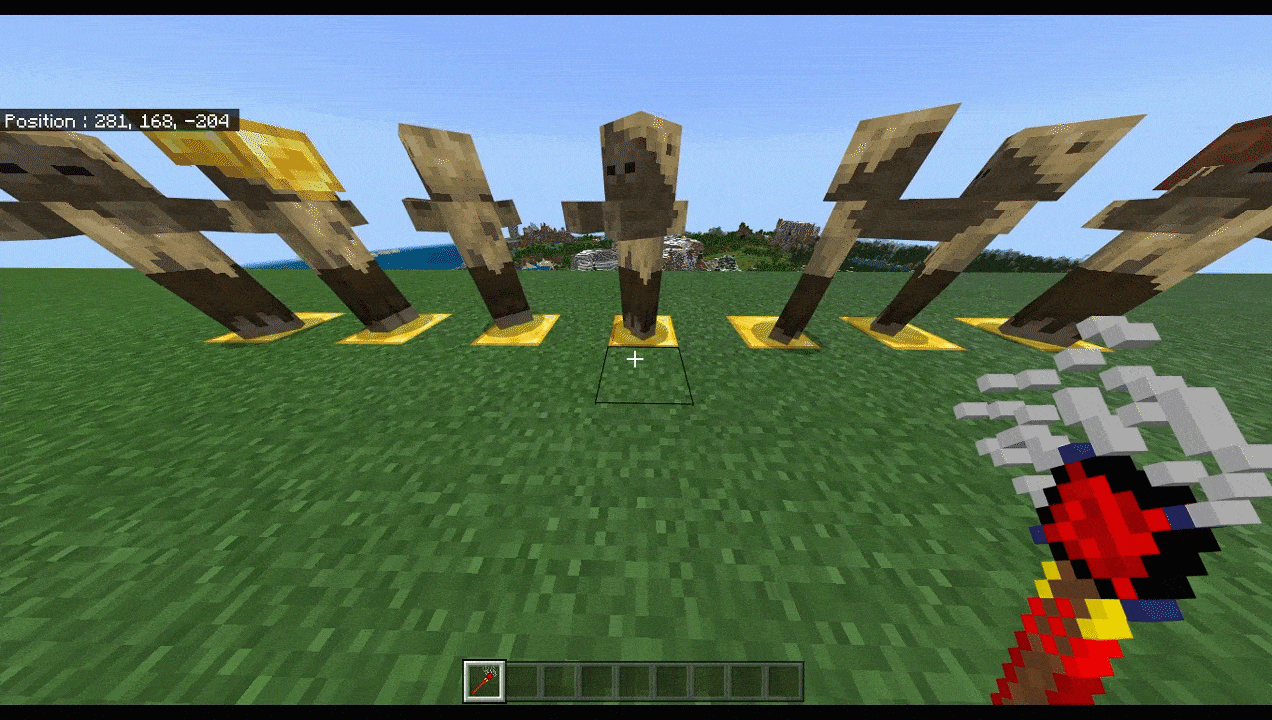 The Evocation Weapon
can give you the power to summon evocation fangs that will surround you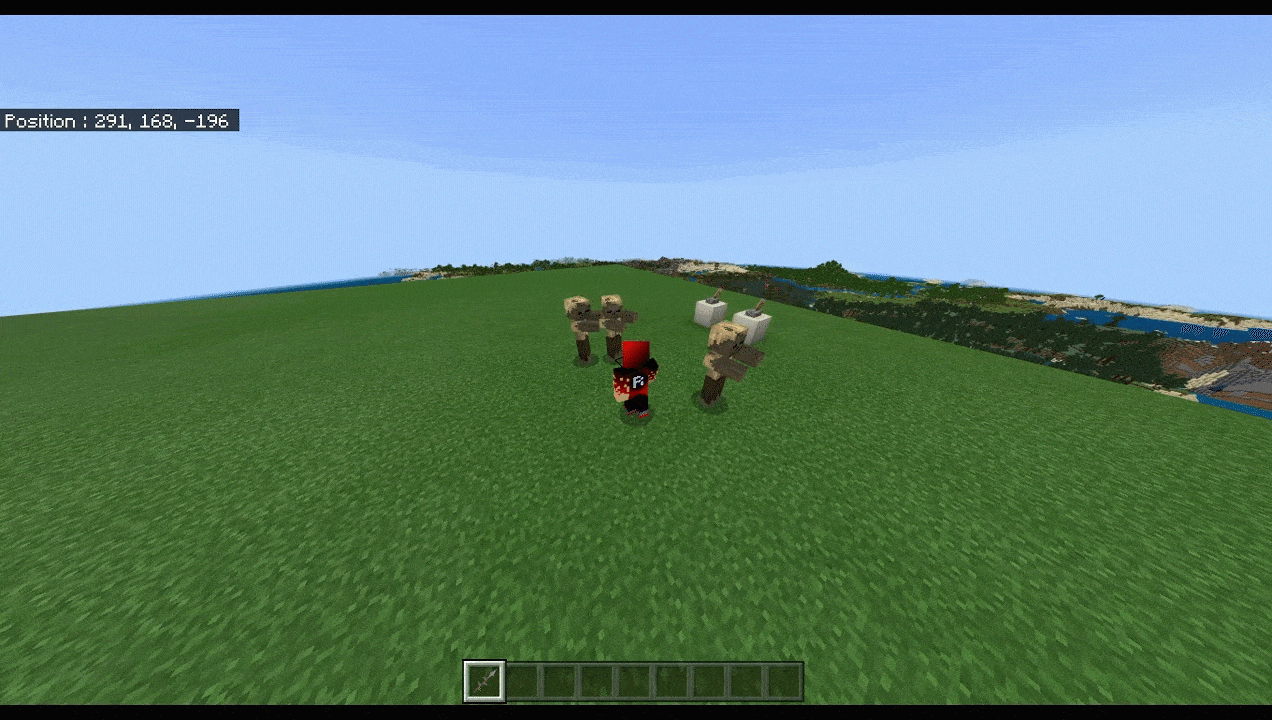 The Shulker Weapon
throws shulker bullets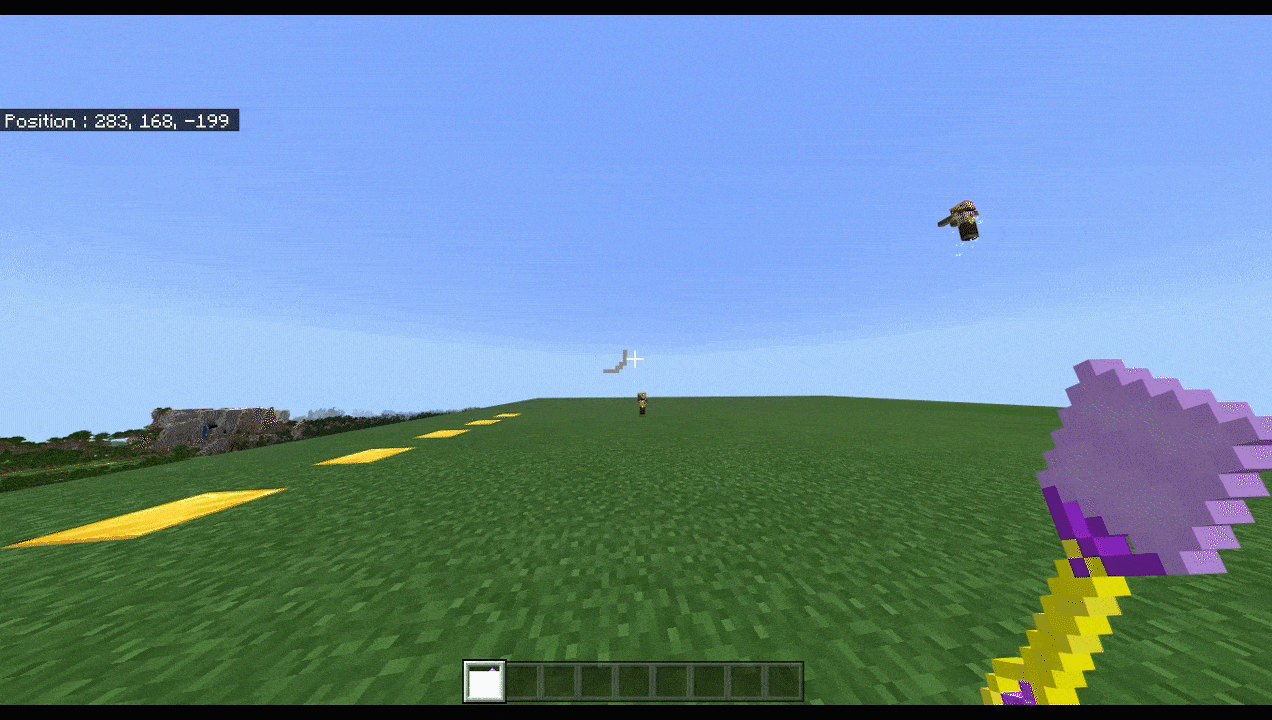 The Wither Weapon
throws wither skulls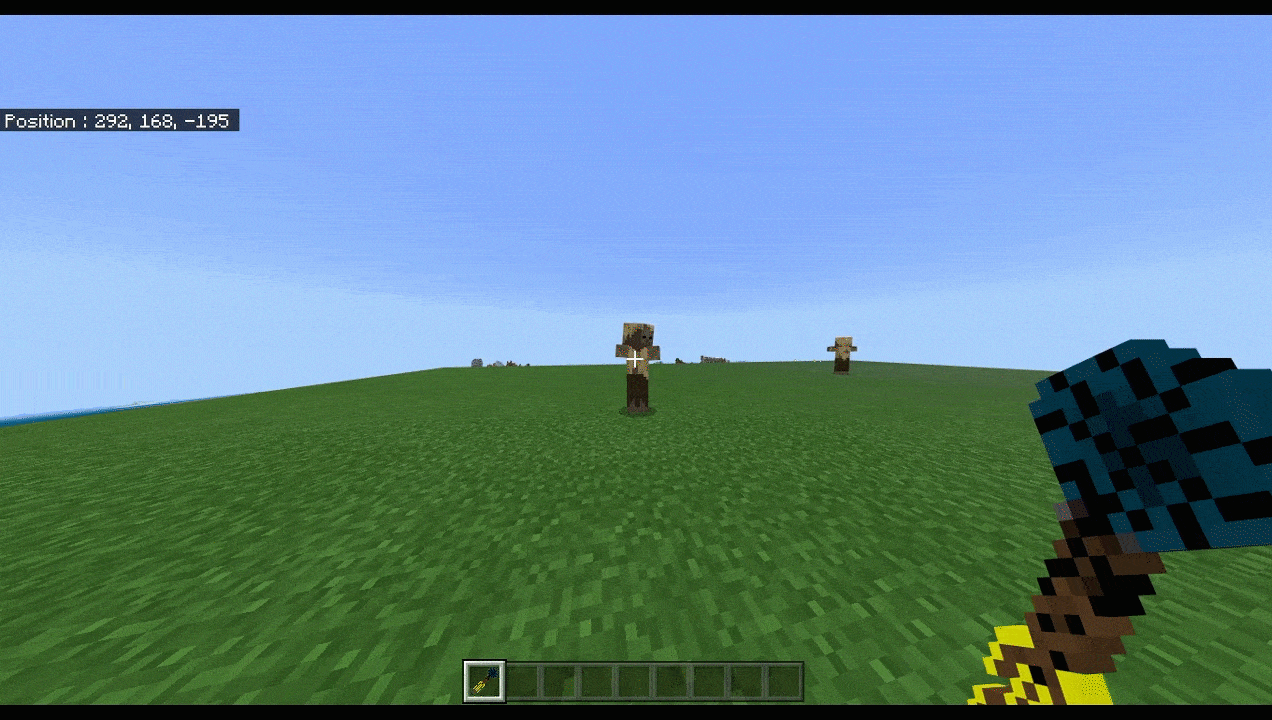 Ores:
JadeTanzanite
Both ores can be found deeper than the fourteenth layer.
Tools:
Jade PickaxeTanzanite PickaxeMining Destroyer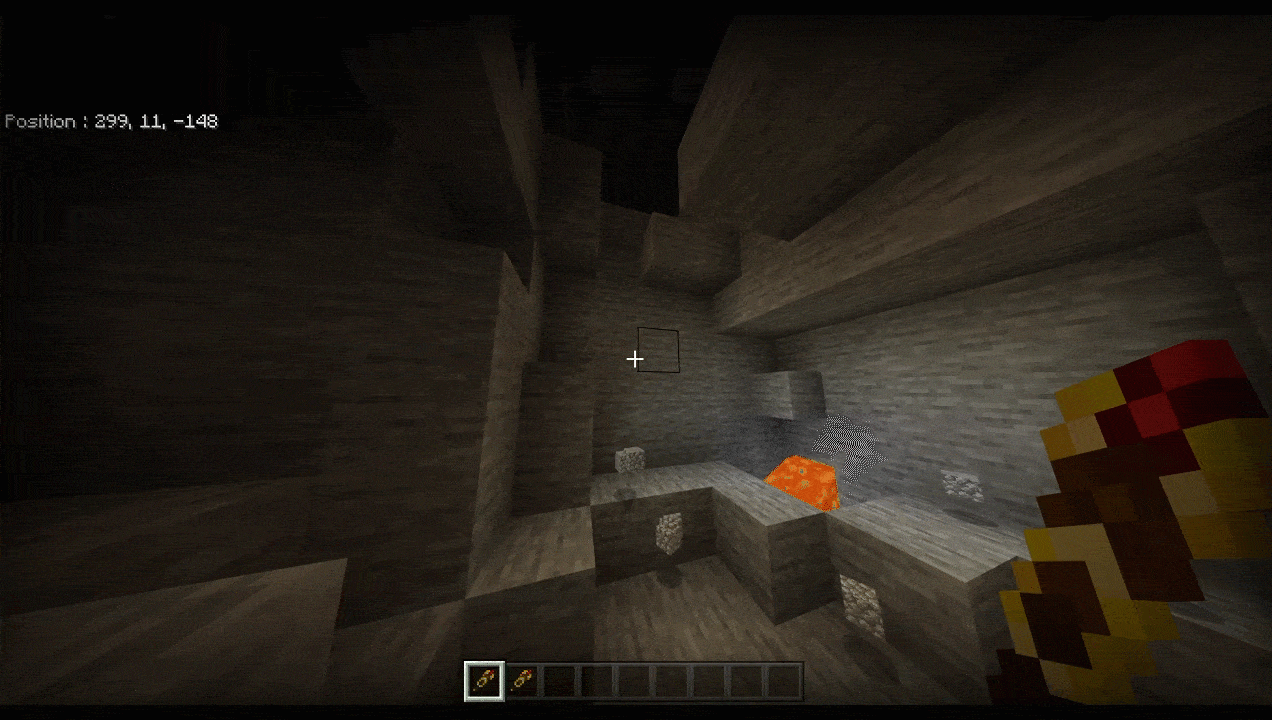 If you want to download this addon, watch the video trailer and click on the buttons below it.
We hope you liked our article and the presented addon. If you did, share it with your friends and leave feedback.
You can discover other interesting
mods
by visiting our
website
. Here you will also find the
latest game versions
, including
Minecraft PE 1.16.200
which is the earlies one suitable for the described-above addon. Have fun!
Video Trailer of Addon RayTools
We are in social networks