Addon Warden Concept 1.16
By installing
Addon Warden Concept
you will have one more chance to take a sneak peek of the upcoming Caves and Cliffs update that we were talking about since the release of
Minecraft PE 1.16.200.52
. This is about a new hostile mob called the Warden.
Features of addon Warden Concept
The new mob you are going to meet thanks to this addon is the Warden. This guy is a very interesting character. It lives deep in the caves, and because it is not used to the light, it is totally blind. It is also rather lazy.
Regardless of its blindness and laziness, the Warden is a very strong mob. It has a health of 75 and its attack damage is 6.5. It roars and attacks players when they get too near (about three-four blocks away).
The distinctive feature of this scary mob is that it is equipped with a beautifully animated glowing armor.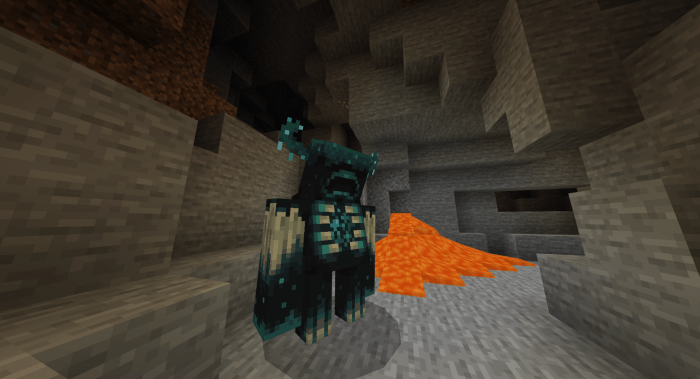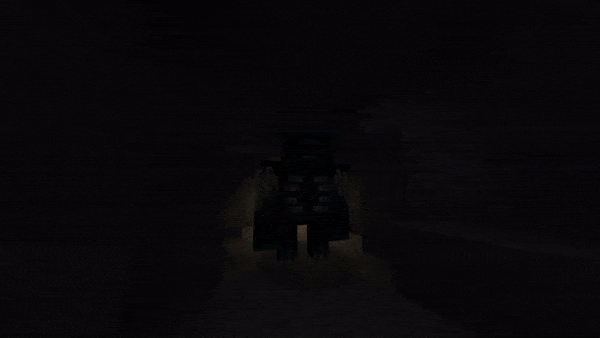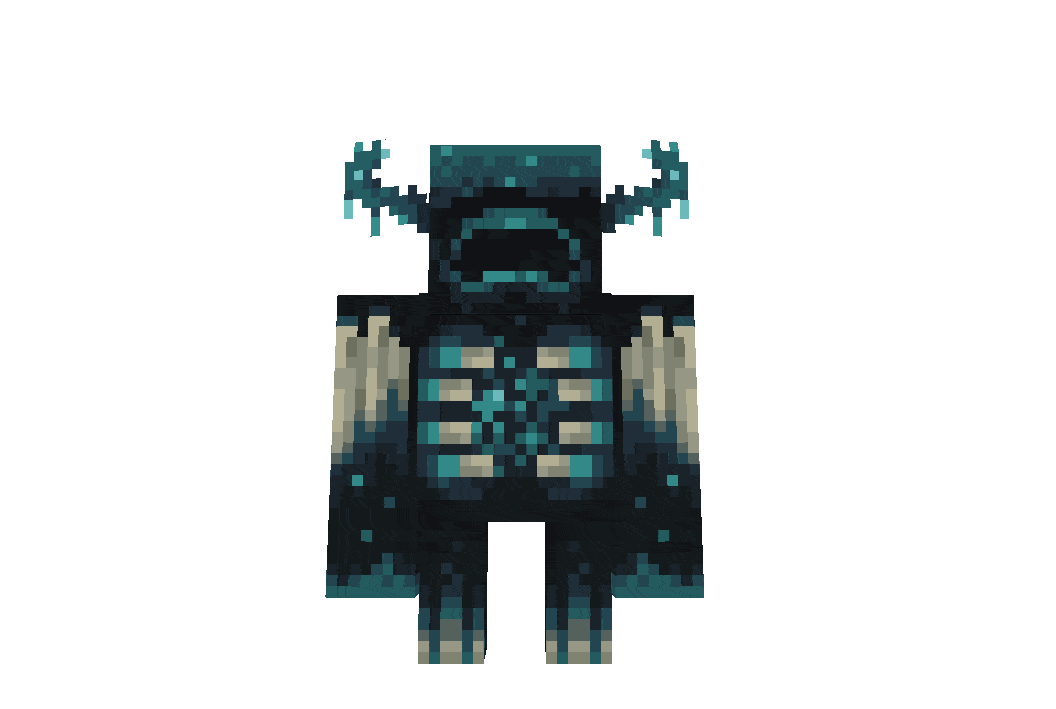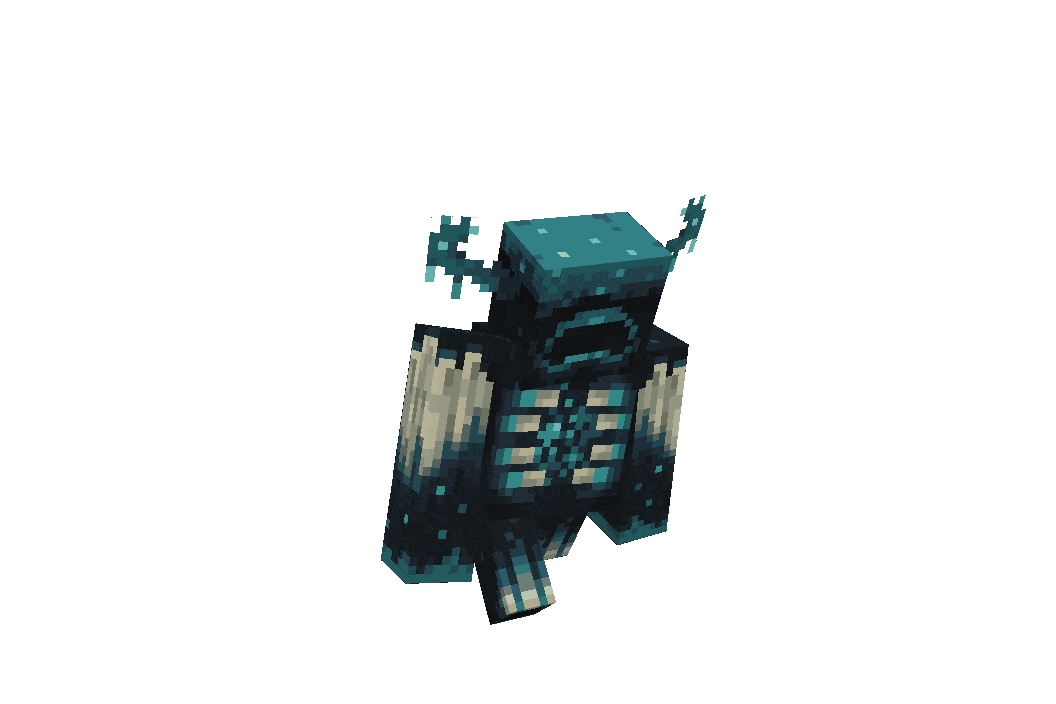 If you are not afraid to face the new mob, you are welcome to click on the download button below, but first, make sure you have installed one of the
latest game versions
(at least
Minecraft PE 1.16
)
Would you like to meet with other interesting mobs? Explore the
Mods
department on our
website
and have fun!
We are in social networks