Addon Dragon Wing 1.16.100
Humans do not have the ability to fly in a natural way like birds, some insects, and dragons, but since everything is possible in MCPE, we can do the trick using
Addon Dragon Wing
.
How to use addon Dragon Wing
Obtaining the dragon wings is rather easy if you are playing in Creative game mode. All you have to do is look in your weapon section of your player's inventory.
It is going to be harder if you are planning to craft the wings, but we assure you that this is definitely worth the effort.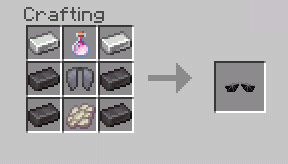 In the pictures below, you can see what you will obtain in addition to the ability to fly like a real dragon.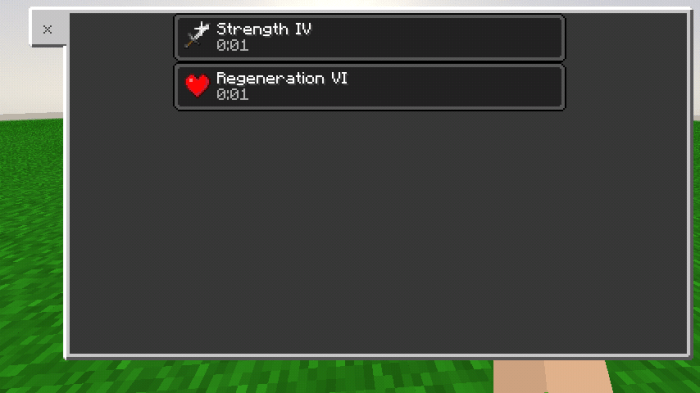 Moreover, by wearing these magic wings, you will become resistant to explosions.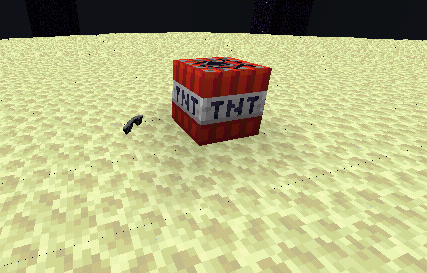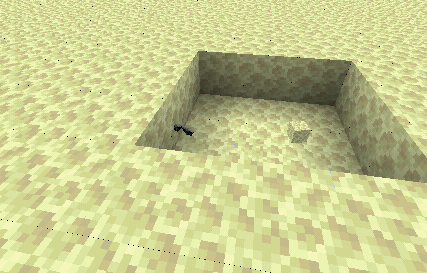 Look at the picture below to understand how to control your dragon wings.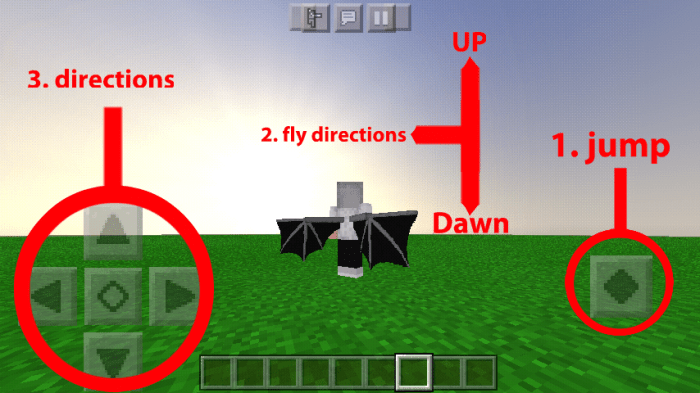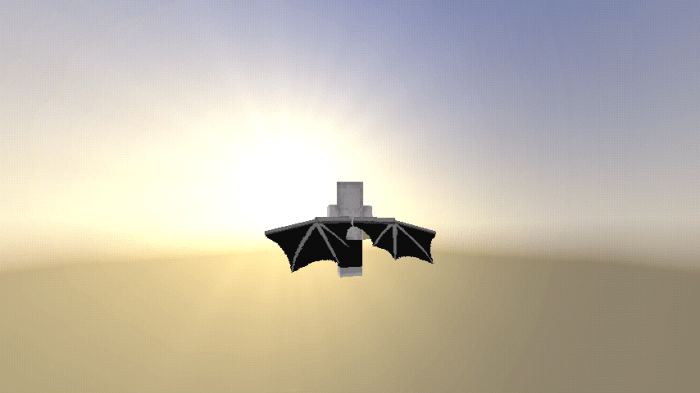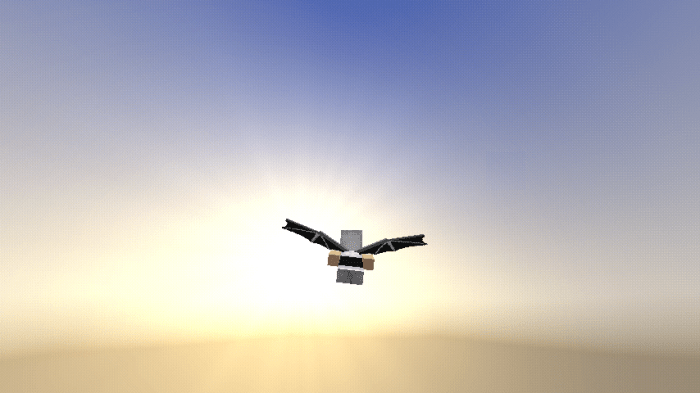 Important!
To be able to use the present addon, you must make sure you have installed
Minecarft PE 1.16.100
or any of the other
later game versions
and enable Experimental Gameplay.
Did you like the idea of using dragon wings to fly up in the skies? If you did, share the article with all your friends, and leave feedback.
Visit our
website
if you want to try more free
mods
and other MCPE-related novelties. Have fun!
We are in social networks