Minecraft PE 1.6.0
To be honest, the list of innovations in
Minecraft PE 1.6.0
is short enough, but we know that it'll be
much longer in 1.6.0.1 so you only have to gain patience and wait a bit!
Here's the list:
Fantom mobs now spawn at night sky.

Added new Barrier Blocks.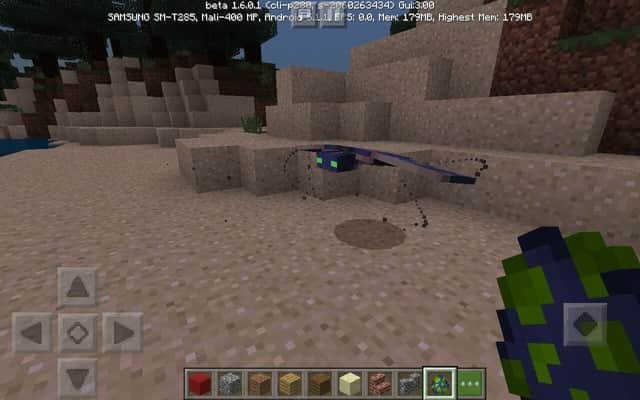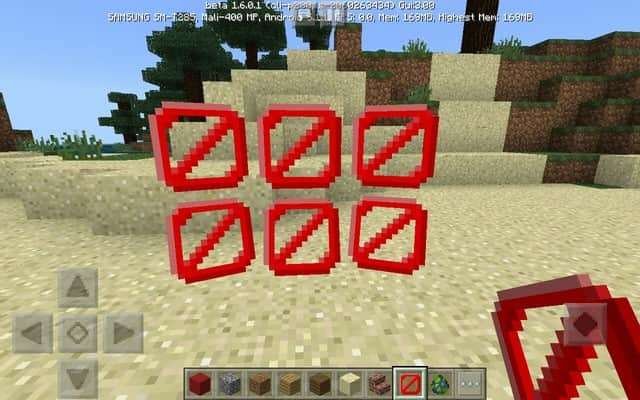 Changes and bug fixed in Minecraft 1.6.0 for Android
New release of Minecraft always gets fixes of game crash, but the other fixes are
much more interesting.
Here they are!
Failure with using Pick Block on mob's death place is fixed.

Load speed in menu is accelerated.

Still water flowed downstairs with water fountain block incorrectly.

Map is already being updated correctly, being held in main hand.

Now player is able to get back to OverWorld, if portal appeared on spawnpoint.

Bug with skeletons is fixed.

Spectators now can expect some changes with different blocks.

Wolfs don't get stuck in Minecraft for Android, when attacking skeletons on water.

Snow Golems and Blazes now attack each other.

Only domestic Donkeys and Mules can be saddled.

Redsone chains will be updated and turned on when player use /setblock command on one of parts of chain.

Redstone power is now correctly ruled with command blocks.

Gamepad cursor may be now used to move through deals with villagers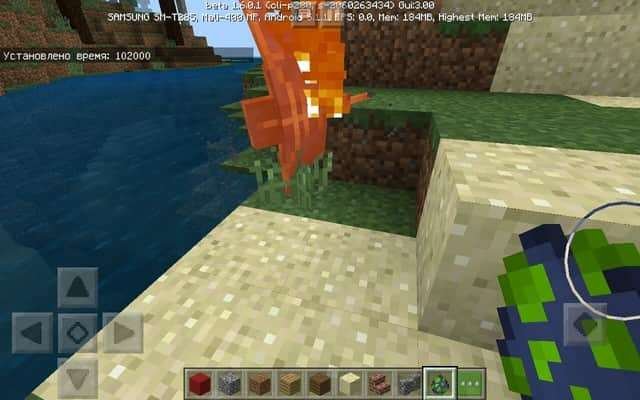 Angry mob Fantom
Appearance: this mob looks like large butterfly with big green eyes surrounded with colorful particles.
It has 20 HP and may make damage to player from 4 to 9 points.
You will be able to meet this mob flying around your house at 3 night if you was asleep previous 3 days.
Barrier Block
These blocks may be widely used in
map
-building to deny players from penetration into different locations. Barrier Blocks can be only got with help of commands and invisible in interface. Blocks man be used in any gamemode, but in any mode except Creative they're also invisible.
We are in social networks