Minecraft 1.9.0.3 beta
Minecraft 1.9.0.3 beta
is one more great update for our favorite game which will fix lots of known bugs, so it'll become much more comfortable to play Minecraft.
But first of all, we have to remind you about the rules of beta testing in Minecraft!
Here's the list of rules you have to stick:
Beta testers can't participate testing and simple multiplayer at the same time, so if you want to join friends on your favorite server – leave beta testing first!

Beta testing of Minecraft 1.9.0.3 is available on Android, XboxOne and PC platforms. if you're lucky owner of one of these platforms – congratulations, enjoy!

Beta version contains lots of different materials, so some feature may be unavailable in the release. Your worlds may also get crashed after installing beta version, so take care about backups!

Fixes in Minecraft PE 1.9.0.3
And now, we can finally look at features of new update!
Your home Llama won't become a bright light source, when its built-in chest is getting opened.

Items, you hold, won't become absolutely white anymore.

You won't be teleported into the boat, after teleportation to your friend near the reservoir.

You and your friends won't die because of falling from high place, because bug with spawn above the surface was fixed.

Client and Server Chunk sync are optimized, so there won't be any problems with loading after loading server.

Small bug fixes and minor changes.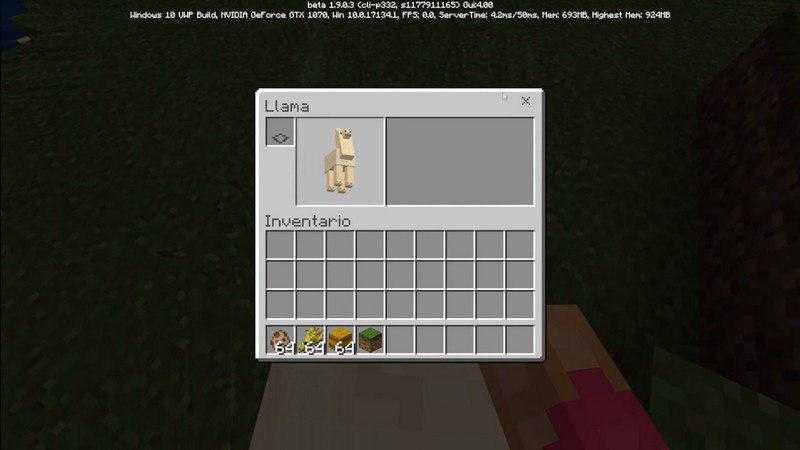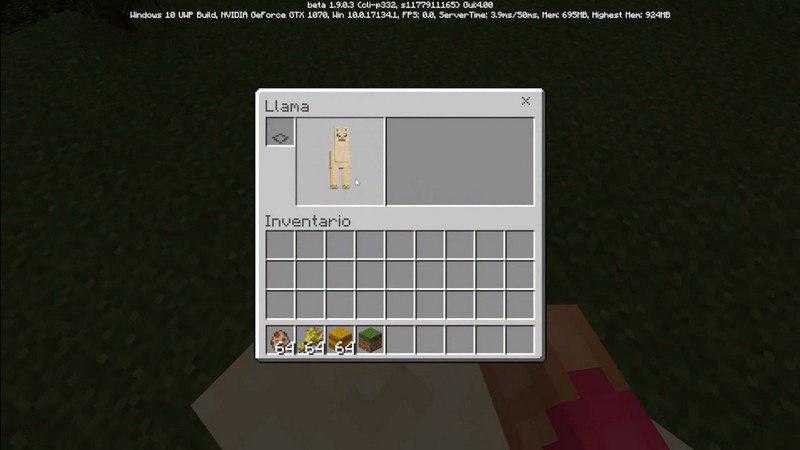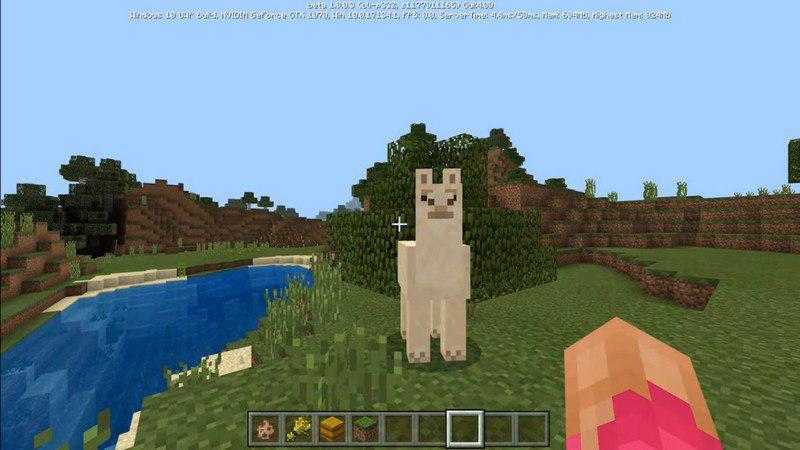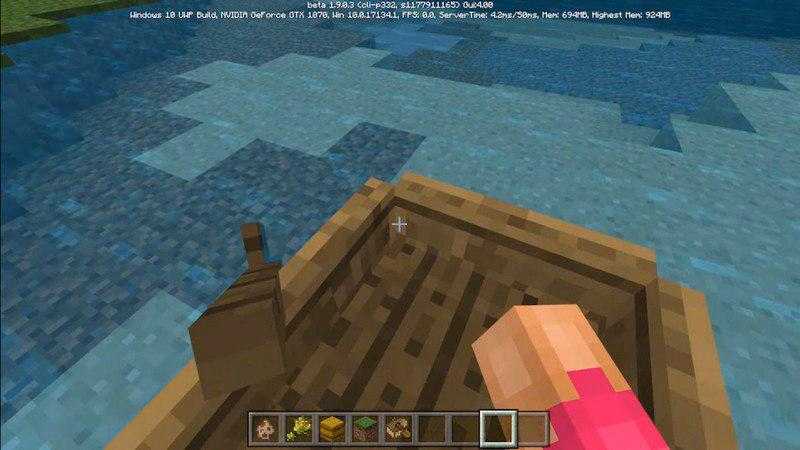 Download Minecraft PE 1.9.0.3 beta for Android and explore new features. Call friends and have fun together! The other sections await you with new great
Skins
,
Seeds
and
Mods
for
Minecraft 1.8
and
Beta 1.9
. Leave your feedback and have fun!
We are in social networks