Minecraft PE 1.19.11
A while ago the developers of the Mojang Studios team released a very big full game update called
Minecraft PE 1.19.10
. Today they have another one for us to check but unlike the previous version, Minecraft PE 1.19.11 contains only a very modest number of fixes.
Fixes in Minecraft Bedrock 1.19.11.01
Here is what you will discover by installing the current release:
Removed a bug affecting the mobs' loading process in case they have a saved position that is greater than 25

Adjusted the players' and certain mobs' textures when using RTX on Windows-supporting devices

Corrected the way Command Blocks get saved when playing in Realms

Made suspended accounts more functional so they can be used to explore the menus and navigate through local maps.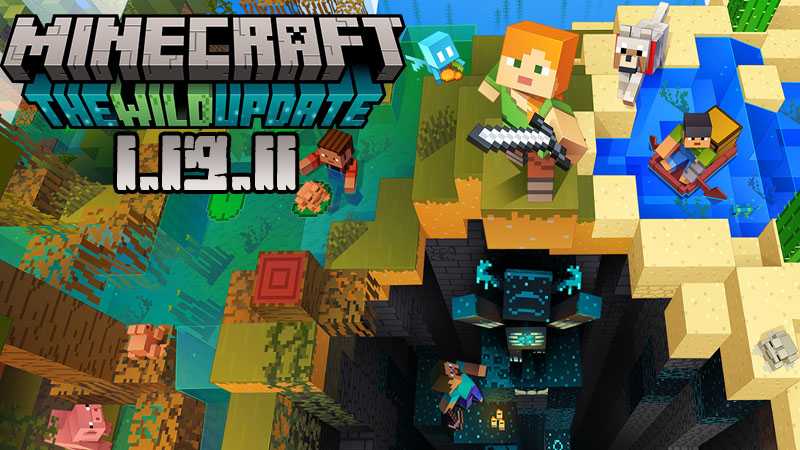 Now it is time to install the version and share this article with your friends so they can enjoy it too.
To get informed about the upcoming
game versions
, subscribe to our
website
. This way you will also get the opportunity to try many free
mods
,
maps
, and other MCPE-related surprises absolutely free of charge. Have fun!
Video Trailer of Minecraft PE 1.19.11
We are in social networks