Minecraft PE 1.17.40.23
A few days ago we mentioned that the Majon team released two new versions:
Minecraft PE 1.17.32
and
Minecraft PE 1.17.40.23
. Today we will discuss the changes brought by the second one, but note that this is a beta, so the builds created in it may be slightly unstable compared to those created in full versions. The game developers also warn us that the Experimental Features are still under development and you should make copies of your worlds if you create something really nice and want to keep it.
Bug fixes in Minecraft Bedrock 1.17.40.23
Install this beta and you will discover that:
The problem of chunks disappearing on old flat Caves and Cliffs worlds was resolved and they were upgraded so they would fit the new world generation perfectly

The problem of light blocks making players spawn on the Overworld surface (this fix was also present in the previous version)

The tropical fish colors when caught and released have been corrected

Trap doors have been re-introduced in the recipe book

You can place lily pads on deep waters

The mob behavior when jumping on non-full blocks was corrected.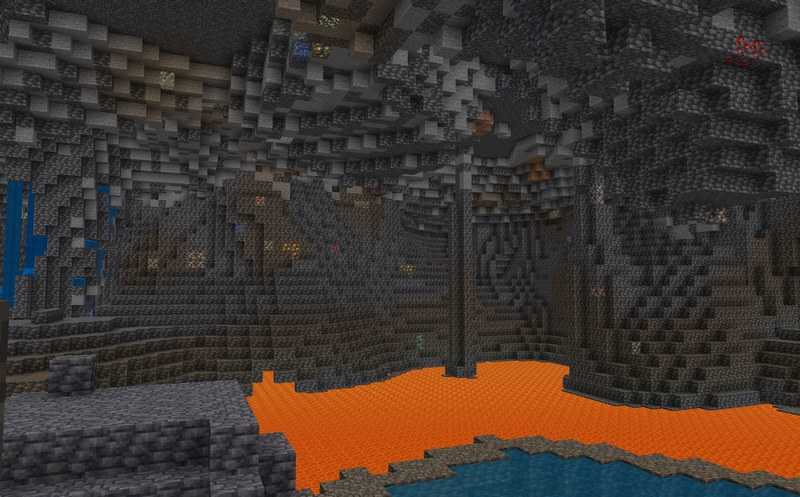 There you are, now you know everything about Minecraft Bedrock 1.17.40.23 but if you want to hear this information from a different point of view, you are welcome to watch the video trailer below this article.
To be informed about all the upcoming game updates as soon as they are released, subscribe to our
website
, but this is not the only advantage of following us. You will also get the chance to download hundreds of free
maps
,
mods
, and other surprises for free. Have fun!
Video Trailer of Minecraft Bedrock 1.17.40.23
We are in social networks