Map Escape From The Mind 1.14
Our subscribers had the chance to try many horror games featured in our
Maps
section. Today we will introduce to you one more of these games called
Map Escape From The Mind
. Get ready because today you are going to meet Herobrine: the most mysterious character from the creepy-pasta community.
Features of map Escape From The Mind
Usually, in such kinds of maps, the player gets up trapped in a creepy place, for example, a dungeon or a cell. Today you will have to escape something more unexpected: your own mind where Herobrine entered and is trying to control you.
To escape your own mind, you will have to go through a number of challenges.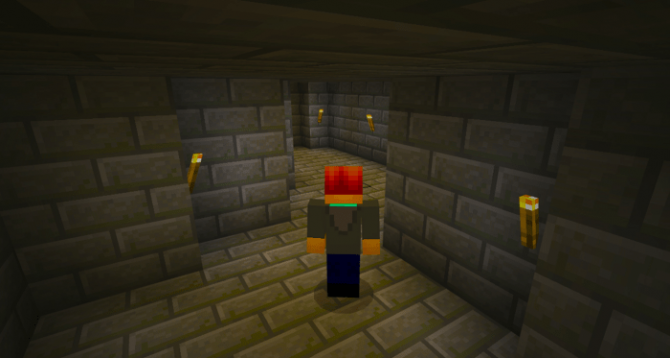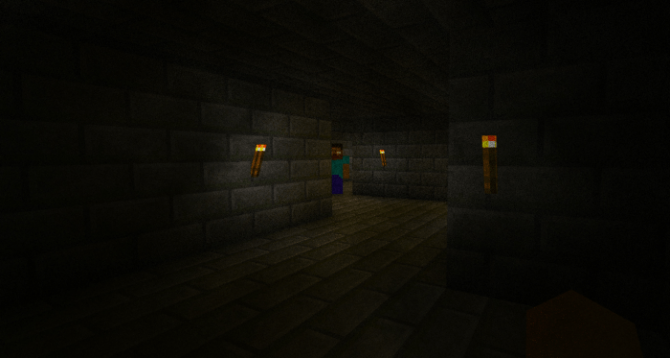 By looking in the chests found all around the map, you may find items that will help you along your way.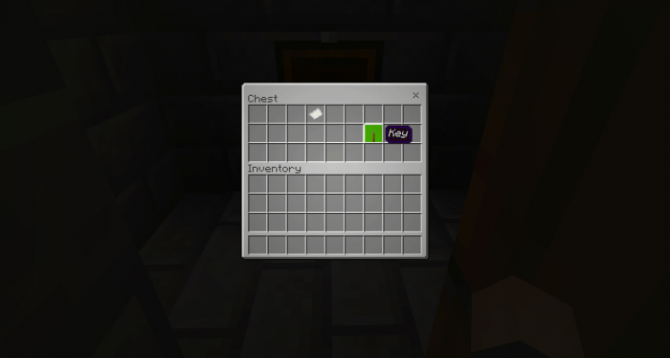 Also, while exploring the map, look around yourself: in the brick walls, you can find gold specks where other useful items can be discovered.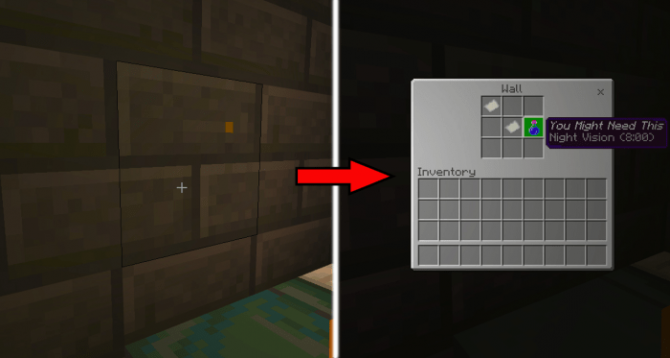 To try this map, click on the download button below the article, share it with other players who are also passionate about horror games, and leave feedback.
If you liked Map Escape From The Mind and want to meet Herobrine in more games of this kind, we also suggest you try
Map Escape the School 2: Herobrine
and
Addon Herobrine Experience
.
Visit our
website
and in addition to the multitude of cool MCPE-articles with free download buttons, you will also discover the
latest game versions
. Have fun!
We are in social networks