Addon Herobrine Experience 1.13
People who said Herobrine is a fake character can bite their tongues today because with
Addon Herobrine Experience
he will come alive and prove that sometimes it makes sense to be superstitious.
Features of addon Herobrine Experience
If you decided to try this addon, you will have to stop laughing at the fact that he actually exists and can cause a lot of trouble. The first and most important thing you should note is that Herobrine cannot be killed, as much as you try to, so don't even spend your energy and time on such an impossible task.
To see what he is capable of, find a Herobrine curse activator item in the inventory and tap it on one block (note: you can do this only in Creative).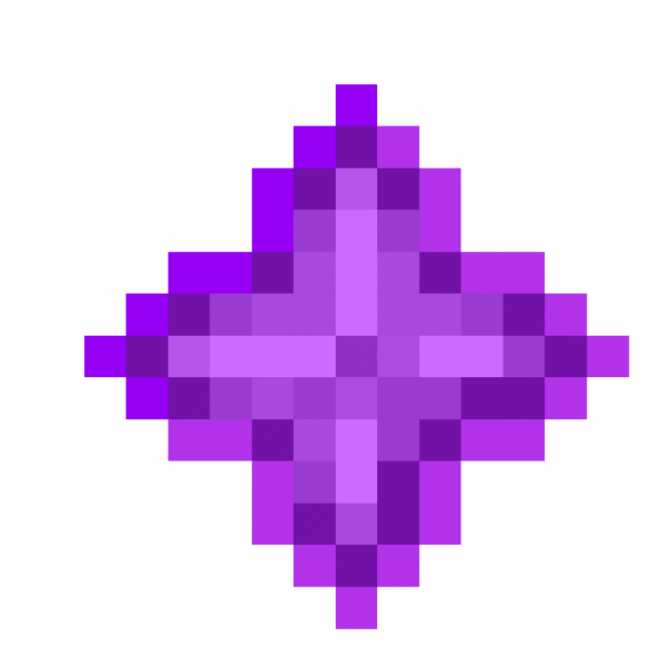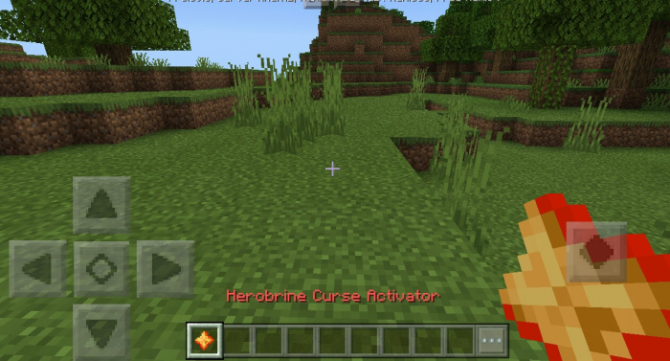 With this addon, you will have to face a number of "surprises" from the legendary Hermione, like burning trees, scary sounds, TNT explosions, lightning bolts, infected mobs and the possibility that the good potions and armor will be taken away from you. Even if you manage to have some useful effects, Herobrine has the skill to take it away from you.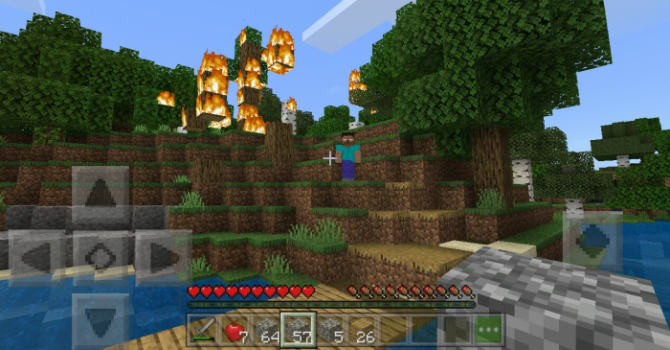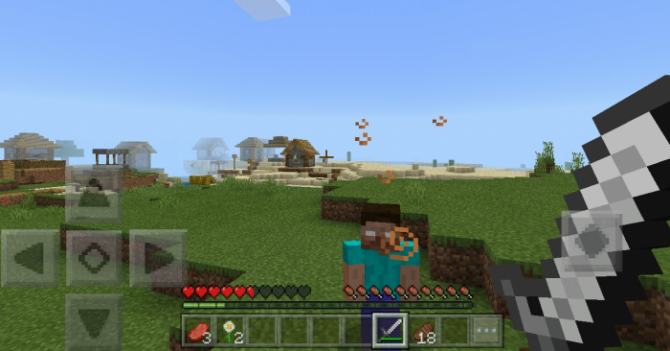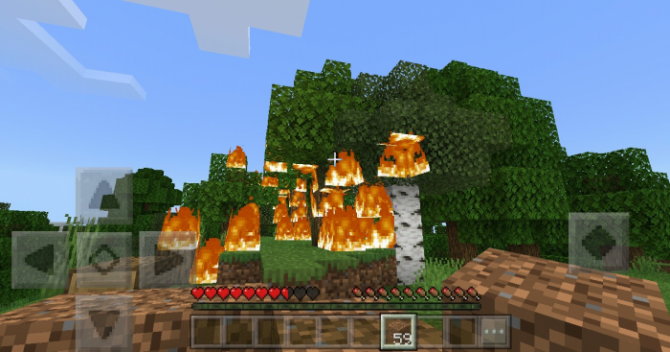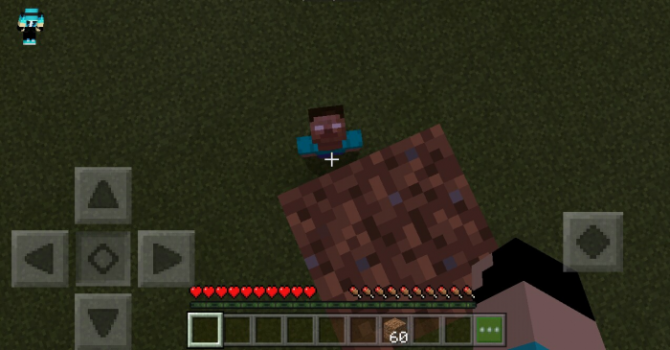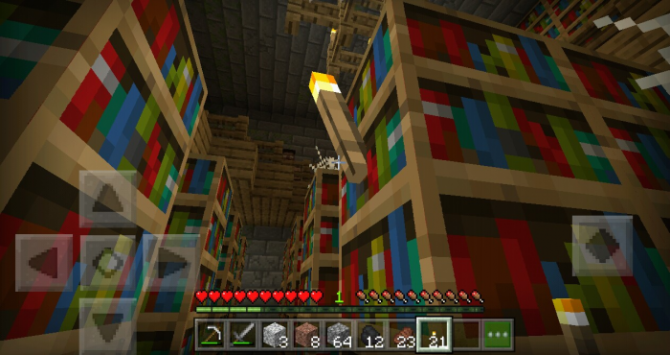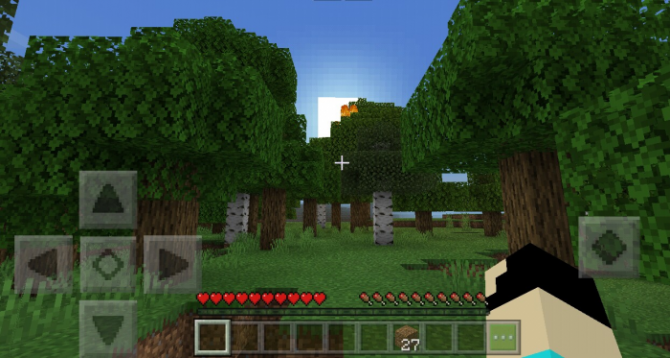 If the fact that Herobrine will apply his own rules in your world does not scare you, go on and download Addon Herobrine Experience by clicking on the button below this article, share it with your friends and don't forget to leave feedback.
For more interesting
mods
, as well as
maps
,
texture packs
, and
seeds
, visit our
website
. Here you can also find detailed information and download the
latest Minecraft PE versions
.
We are in social networks