Map Void Survival 1.13
Dear friends, are you ready for a very interesting challenge in the Void?
Map Void Survival
brings awesome Skyblock-like challenges to try in survival mode.
How to play at map Void Survival
Probably you are already familiar with the challenges a player has to go through in Survival, but this map is like a breath of fresh air because, in addition to everything you know about the classic Skyblock, you will get the chance to spawn on a 300 x 300 map and to travel to more dimensions than before, including the Nether and the End.
On your native map, you will discover an incredible number of stunning biomes, oceans, dungeons, and more.
Like in Syblock, your player's supplies will be limited at first but this is not a reason to despair because you can obtain natural ores in a classic way and you can even develop a village and a farm to gain experience and obtain weapons and useful tools.
As a bonus, you will also find ores hidden in unusual areas, but don't think it will be easy to detect them.
In our opinion, the best part of map Void Survival is that there is a portal leading to the End below the main island. If you are lucky to find it, you will discover a treasure there and the possibility to travel to the End.
Another nice surprise from the creator of the present map is that the islands are surrounded by some invisible walls, thus you don't have to worry about your player falling accidentally or being knocked off by someone.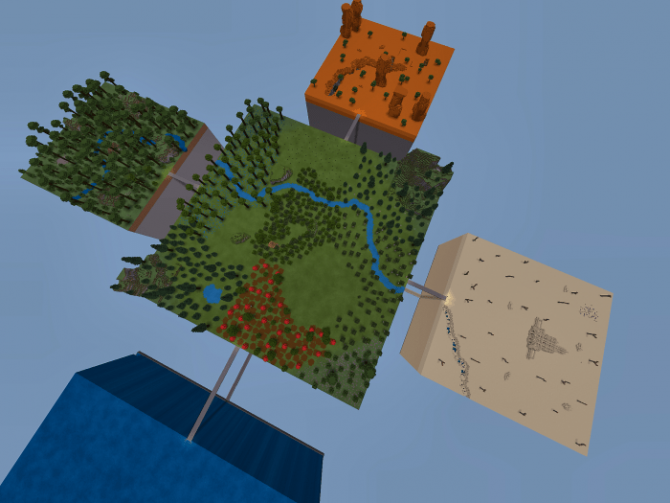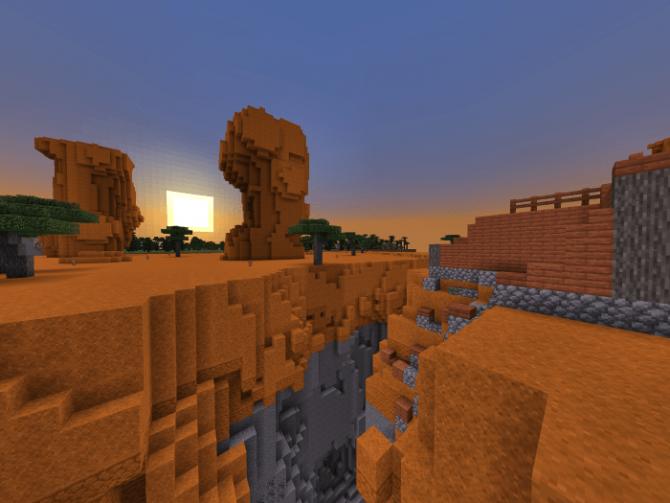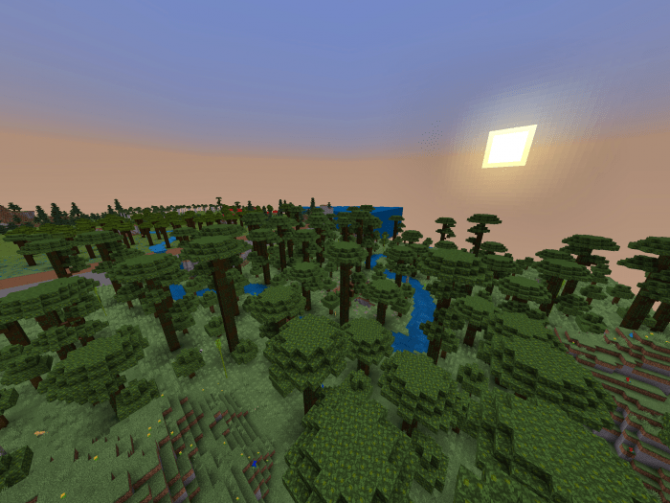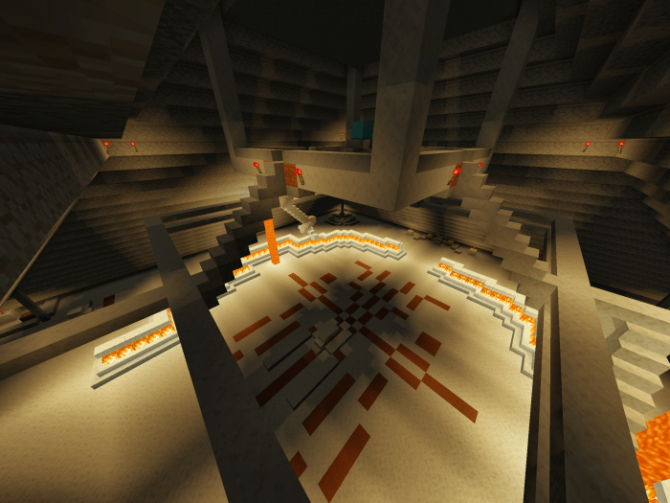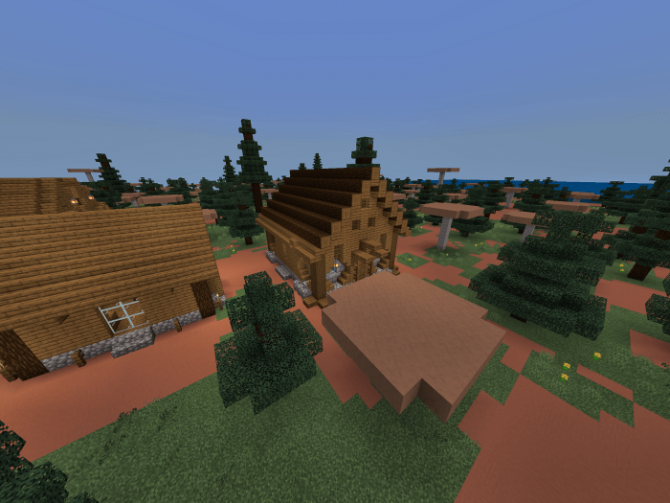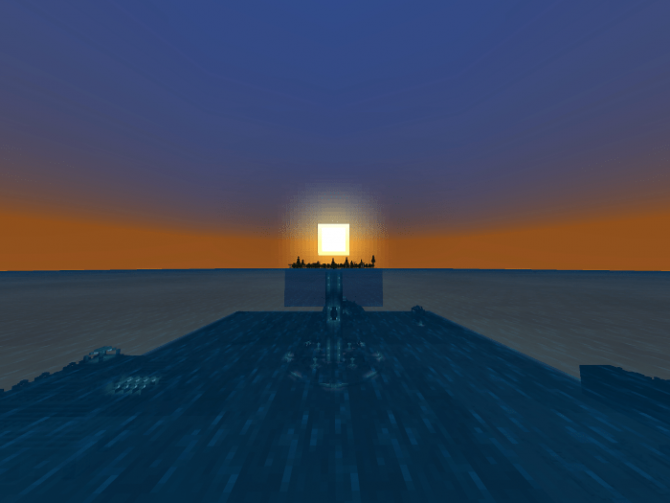 If you are as excited as we are about this map, hurry and click on the download button below the article, share it with your pals, and leave feedback.
To discover other interesting
maps
, visit our
website
. Here you will also find the
latest game versions
, including
Minecraft PE 1.16.0.60
which is the freshest one. Have fun!
We are in social networks