Map Nacht Der Untoten – Project Minecraft Zombies 1.13
Our subscribers already had the chance to face zombies in
Map Zombie Seige
and
Map Zombie Survival: Subway
and even to try on a zombie skin thanks to
Skin Cartoon Zombie
. Today we will continue the zombie-based experience with
Map Nacht Der Untoten – Project Minecraft Zombies
, a map inspired by the popular Call of Duty: World at War video game.
How to play at map Nacht Der Untoten – Project Minecraft Zombies
The plot of the game is as follows: you and your fellows from the Marine are the only human beings surviving up to 1945, a year where zombies stimulated by a dangerous substance roam the planet. These creatures are not easy to confront at all: they all have supernatural abilities.
You can get and use a gun. For this, you will have to crouch and fire it. To reload it, place the gun with ammo in the inventory crafting bench.
Inside the map, there is a Mystery Box. Here you will see different weapons on the walls and you can purchase them. For this, place five hundred coins in the box, and leave the chest. The music will stop and a light will be lit. When this happens, just open the chest and take your weapon.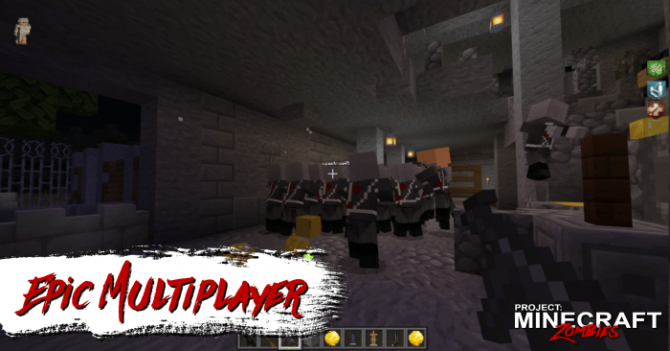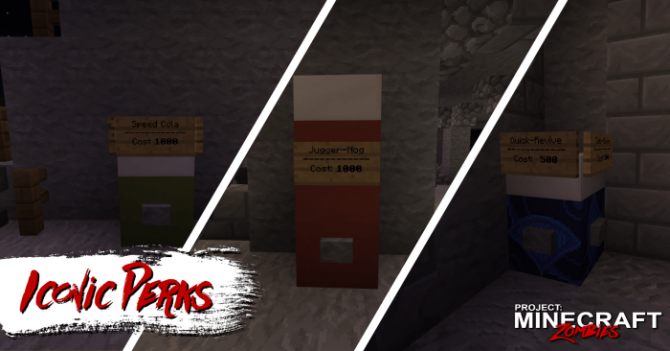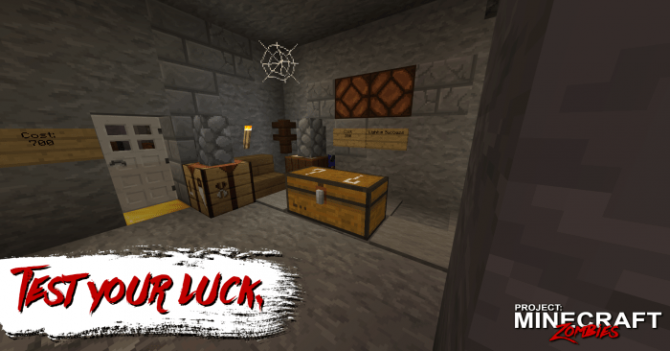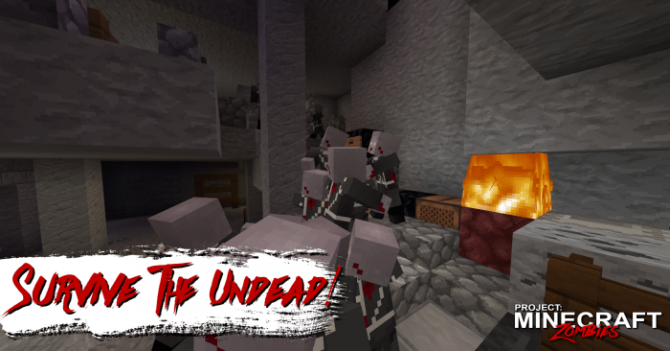 Important!
For this map to work properly and you to benefit from all its features, make sure to use all the download buttons below the article.
It is up to you to decide whether you want to go through this zombie experience alone or with friends in Multiplayer.
If you liked our article and Map Nacht Der Untoten – Project Minecraft Zombies, please share this article with your MCPE friends and leave feedback.
Note that the map requires one of the latest game versions installed, at least
Minecraft PE 1.13
.
Our
website
provides everything necessary for a true Minecraft Bedrock fan, so don't hesitate to follow us and have fun!
Video Trailer of Map Nacht Der Untoten – Project Minecraft Zombies
We are in social networks