Map Zombie Seige 1.10
You can play
Map Zombie Seige
either single player or multiplayer. Of course, we recommend you go through it multiplayer, since what can be more entertaining than joining forces with your friends against a whole lot of evil zombies? Anyway, in doing so, try not to include more than three players, otherwise, the game will seem too easy.
How to play at map Zombie Seige
Before Starting the mission, you and your friends should get some gear. After, you will be offered weapons to fight the enemies and there you go: you are ready to go against the ocean of zombies trying to attack you.
You will have to face a very big number of zombies, spawning continuously and all around. You will have to be very quick and careful in order to avoid getting killed.
In case you chose to play single player mode, you will have to end the game and start over in case you are killed because zombies will not stop spawning even if you die.
If you are playing as a team and you get killed while the others are still alive, you have to options: either to end the game for all of the players or to watch your friends resisting the attacks of the zombies.
Important: In case all the players die, the game should be closed as soon as possible, since the zombies are not going to stop spawning. A too big number of them might overload the server and game crashing or drops might occur.
The Zombie Seige game has a few rules that should be followed. These are:
Do not change the world settings and stay in Adventure Gamemode.

You are not allowed to use any cheats or commands

You are not allowed to use any behavior packs.

You may use only the given resource pack

Try not to include more than three players if you do not want a too easy game.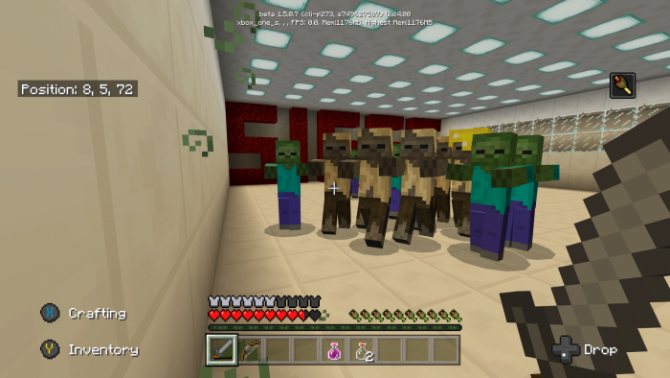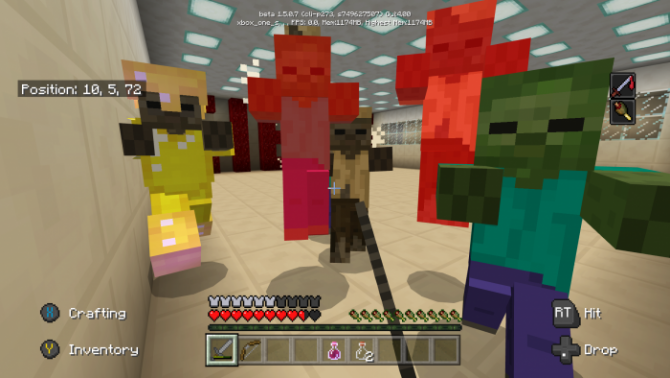 Feel free to install the Map Zombie Seige by clicking below, invite your friends to appreciate and play and do not forget to leave feedback. For more new and interesting maps, check our
maps
section. By continuing to explore our website, you will also find dozens and dozens of
mods
,
textures
,
skins
and much more, and of course information and downloads for the latest
Minecraft Bedrock Edition
versions.
We are in social networks