Map My Survival World 1.13
Map My Survival World
isn't a huge map from a large studio, but it'll also be able to impress you with some interesting features. You'll find a few interesting buildings and hand made locations.
Features of map My Survival World
This map is the only survival world of one of Minecraft Bedrock Edition players. This guy has just played it for a while and decided to share it with us. We're sure that you'll like it, even knowing that its not a professional project.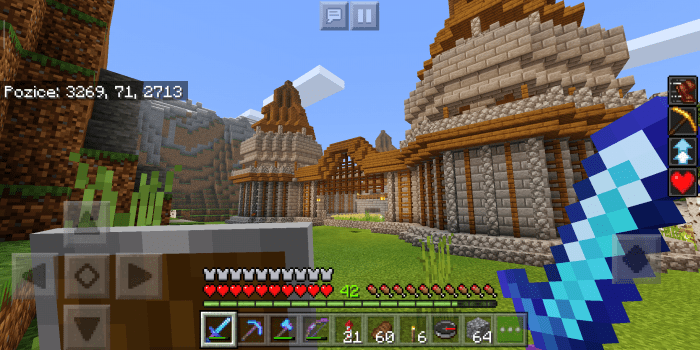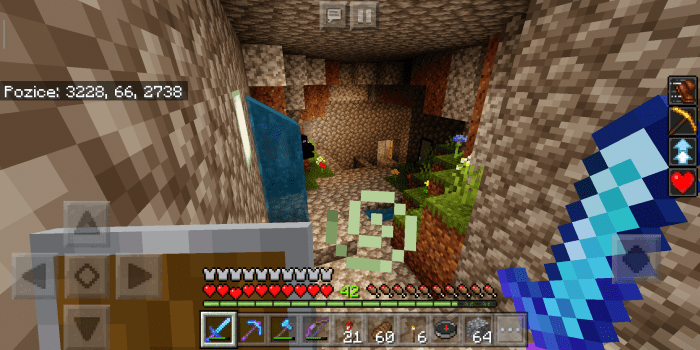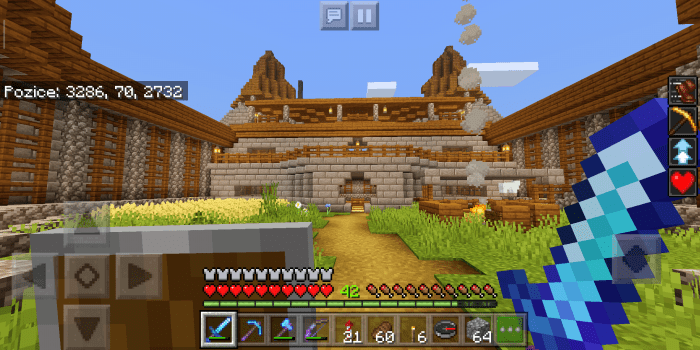 Here you'll find a beautiful tower, lovely built by the player to be able to observe his lands. The castle, place near the tower impresses with its detailing and beauty. It's a mine shaft not far from the castle. If you'll be accurate enough - you'll find 2 covered rooms with useful items.
Download map My Survival World for Minecraft Bedrock Edition 1.13 for Android by the link below and look for another
Mods
,
Skins
,
Seeds
and
Texture Packs
for
Minecraft 1.13
by the links.
We are in social networks