Map Playable Minecraft In A Chest 1.13
Map Playable Minecraft In A Chest
is a great way to spend some time and test some new gameplay features. You won't be able to play Minecraft as it was before. Now you'll have to move your character and do different moves using your chest and some blocks. Each block you drop into the chest is your move. Diverse slots let you make different moves. Let's check all of them below!
Features of map Playable Minecraft In A Chest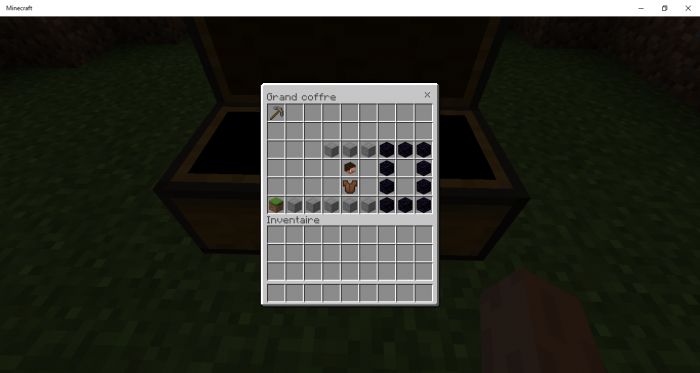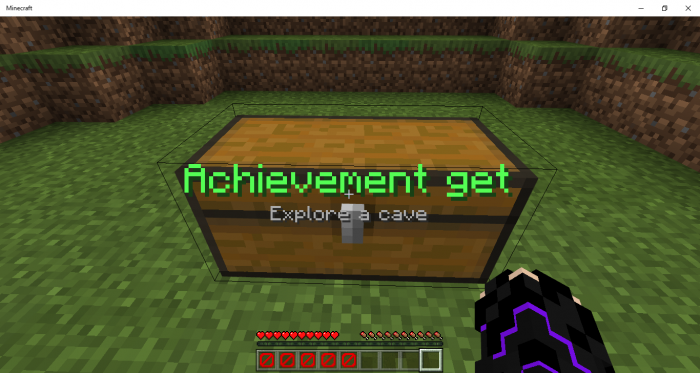 First of all, you'll have to choose the direction of your movement. The map is not so big, so you'll be able to explore it easily. There's a row of barrier blocks below. Each column after these blocks move your character into one of 4 directions and makes it do different actions as jump and arm hit.
The whole world is around 70x70 blocks, so you won't have to spend hours, travelling from one corner to another. There're not so many functions for now, but the author is going to add more in the future updates.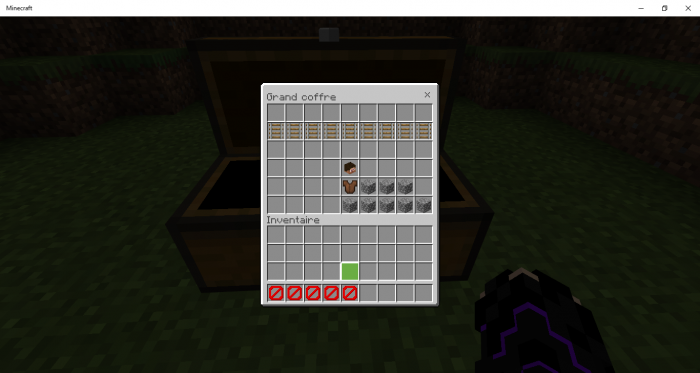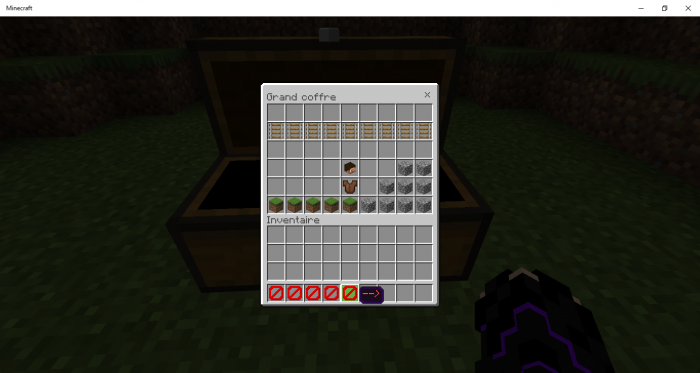 Download map Playable Minecraft In A Chest for Minecraft Bedrock Edition 1.13 for Android and leave feedback. Check the other sections for new great
Mods
,
Skins
,
Seeds
and
Texture Packs
for
Minecraft 1.11
by these links.
We are in social networks