Map SkySide Realm 1.13
Map SkySide Realm
is a great PvP map, which will provide you and your friends with an interesting and unusual battle arena, where you'll be able to fight with each other to get the title of a champion.
Features of map SkySide Realm
First of all, the map is divided into a few different familiar minigames. Each of them has a few areas and you'll have a chance to choose the favourite one to play with friends.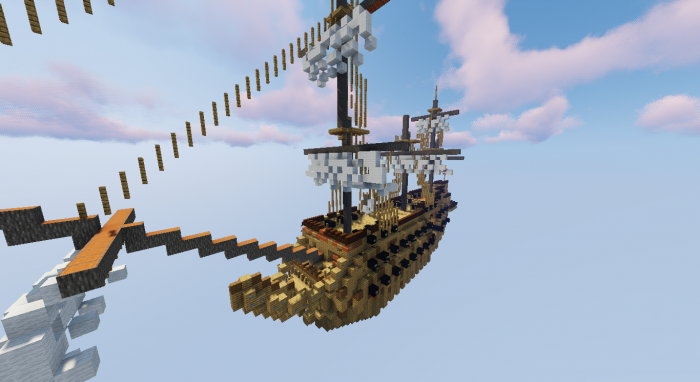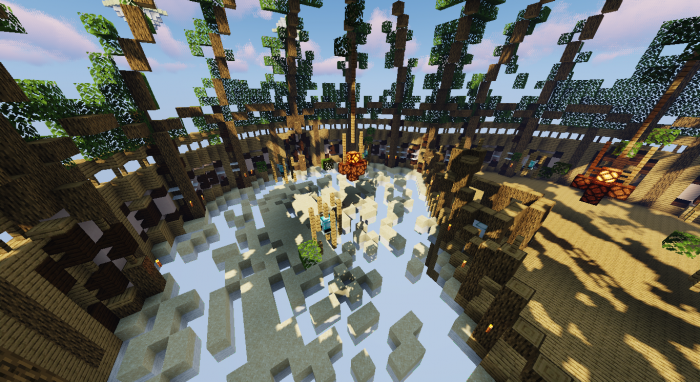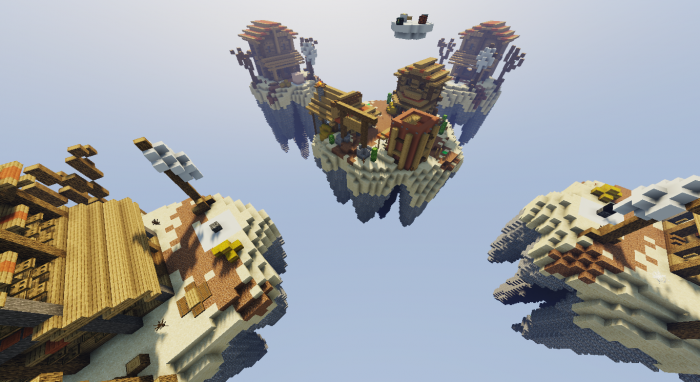 All these minigames are bedwars, 1vs1 battle, eggwars, skywars and TNT run. Each of them will provide you with different opportunities to fight your friends.
In the lobby, you'll be able to spend some money to buy different power-ups for your character. The shop of each Team is full of different armour and weapons.
Download map SkySide Realm for Minecraft Bedrock Edition 1.13 for Android by the link below and leave your feedback. have fun with friends and look for more
Mods
,
Skins
,
Seeds
and
Texture Packs
for
Minecraft 1.11
in the other sections of the website.
We are in social networks