Map Rustic Countryside Mansion 1.13
Map Rustic Countryside Mansion
will become your best map. The mansion is really huge and interesting. That's why we'll pay a lot of attention to its details. Let's check all of them, there's no time to waste!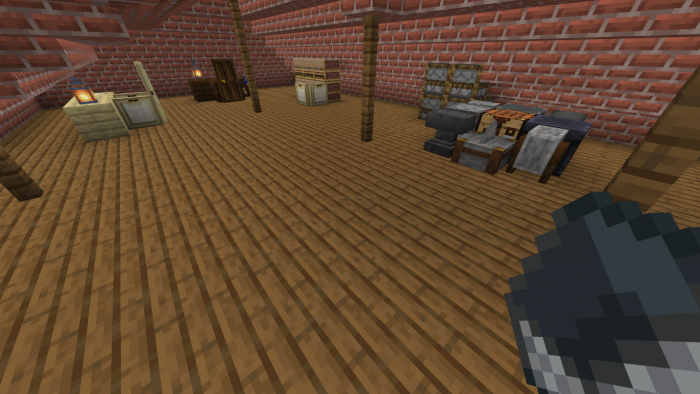 How does map Rustic Countryside Mansion work
The mansion is situated in a beautiful biome. A Siberian forest surrounds it, giving lots of fresh air and relaxation. A nice tiny fence, made of brick will protect your house from hostile mobs, which will try to get inside.
A mansion is full of diverse light rooms, which are filled with interesting decorations in different styles. A large bathroom, beautiful living room and kitchen. More than 3 bedrooms and other rooms will provide you and your friends with enough space for comfortable living.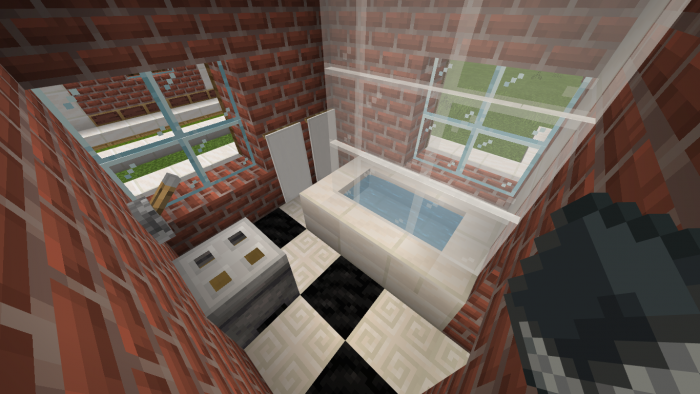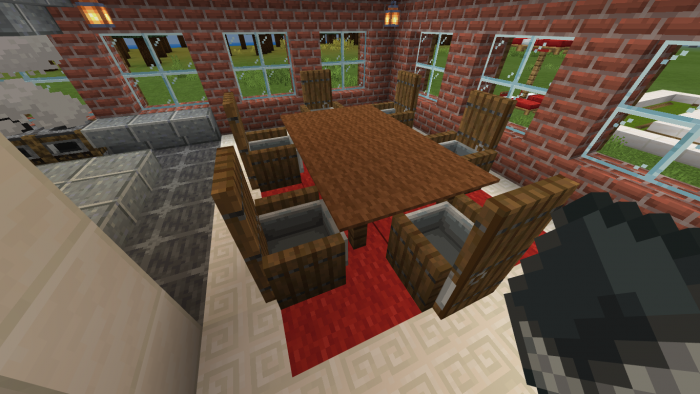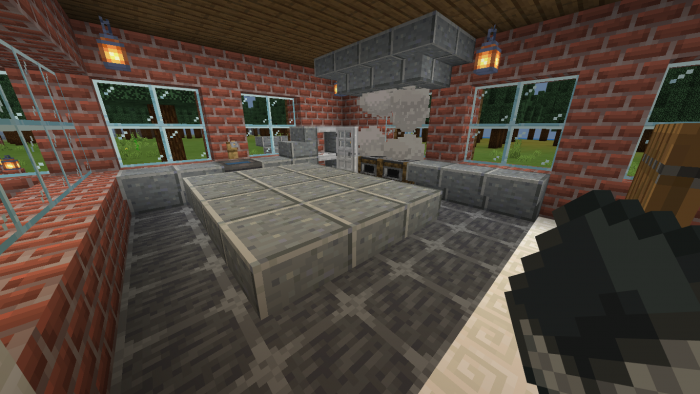 A huge mansion awaits you, so you have to Download map Rustic Countryside Mansion for Minecraft Bedrock Edition 1.13 for Android right now. Call friends and enjoy. New
Mods
,
Skins
,
Seeds
and
Texture Packs
for
Minecraft 1.13
await you in the other sections and you have to check them too!
We are in social networks