Map‌ ‌Flatlands‌ ‌Survival‌ ‌1.13‌ ‌ ‌
Map‌ ‌Flatlands‌ ‌Survival‌ ‌
will‌ ‌become‌ ‌a‌ ‌great‌ ‌choice‌ ‌for‌ ‌survival‌ ‌fans.‌ ‌This‌ ‌world‌ ‌is‌ ‌much‌ ‌more‌ ‌difficult‌ ‌to‌ ‌
survive‌ ‌in,‌ ‌so‌ ‌you'll‌ ‌have‌ ‌to‌ ‌put‌ ‌all‌ ‌efforts‌ ‌to‌ ‌complete‌ ‌it.‌ ‌Dungeons‌ ‌and‌ ‌villages,‌ ‌secret‌ ‌zones‌ ‌and‌ ‌
interesting‌ ‌quests‌ ‌await‌ ‌you,‌ ‌so‌ ‌don't‌ ‌waste‌ ‌time‌ ‌and‌ ‌call‌ ‌friends‌ ‌to‌ ‌test‌ ‌the‌ ‌map‌ ‌together.‌ ‌ ‌
How‌ ‌does‌ ‌map‌ ‌Flatlands‌ ‌Survival‌ ‌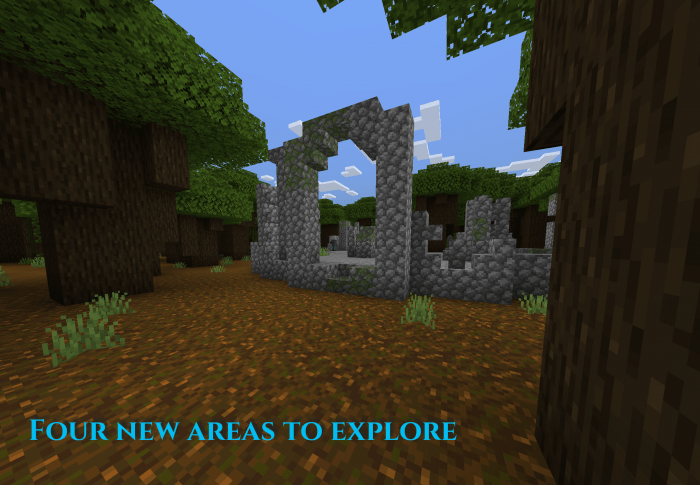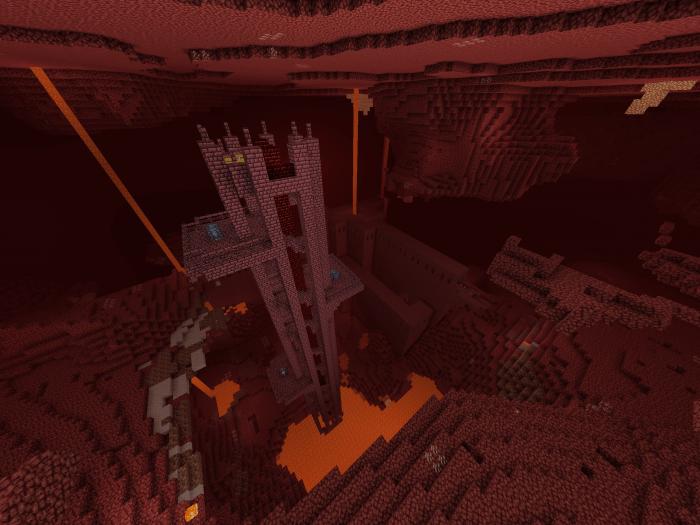 The‌ ‌map‌ ‌is‌ ‌pretty‌ ‌simple,‌ ‌but‌ ‌your‌ ‌survival‌ ‌in‌ ‌Minecraft‌ ‌Bedrock‌ ‌Edition‌ ‌will‌ ‌become‌ ‌much‌ ‌more‌ ‌
interesting‌ ‌on‌ ‌it.‌ ‌The‌ ‌flat‌ ‌world‌ ‌doesn't‌ ‌have‌ ‌lots‌ ‌of‌ ‌useful‌ ‌resources‌ ‌and‌ ‌it'll‌ ‌be‌ ‌much‌ ‌harder‌ ‌than‌ ‌the‌ ‌
simple‌ ‌world.‌ ‌ ‌
Nevertheless,‌ ‌lots‌ ‌of‌ ‌dungeons‌ ‌were‌ ‌added‌ ‌by‌ ‌hand‌ ‌of‌ ‌the‌ ‌author‌ ‌and‌ ‌it‌ ‌goes‌ ‌us‌ ‌an‌ ‌opportunity‌ ‌to‌ ‌visit‌ ‌
each‌ ‌of‌ ‌them,‌ ‌looking‌ ‌for‌ ‌hidden‌ ‌treasures.‌ ‌ ‌
‌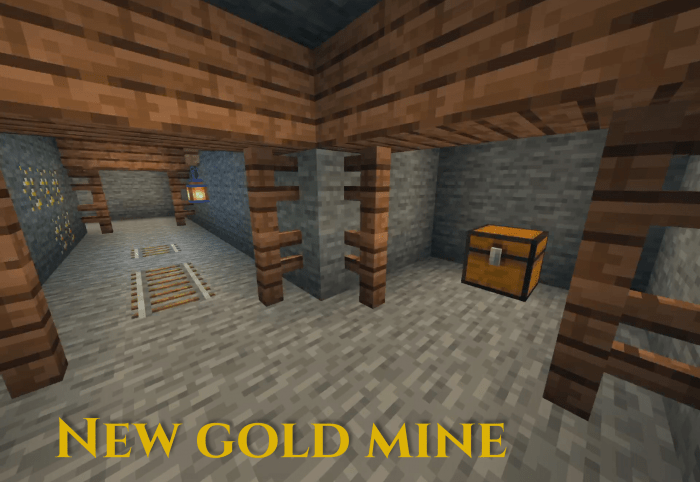 Have‌ ‌fun‌ ‌in‌ ‌this‌ ‌interesting‌ ‌adventure‌ ‌and‌ ‌call‌ ‌your‌ ‌friends‌ ‌to‌ ‌enjoy‌ ‌it‌ ‌together.‌ ‌‌Download‌ ‌map‌ ‌Flatlands‌ ‌Survival‌ ‌for‌ ‌Minecraft‌ ‌Bedrock‌ ‌Edition‌ ‌1.13‌ ‌for‌ ‌Android‌ ‌and‌ ‌test‌ ‌your‌ ‌skills‌ ‌in‌ ‌a‌ ‌cool‌ ‌world.‌ ‌Leave‌ ‌feedback‌ ‌and‌ ‌check‌ ‌new‌ ‌
Mods‌ ‌
,‌ ‌
Skins
,‌ ‌
Seeds‌ ‌
‌ ‌and‌ ‌
Texture‌ ‌
Packs
‌ ‌for‌ ‌
‌ ‌Minecraft‌ ‌1.13
‌ ‌by‌ ‌these‌ ‌links.‌ ‌
We are in social networks