Map Cursed Island 1.13
Map Cursed Island
will become one of the best ways to spend a boring night with friends or alone. Anyone won't be able to pass by this great island and stay indifferent.
Features of map Cursed Island
You'll appear on a jungle island, but will be able to visit the other islands around the main one. Lots of dungeons and places to visit await you on the biggest island.
Forget about boring wandering and looking for the best place to build a house. All you need to have fun is concentrated on this magnificent island.
Play as you wish! Turn on your imagination and create your own story. Try to survive on a hostile island, full of dangerous monsters, mysterious riddles and hidden treasures.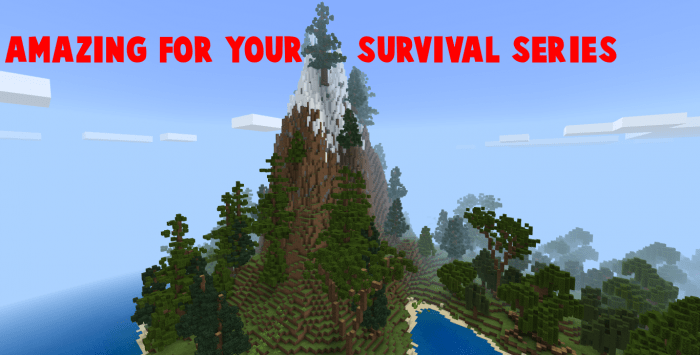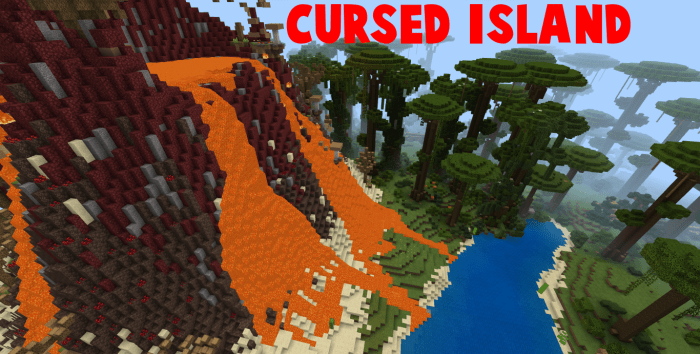 Download map Cursed Island for Minecraft Bedrock Edition 1.13 for Android by the link below. New great
Mods
,
Skins
,
Seeds
and
Texture Packs
for
Minecraft 1.13
await you and your friends in the other sections. Check and test all of them and leave your feedback.
We are in social networks