Map Five Nights At Maxie's 3 1.11
Map Five Nights At Maxie's 3
, as it is easily understood, is the third adventure game taking place in the creepy pizzeria. For the moment, the map is just on the demo stage, but this does not mean that creepy Maxie is not after you.
How to play at map Five Nights At Maxie's 3
Because the map is not yet fully developed, there will be no cameras, masks to avoid Maxie and doors to shut as we are accustomed to games of this kind. Anyway, be sure that you will have a very scary experience because with or without the above-mentioned stuff, Maxine does not relax and is determined to scare the death out of the player.
In the third part of FNAM, namely the present map, the adventure will not take place at the Pizzeria & Warehouse where the player used to work as a night guard once. Because of the moral trauma obtained because of the previous job, the player begins to suffer from nightmares about Maxie hunting him/her.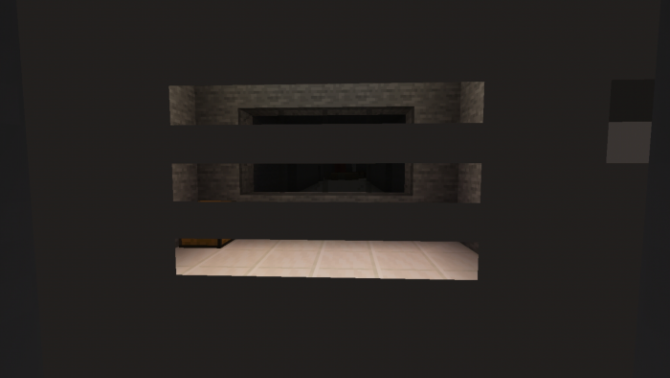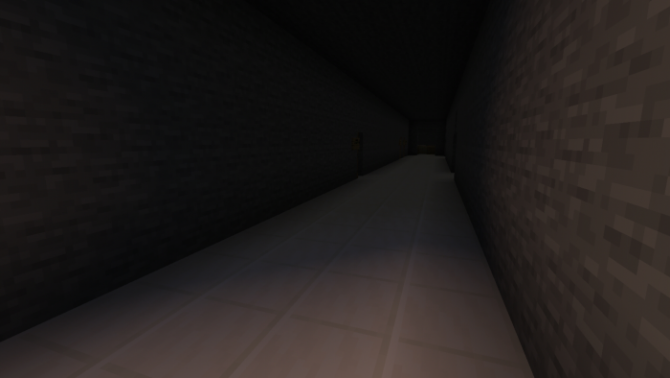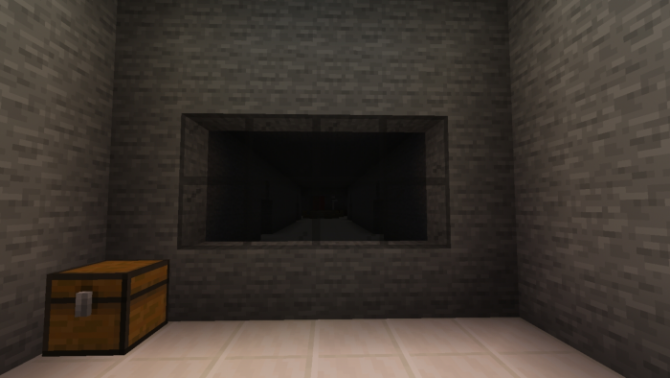 Even if you know it is all just a dream, this will not make your experience less frightening, so summon up your courage and download Map Five Nights At Maxie's 3 by clicking on the button below, invite your friends and leave feedback.
Note
: This map works only on
MCPE 1.11
and later versions.
For other interesting new
maps
, as well as
mods
,
textures
, and
seeds
, visit our
website
. Here you will also find detailed information and downloads for the
latest Minecraft Bedrock versions
.
We are in social networks