Map Working End Reactor 1.12
Map Working End Reactor
will become your best helper if you don't need to visit the real End but need some End resources. The best thing about this creation is its familiar structure and work mechanisms. You won't need any hard-to-find items to build it, so the Ender travel will become one of the most comfortable and easy actions you've ever done!
Features of map Working End Reactor
Right after spawning your inventory will be filled with all needed blocks and items to create the Ender Reactor. It'll be pretty easy and we'll even give you some small tips. To create a reactor core, you'll have to put 1 piece of obsidian, 1 ender pearl and an End crystal in a column using your workbench to get it.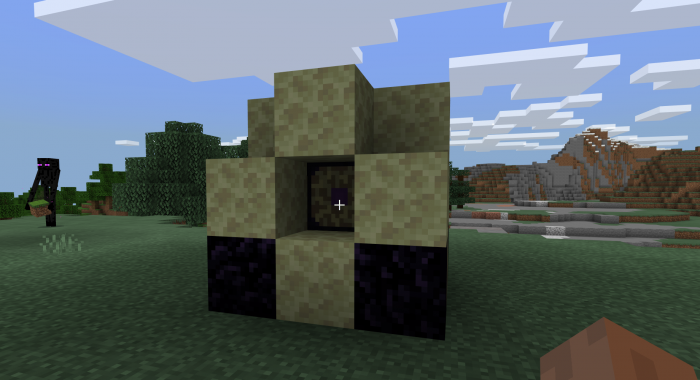 Then build the structure which you can see on a screenshot, a tap the core inside it to teleport to the Ender dimension. A small end village will await you with a small chest with goods inside it.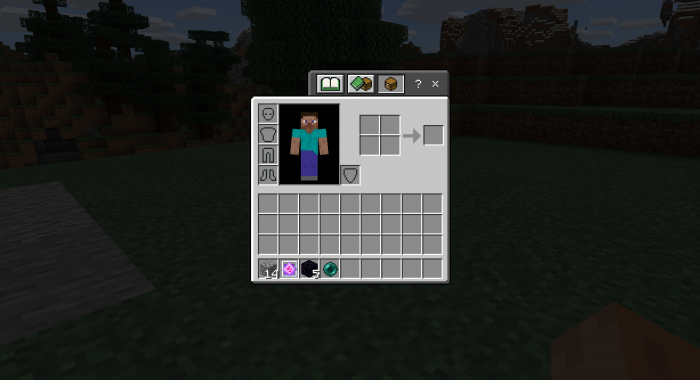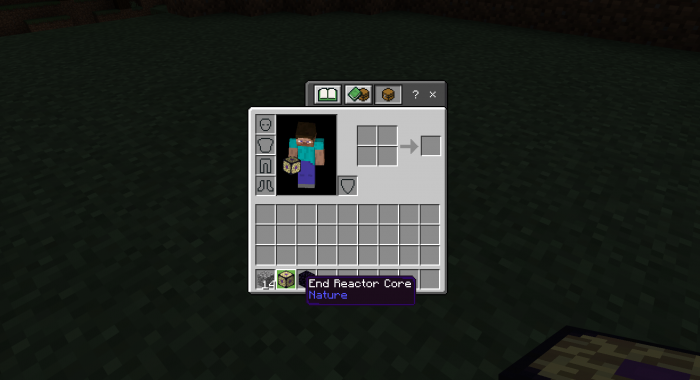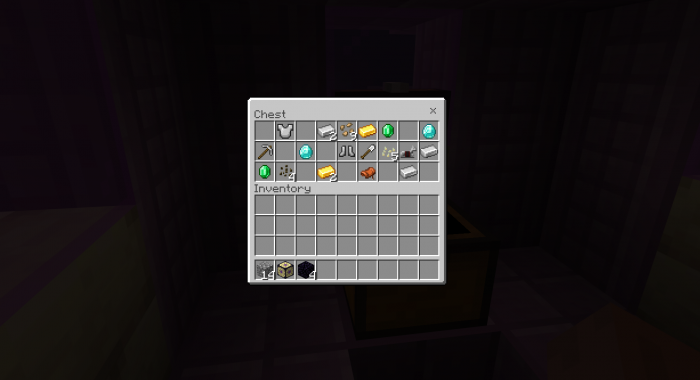 This map will definitely make your playing easier. So don't pass by and Download map Working End Reactor for Minecraft Bedrock Edition 1.12 for Android. Have fun, leave feedback and test interesting
Mods
,
Skins
,
Seeds
and
Texture Packs
for
Minecraft 1.12
in the other section of website!
We are in social networks