Map Most Secured Bunker 2.0 1.10
Map Most Secured Bunker 2.0
represents a sequel of the already known
Map Most Secured Bunker
. Since the MCPE users who tried it liked the first version very much, the creator decided to develop this idea and create an even more secured bunker.
Features of map Most Secured Bunker 2.0
The bunker presented in this map is very safe due to the fact that it has ten doors, each of them protected with different combination codes and traps, so do not expect to move easily from room to room. Of course, besides the fact that you can feel secure in your bunker, you will have the chance to explore a lot of rooms like a kitchen, a bedroom, a room for robots, an armory inventory, a submarine, a library and much more.
Whether you had the chance to enjoy the first version of this map or not, you will definitely have a lot of fun trying to unlock the combination doors and visit all the provided rooms.
Note
: Because some of the areas in this map might be dark, we suggest you use night vision.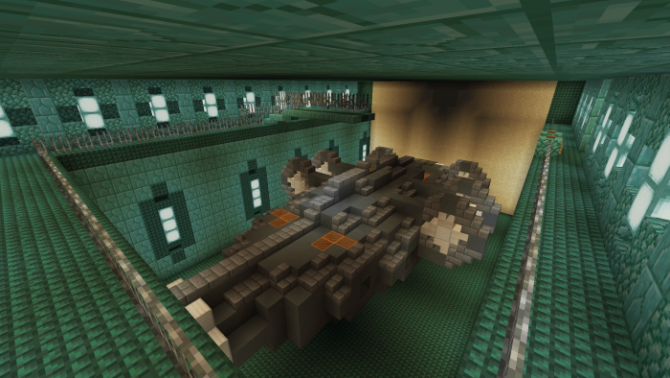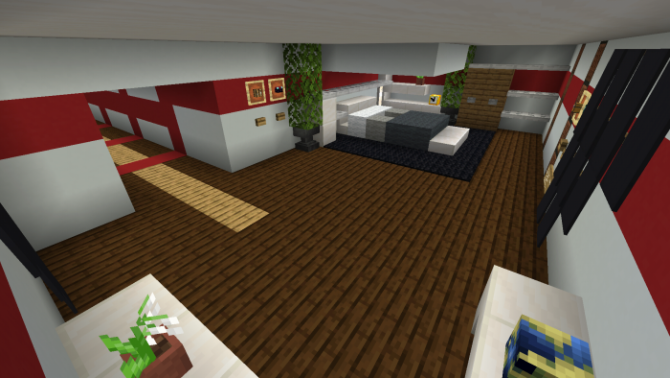 Download Map Most Secured Bunker 2.0 by clicking on the button below this article, share with your friends and leave feedback.
In order to discover more new and interesting
maps
, as well as
mods
,
texture packs
, and
skins
, visit our
website
. Here you will also find detailed information and downloads for the
latest Minecraft Bedrock versions
.
We are in social networks