Map Most Secured Bunker 1.10
As you have certainly realized already by the name,
map Most Secured Bunker
represents one of the safest places you could ever hide in Minecraft.
Features of map Most Secured Bunker
In order to make you feel safe and to impede any players and / or mobs from entering your personal space, as well as to insure your comfort, the Most Secured Bunker is equipped with a number of security means and interior items meant for the owner's comfortable time spending.
A door with poisonous traps and requiring a certain combination to be opened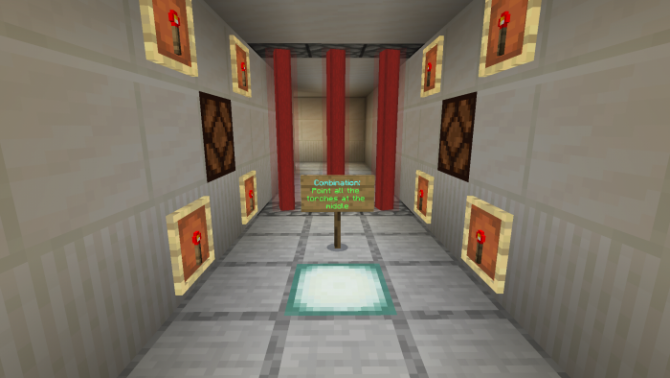 An automatic smelting system and a fridge that is able to apportion the selected products.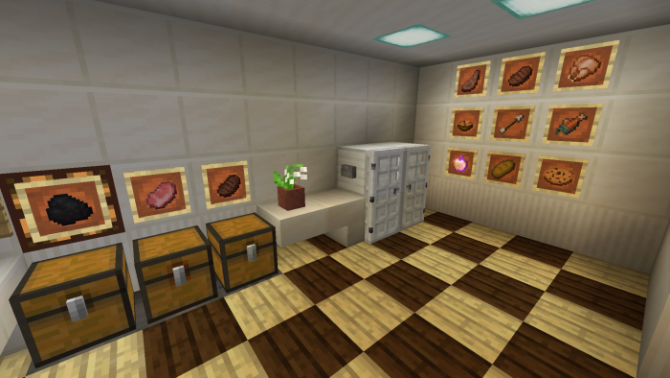 An Armory that has a path to a wardrobe. Diverse displays. A swapper for arms that look like a conveyor belt.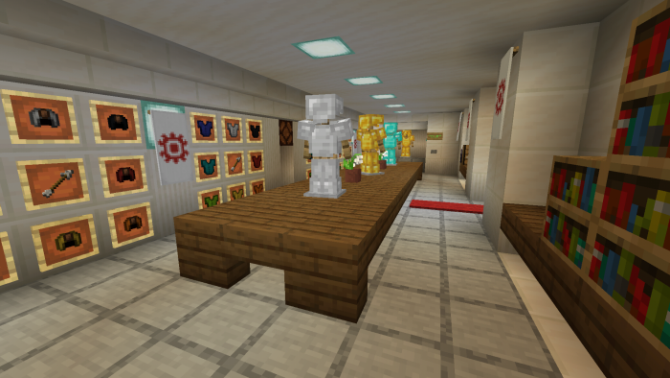 All these and more are located in three rooms within the bunker. The rooms are:
• The Kitchen
• The Bedroom
• The Library (containing a theater).
If you are ready to explore the abovementioned rooms and items while enjoining the sense of security they provide, download the present map by clicking on the button below, share with your friends and leave feedback. For other new and interesting
maps
, as well as
mods
,
texture packs
and
skins
, visit our
website
. Here you will also find the
latest Minecraft PE versions
.
We are in social networks