Map UIE City 1.11
Map UIE City
is a huge creation of a motivated player whose dream was to build his own unforgettable and memorable city in futuristic style with advanced architecture and lots of buildings from the future. The city is really big, so you'll have an opportunity to explore it for a long time.
Features of map UIE City
First of all, this city will provide you with lots of interesting places to visit. Numerous skyscrapers, large port, giant airport full of different planes, rich district and industrial centre, the business centre of the city and many other great places.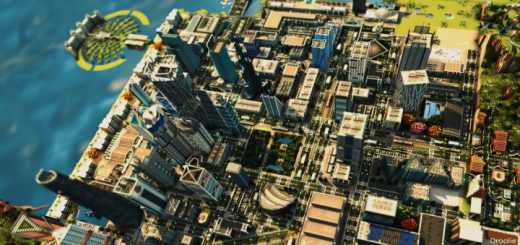 Secondly, each building has its unique design, so you won't get bored exploring them. The city itself has really thought structure with lots of wide streets and close bystreets, numerous public transport stops and beautiful parks to relax.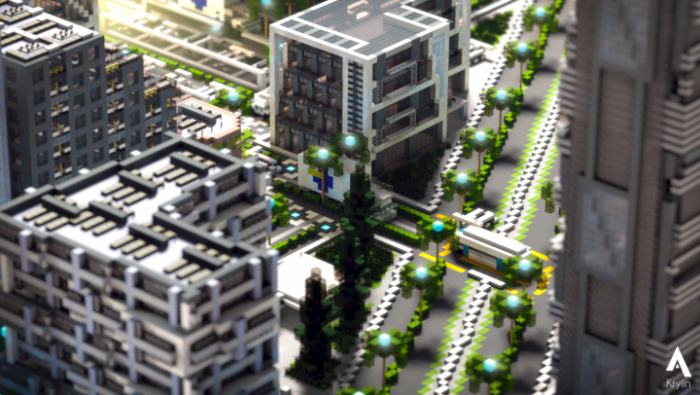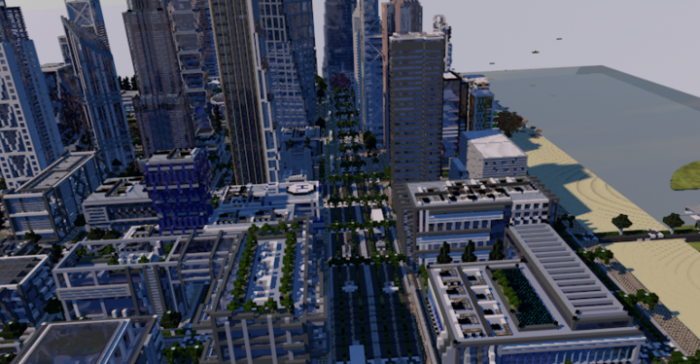 The great city of new opportunities and magnificent building await you. Don't miss this chance and use it to visit this interesting creation.
Download map UIE City for Minecraft Bedrock Edition 1.11 for Android and find new
Mods
,
Skins
,
Seeds
and
Texture Packs
for
Minecraft 1.11
in the other tabs. Leave feedback and share this map with friends.
We are in social networks