Map StarBlock: 20 Ways to Die Puzzle 1.11
Map StarBlock: 20 Ways to Die Puzzle
is the best way to test your suicidal inclinations. The map will provide you with a whole 20 quest rooms and you'll have to die in each of them to complete the testing!
Features of map StarBlock: 20 Ways to Die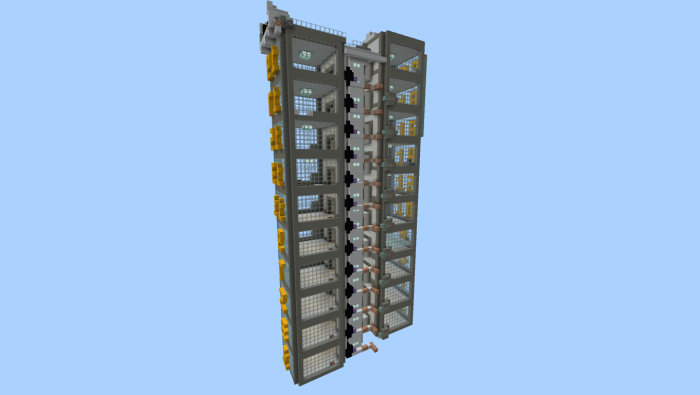 The map contains a tall tower. Each floor is a new test with a new way of murder. Forget about simple falling from a high place and being burnt to death. This map will provide you with much more inventive ways to prank your friends or kill yourself if needed.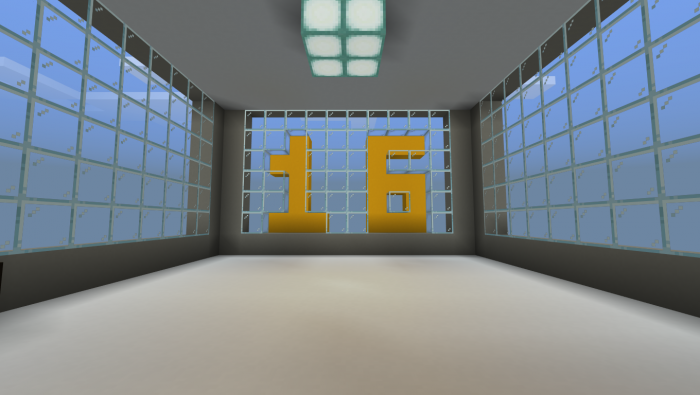 Lots of death ways on this map are familiar for any player of Minecraft. There's the death of poison or drowning, numerous ways to be killed by diverse mobs and so on. Your aim is to test all of these interesting and creeping ways and get the top of the tower.
Download map StarBlock: 20 Ways to Die for Minecraft Bedrock Edition 1.11 for Android and enjoy playing! Share with friends and call them to test new
Mods
,
Skins
,
Seeds
and
Texture Packs
for
Minecraft 1.11
and have fun together. Leave feedback and try to die as many times as possible!
We are in social networks