Map Prison Break 1.11
Prison Break
will become the best choice if you want to spend your evening with fun, joy and relaxation. Quests on the map are not so hard but you'll get the dose of satisfaction passing them.
Features of map Prison Break
First of all, each level is different from the previous one so you won't get bored with monotony and sameness. Each level has its own unique idea and passing techniques.
There're 6 levels in total, each of them will allow you to get closer to your escape from this horrible prison with its inhuman conditions and rules.
First of all, you'll have to complete the maze challenge because your cell is a unique one and you're one of the most dangerous criminals. Next levels are chest search where you'll have to find the key in tens of chests to open the door on top of parkour.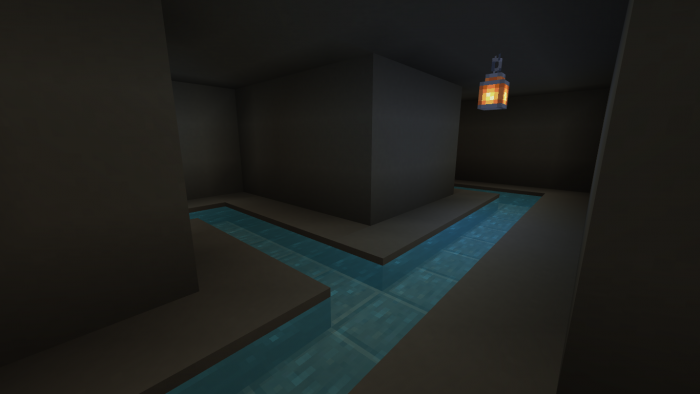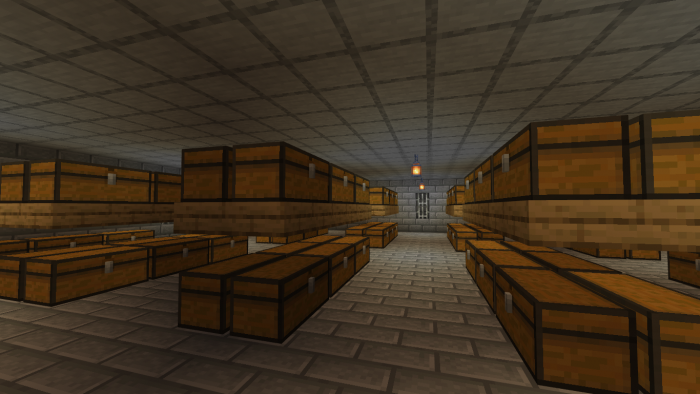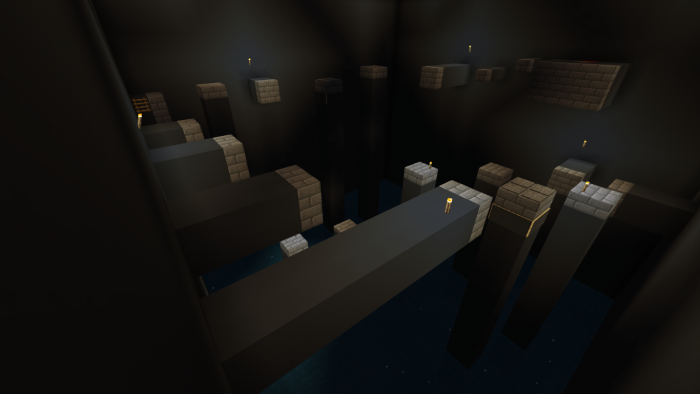 Secondly, you'll have to pass dropper level and find out the secret way on the bottom of a large pool. Finally, you'll look for the button, covered among numerous cells and guard rooms.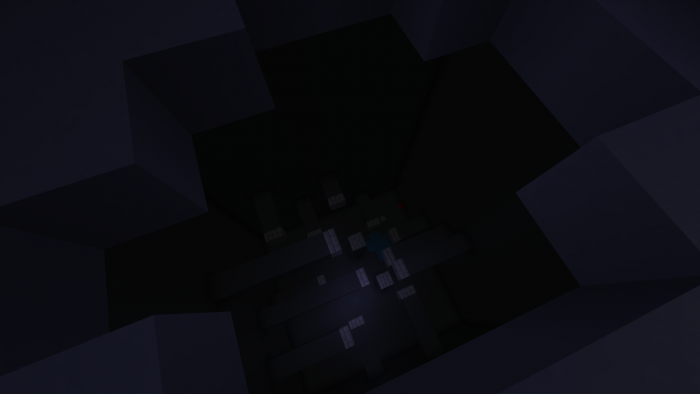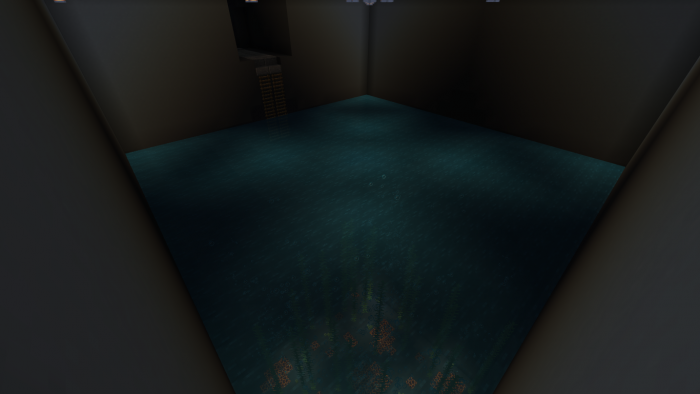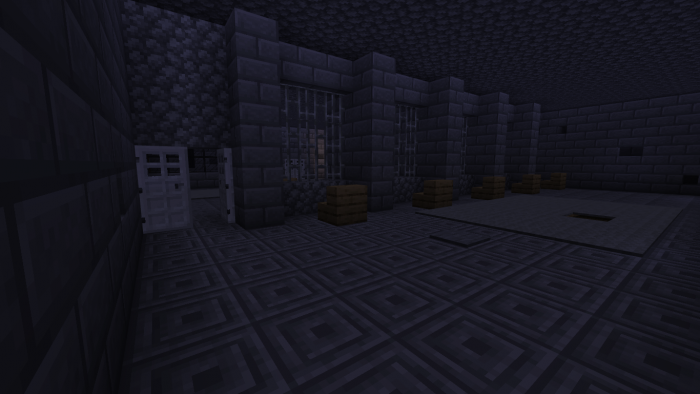 Download map Prison Break for Minecraft Bedrock Edition 1.11 for Android and enjoy! Leave feedback about this and other
Mods
,
Skins
,
Seeds
and
Texture Packs
for
Minecraft 1.11
from our website!
We are in social networks