Map World of Vadosus 1.11
Map World of Vadosus
is able to impress any player of Minecraft Pocket Edition so you won't become an exception. Lots of farms of gold, iron and many other useful items await you on the map. The author was really enthusiastic so his map is really interesting to explore. Don't miss the opportunity to explore each corner of this beautiful custom world with yourself and call friends.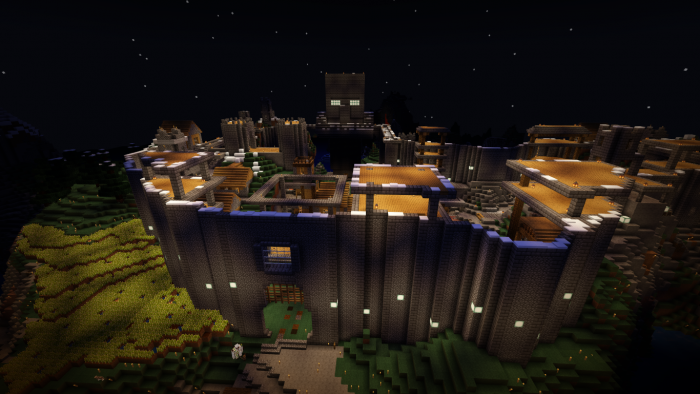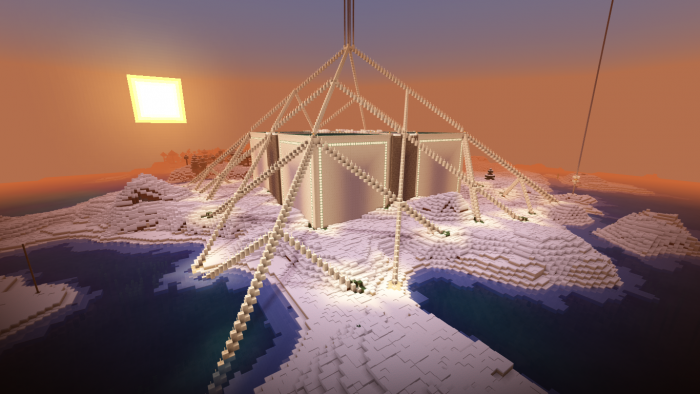 Features of map World of Vadosus
In the centre of the world at 0:0 coordinates, you'll be able to find out the chest with all useful items to start your survival easily and fast. The map in the chest will make provide you with some useful info about the location of different buildings of the map.
The map is useful for all players who don't like to waste hours looking for resources. You'll have an opportunity to farm different game items on different farms easily.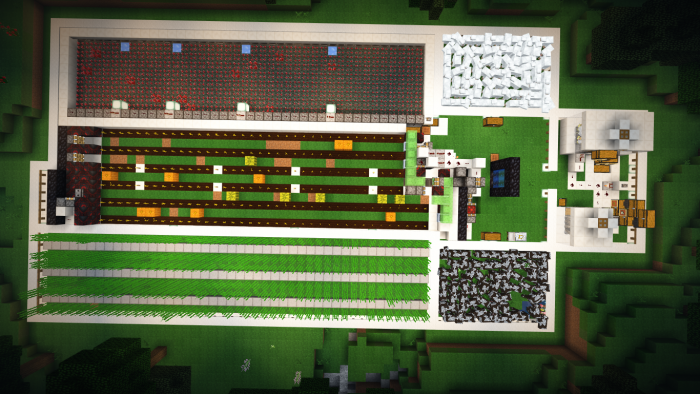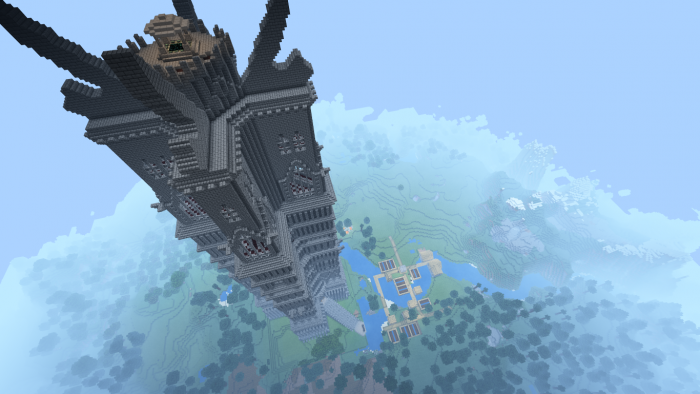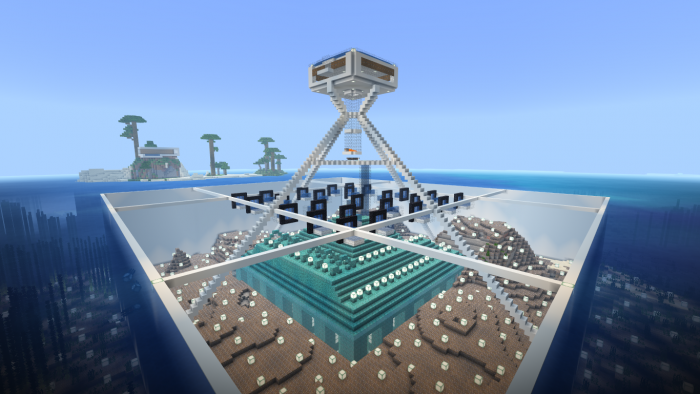 A huge farm of guardians and witches, zombie pigmen and slimes. All these farms will bring you some gold, slimeballs, potion ingredients gold and a huge number of different useful loot.
You'll visit the real megapolis with its own skyscrapers and museums, large pyramid and many other buildings for you to explore!
Download map World of Vadosus for Minecraft Bedrock Edition 1.11 for Android and enjoy playing! The size of the map is really big (over 500Mb) so get your memory card ready! Leave feedback and visit the other section for new
Mods
,
Skins
,
Seeds
and
Texture Packs
for
Minecraft 1.11
.
We are in social networks