Map Redstone Alternatives 1.11
Map Redstone Alternatives
gives you an opportunity to visit a beautiful map filled with lots of diverse machines, used all over the time of Minecraft Bedrock Edition development. Lots of mechanisms are really rare so you won't be able to find them on the other maps on the internet.
Features of map Redstone Alternatives
First of all, the diversity of unusual ways to use Redstone is really wide. You'll be able to find some machines which can be used to make your house become safer and more comfortable. Lots of them have an absolutely unusual structure so the map may become a great tutorial on how to build some of them.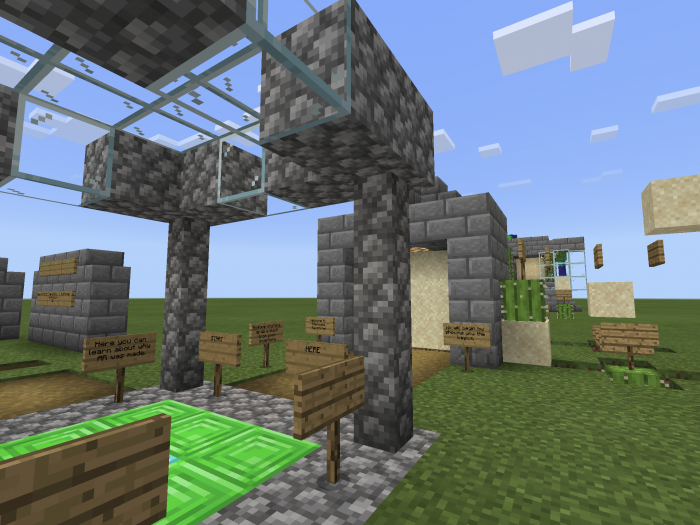 The map will definitely impress you and you'll be able to study some new techniques to use the most powerful force in Minecraft - Redstone.
Download map Redstone Alternatives for Minecraft Bedrock Edition 1.11 for Android and share it with friends. Lots of new and interesting
Mods
,
Skins
,
Seeds
and
Texture Packs
for
Minecraft 1.11
awaits you by these links.
We are in social networks