Map A Large Investment 1.11
Map A Large Investment
will give you the chance to visit one of the biggest roller coaster parks in Minecraft Pocket Edition. Numerous attractions won't let you or your friends get bored. The interesting and beautiful appearance of the park itself will provide you with some bright emotions. There aren't all reasons to try this map, so don't waste time and call friends.
How does map A Large Investment work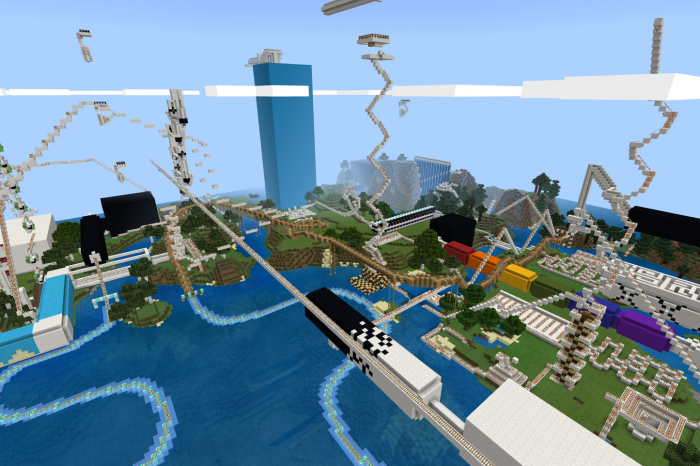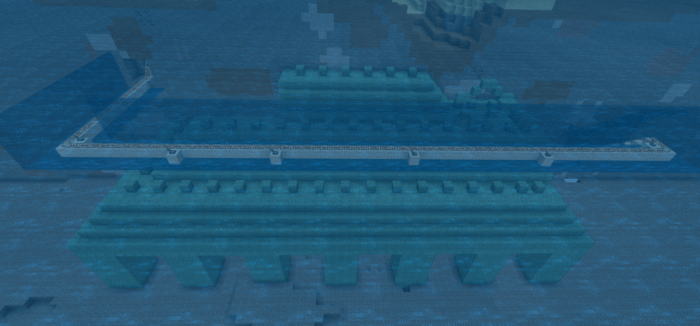 The map is a huge park full of different attractions, from giant roller coasters up to numerous beautiful building and hidden secrets.
The total length of all coasters is really impressive! It'll take about 35 minutes to ride all of roller coaster attractions! Could you ever imagine riding one of the best attraction ever f whole 35 minutes? If you hate the sound of minecarts – it's highly recommended to turn the sound off.
The endless ocean surrounds park from all sides so there won't be any problems with lags. You'll be able to see a lot of interesting and beautiful landscapes along all the railroads, so get your camera ready!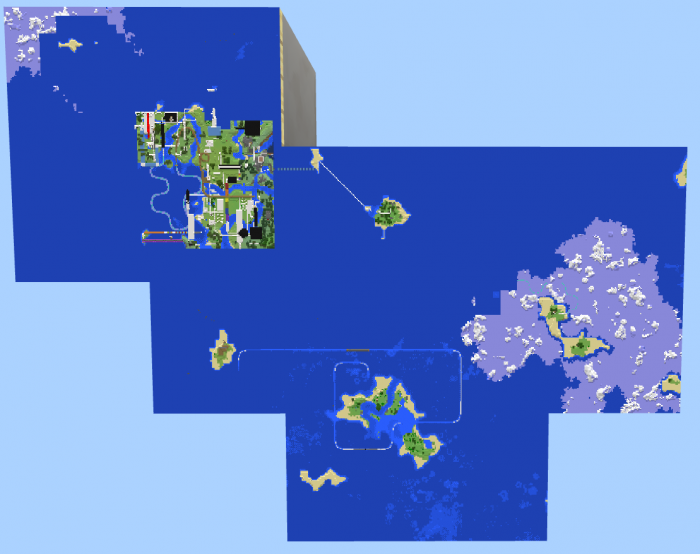 Download map A Large Investment for Minecraft Bedrock Edition 1.11 for Android and enjoy the beautiful and huge park with yourself! Share your opinion below and test more new
Mods
,
Skins
,
Seeds
and
Texture Packs
for
Minecraft 1.11
by these links.
We are in social networks