Map Gamemodecraft V3.5 1.10
Map Gamemodecraft V3.5
allows you to visit a huge city, which will likely impress you by the diversity of its buildings, great streets, beautiful gardens and parks, high skyscrapers and tiny country houses. Don't pass by this magnificent creation and share it with friends!
Features of map Gamemodecraft V3.5
Visit the beautiful and magnificent city, filled with diverse buildings in diverse styles. Feel yourself at home and enter any building to enjoy its beautiful interior!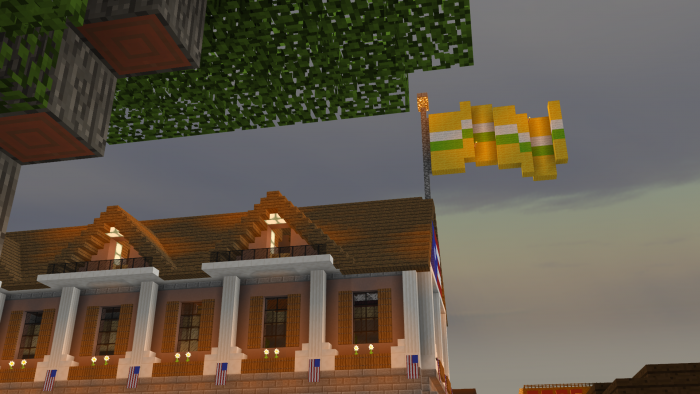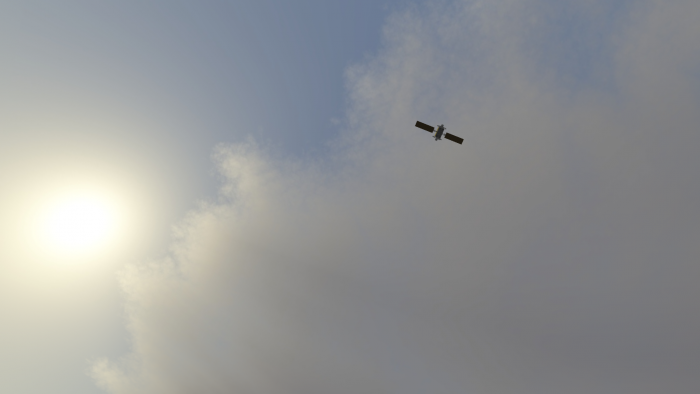 Lots of covered secrets await you all around. New super buildings border with old fashioned small huts. The city is a kind of a melting pot with lots of cultures and tradition. You'll definitely be impressed by its charming appearance and will likely have some reasons to stay here for long!
The city is able to prove you with lots of space for any project so don't be shy and use it in your hunger games, hide&seek or any other mini-game!
Download map Gamemodecraft V3.5 for Minecraft Bedrock Edition 1.10 for Android and leave feedback. Lots of new
Mods
,
Skins
,
Seeds
and
Texture Packs
for
Minecraft 1.10
are waiting to be tried by you, so don't pass by!
We are in social networks