Map Nightfall Castle 1.10
Map Nightfall Castle
contains a huge castle in middle-aged style. A huge ship will wait for you in the water space near your castle, so you'll get the opportunity to ty yourself in sea raids! This map won't let you stay indifferent and you'll definitely find some interesting details for yourself!
Features of map Nightfall Castle
The castle contains a few large yards, each of them is separated from the other ones with walls. A few high towers will give you a chance to get perfect visibility of adjoining territory and you'll be able to see the enemies of your kingdom from afar!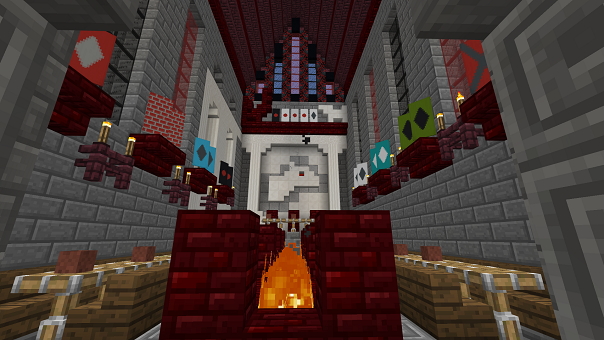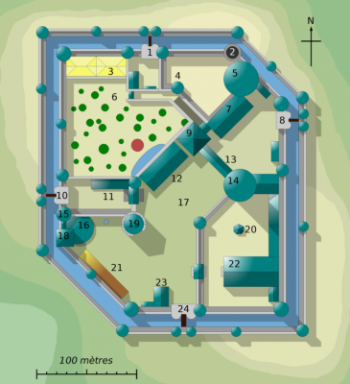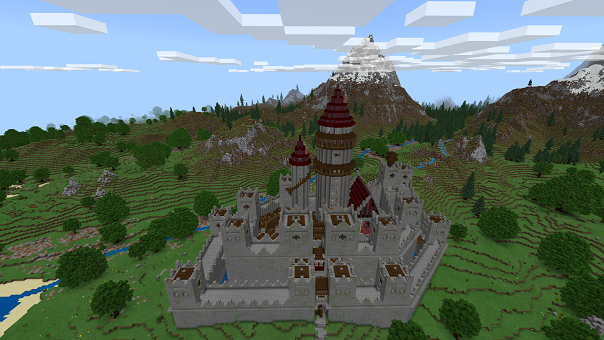 The castle itself is a giant cobblestone and brick building. Lots corridors, rooms, throne hall, diverse mysterious laboratories and beautiful bedrooms make it be one of the best castles of Minecraft Bedrock Edition.
Download map Nightfall Castle for Minecraft Bedrock Edition 1.10 for Android and find all the secrets of your new castle together with companions! Leave feedback and check the other sections for new and great
Mods
,
Skins
,
Seeds
and
Texture Packs
for
Minecraft 1.10
.
We are in social networks