Map TRLG: WWII 1.10
Map TRLG: WWII
will make you become one of the soldiers, who were fighting on the battlefields. Explore a few the most well-known battlefields and try to find out all the secrets they cover.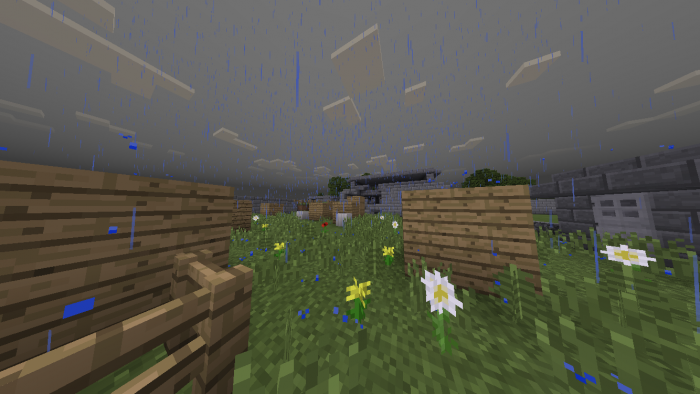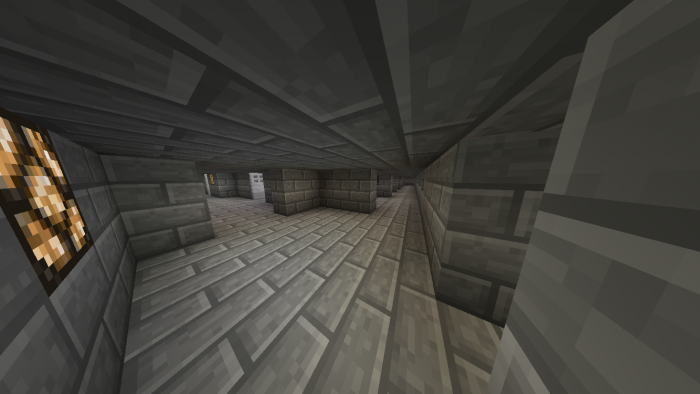 How does map TRLG: WWII work
You'll play the role of one of the soldiers, who participated in the WWII events.
You'll have an opportunity to take part in the Pearl Harbor and the Normandy operation. You'll be able to join the flamethrowers and try to trench out the positions of your enemies.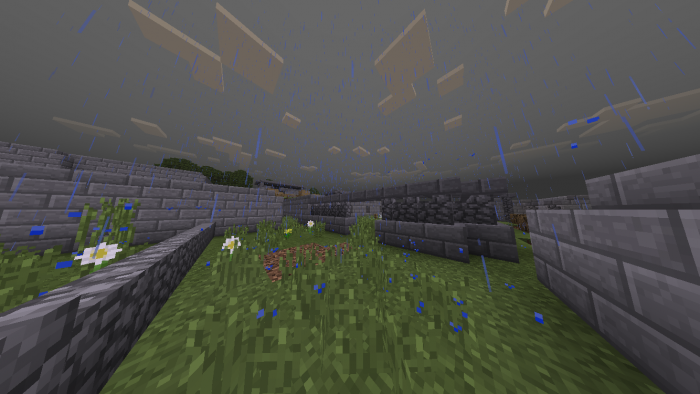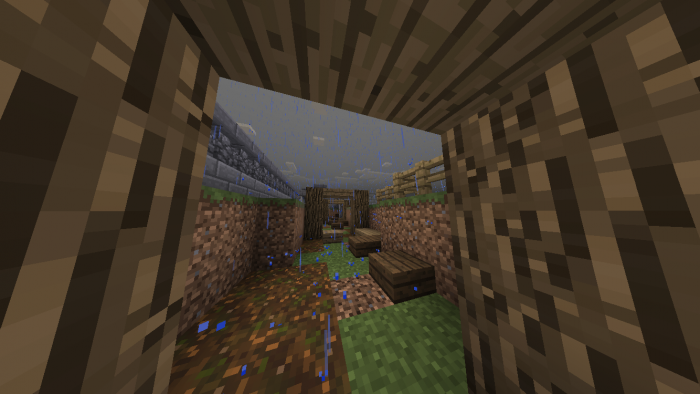 One of the modes will provide you with an opportunity to try to confront huge crowds of zombies, which will try to kill all your squad.
You can even use diverse weapon mods to fill your inventory with powerful weapons to kill your enemies even more effectively.
Use interesting thematic texture packs to add some realism and enjoy!
Download map TRLG: WWII for Minecraft Bedrock Edition 1.10 for Android by the link below and have fun with friends. Leave feedback to make us work harder and enjoy playing! Check these links to get more great
Mods
,
Skins
,
Seeds
and
Texture Packs
for
Minecraft 1.10
.

We are in social networks